Gallery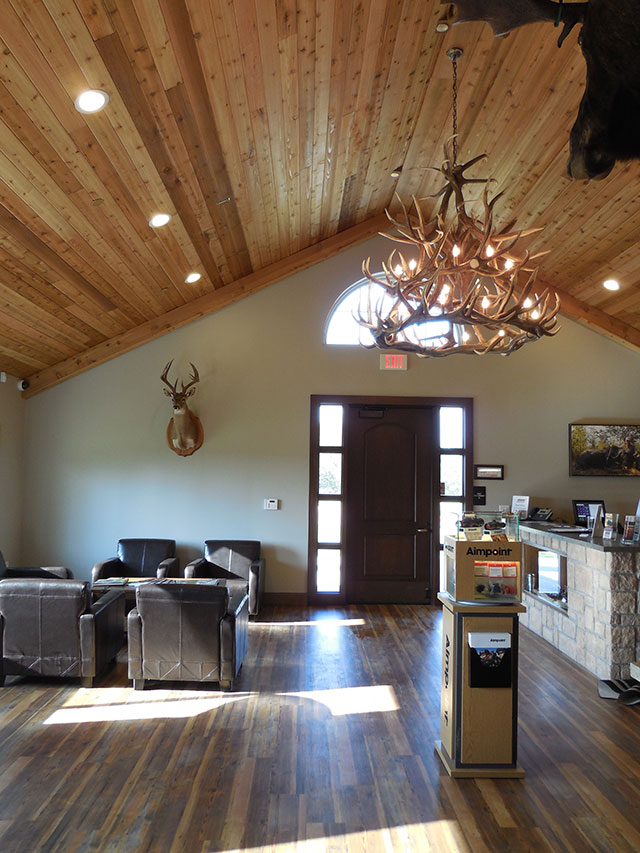 The Sportsman Shooting Center
Sportsman Shooting Center, America's first indoor hunting shooting center, opened to the public September 21st in Grapevine, Texas.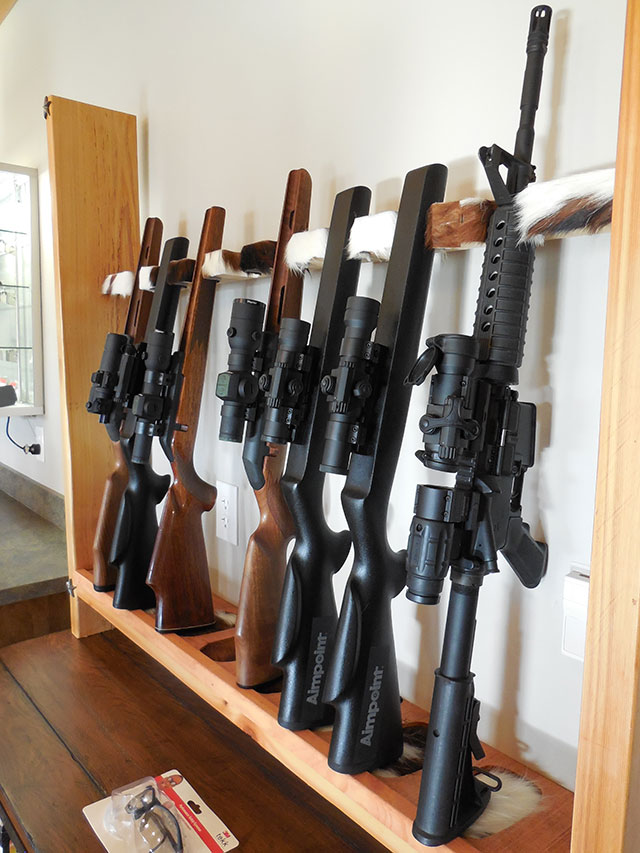 Aimpoint Optics
Sportsman Shooting Center offers Aimpoint sights for purchase as well as ammunition and SSC apparel.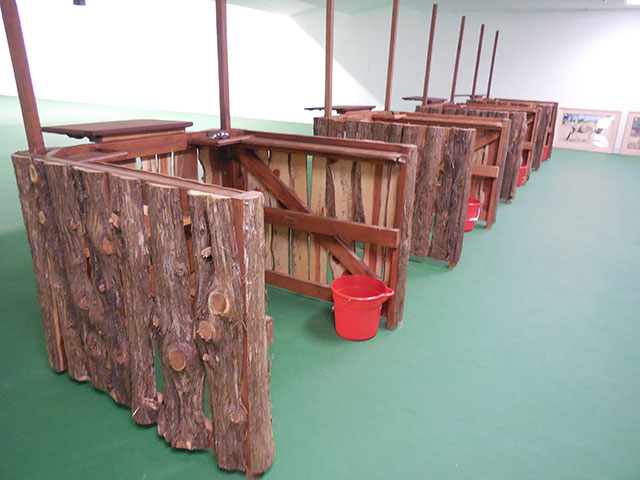 Shooting Stations
Shooters are situated safely and comfortably in a three-sided half-log station with plenty of space for ammunition and accessories. The stations also feature a bench for those looking for ultimate stability.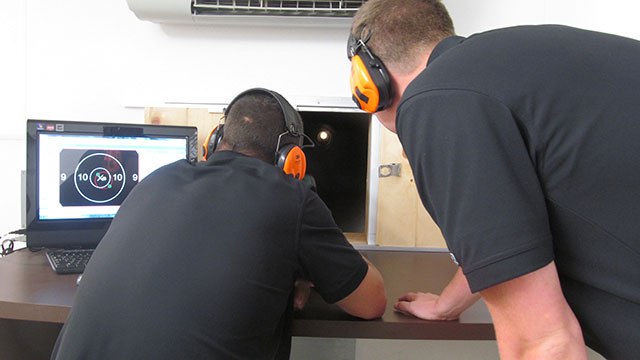 Shooting Tunnel
A 100 yard, underground sighting tunnel with electronic scoring allows customers to zero their rifles and optics before heading to the cinema range.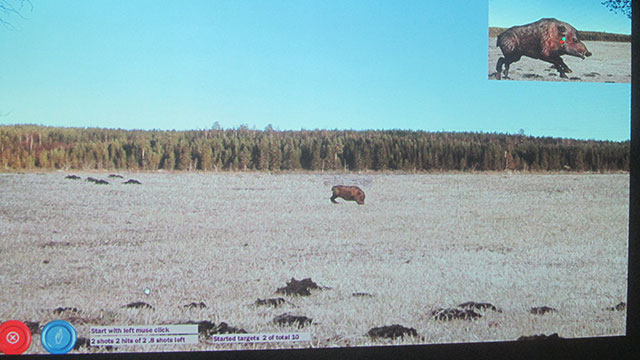 Simulator Shots
The interactive training simulator allows an instructor to actively monitor and refine a shooter's form for greater accuracy using a non-firing replica firearm fitted with an eye-safe laser emitter.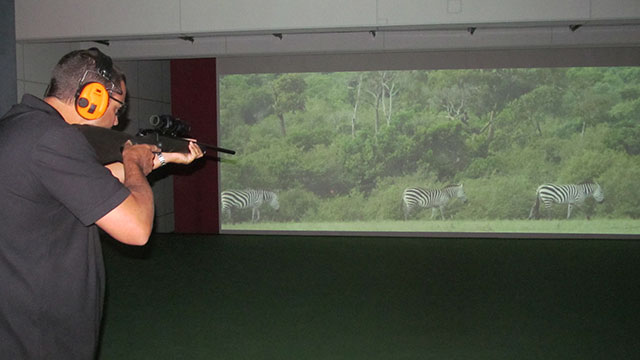 Live-Fire Cinema Range Shots
The USA's first live-fire cinema range provides shooters the chance to practice realistic hunting scenarios, which are projected on a 12' x 30' screen with computerized scoring.  Shooters may use their own rifle and live ammunition.