by
Mark A. Keefe, IV, Editorial Director
posted on November 8, 2022
Support NRA American Rifleman
DONATE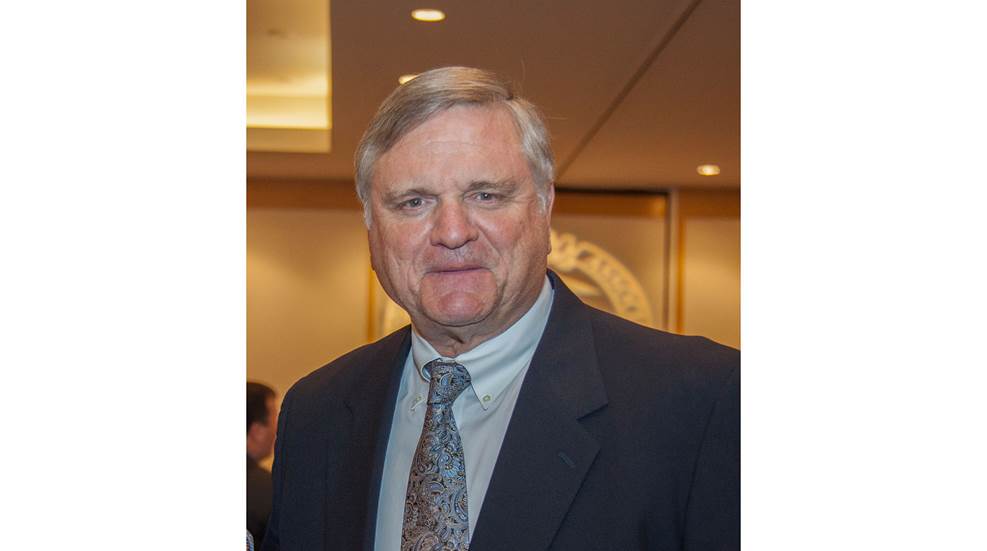 NRA Director and 16-season NFL Defensive Tackle Dave Butz died Friday, November 4, at the age of 72. In his 14 seasons with Washington, he made three Super Bowl appearances, winning two of them in 1983 and 1987. Voted an All Pro, he played 197 of his 288 NFL games with Washington—including one when he released himself from the hospital to play then went back to the hospital—and had 64 career regular season sacks.
"Dave Butz was larger than life—in every sense of the word," said NRA Executive Vice President Wayne LaPierre of the 6', 8", 295-lb. Butz. "Most Americans know him as a legendary award-winning Washington football champion and a standout College Football Hall of Famer at Purdue University."
"To the NRA family and to shooters all across our great country, Dave was an outstanding coach, trainer and mentor," said LaPierre. "A gentle and patient giant whose time and energy knew no bounds when it came to encouraging and inspiring shooters of all ages."
After his NFL career, Butz served as an NRA director from 2001 to 2022, often making public appearances on behalf of NRA, as well as giving shooting tips and coaching new shooters. He was an excellent shotgun shooter, and his Kreighoff K-80 appeared tiny in his massive hands.
Over his long service as a director, Butz was appointed to the NRA Shotgun, Youth Programs, Collegiate Programs, Competition Rules & Programs, Range Development, Education & Training and Grassroots Development committees, and he was elected by his fellow Board members to the Nominating Committee.
"Dave always had a soft spot for young shooters. I can't tell you the number of times Dave would see a kid eyeing his Super Bowl rings and without asking, he would have the kid come over and try it on. It was always a toss-up trying to figure out if the kid was more amazed that they were trying on a Super Bowl ring or that massive ring was still loose after trying it on two fingers," said LaPierre. "But, it was always worth it to see the child's face light up and hear Dave's hearty laugh every single time. We are all going to miss you, Dave."