Support NRA American Rifleman
DONATE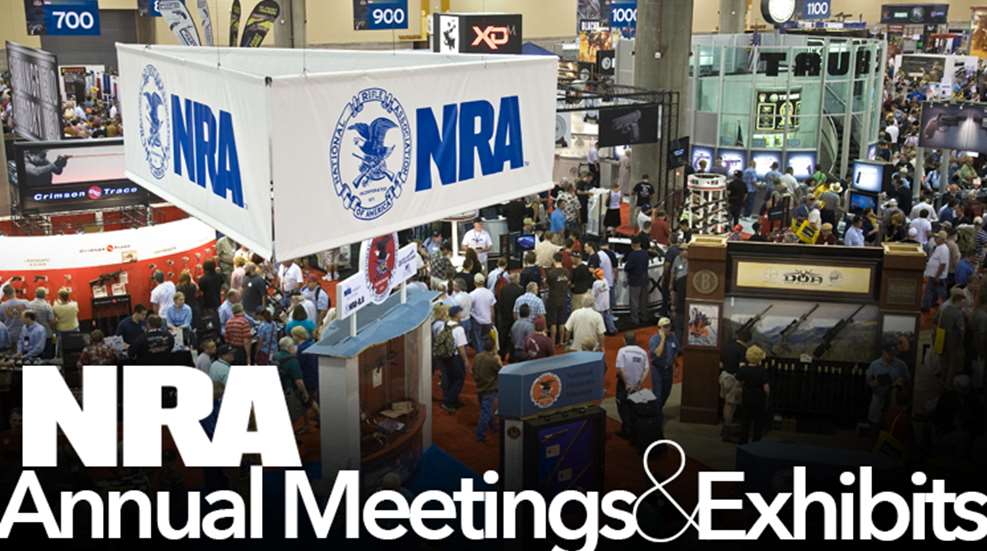 GunVault had its entire line on display at the 142nd NRA Annual Meetings & Exhibits, and drew plenty of interest with its Radio Vault and TacVault.
The Radio Vault is a nightstand organizer that's designed to keep your valuables and handgun secure and within reach—and yes, it functions as a radio and alarm, too. The pistol vault is situation below the digital clock, and features a biometric fingerprint-recognition lock to keep the contents safe.
The TacVault, meanwhile, is a popular solution for AR storage.
TacVault Features:
• Fits AR Style Rifle with 30-Round magazine or Tactical Shotgun
• Convenient Shelf for spare ammunition, magazines or flashlight
• Discreetly fits in most standard closets
• Preedrilled to secire to floor
• High Strength Lock mechanism performs reliably time after time
• Precise Fittings are virtually impossible to pry open with hand tools
For more information, check out the videos below or go to GunVault.com.