Support NRA American Rifleman
DONATE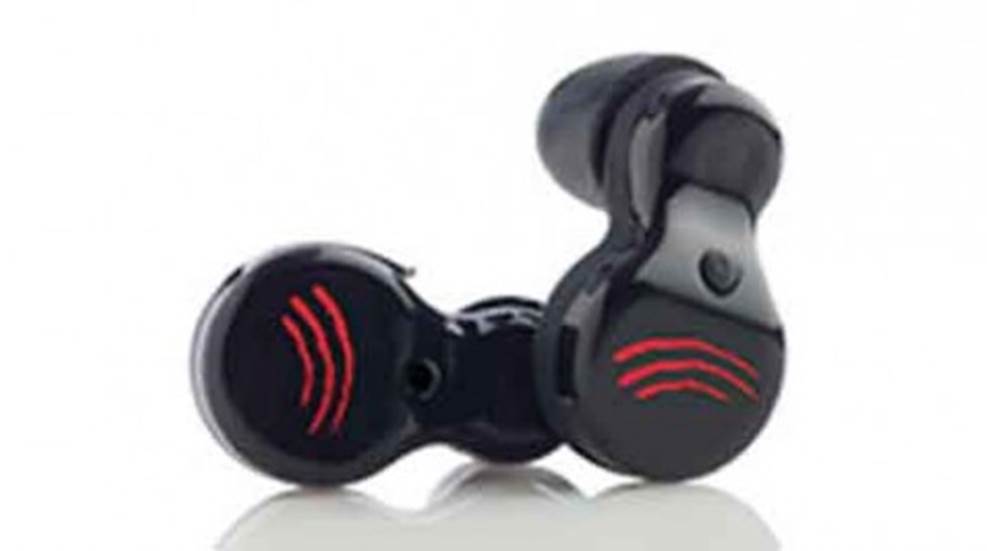 I have to admit I was pretty wary of using digital plugs on a recent hunt with big-bore revolvers (.460 S&W Mag. and .500 S&W Mag.). In range sessions before the trip I had doubled up with foam plugs and electronic muffs, the report of the guns demanding every bit of their noise-dampening capabilities. But, GhostStryke earplugs were recommended to me so I decided to put them to the test.
Developed in partnership with SportEAR—an acclaimed maker of custom hearing aids and ear protection—GhostStrykes digitally perform two functions critical to hunters and shooters: They block out any noises above the 85-decibel level, and they amplify all the other "safe" sounds by up to six times. That means wearers should have no problems hearing range commands or advice from their hunting guide, and will also be protected from potentially harmful noise, such as the report of their guns.
GhostStrykes' unobtrusive design keeps them from interfering with headgear, glasses or cheekweld, and they come with several sets of foam and silicon plugs to fit any ear. Volume knobs on both units allow for easy control, and the earpieces are powered by 10A zinc batteries—readily accessible and common to most hearing aids. Also included are open-ear soft tips—specifically for hearing enhancement, notprotection—SecurFit extenders in three sizes, a cleaning brush and a protective carrying case.
Although the cost represents an investment for most shooters, on my seven-day hunt they delivered on both their noise-canceling and amplification claims, convincing me that it is money well spent. MSRP: $499.
For more: GhostStryke,12397 S. 300 E., Suite 100, Draper UT 84020; (877) 557-4238; GhostStryke.com.