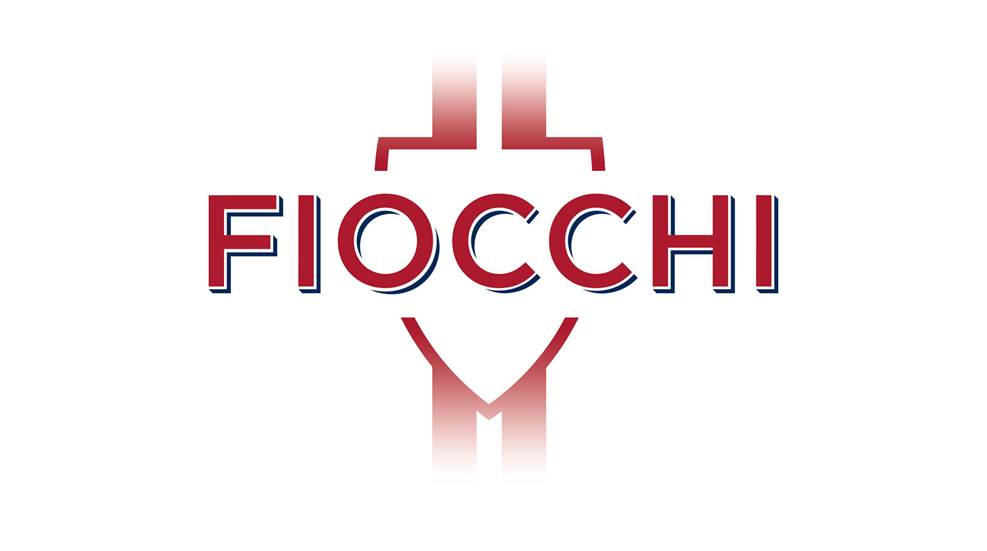 Fiocchi announces $41.5 million investment in Little Rock, Ark., for the construction of the world's first lead-free primer manufacturing facility located in the Port of Little Rock on 281 acres.

It may be small, but without the little bang of the primer, there is no big bang of the gun.

I am trying to figure out what has happened here. I removed the spent primers from three cases. Two have primer pockets with what appears to be thin metal cylinders in them, preventing a small primer from being seated. I would like to reload these cases. What do I have here?

For today's modern muzzleloaders using 209 shotshell primers, the 50-gr. pre-formed Blue MZ blackpowder-equivalent pellets from Alliant Powder are a worthwhile option.