Support NRA American Rifleman
DONATE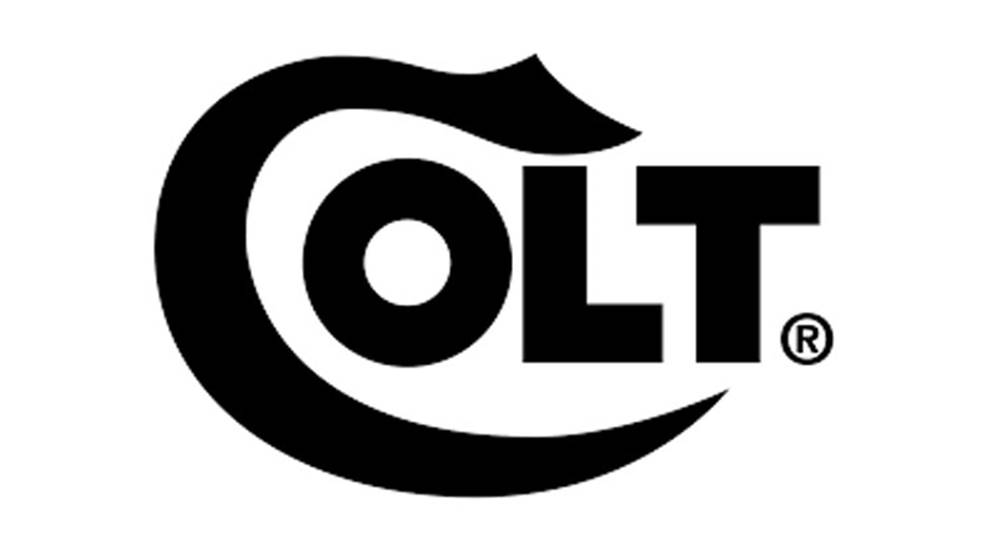 United Auto Workers Local 376 filed a lawsuit against Colt's Manufacturing in federal court nearly a month ago, alleging the company has violated terms of its labor contract by moving work outside of the plant in cost-cutting efforts. The union has asked the court to stop the company's practice of subcontracting bolts, barrels and other rifle components until arbitration and rescind the roughly 74 layoffs that took place Feb. 16, 2018.
The Hartford Courant is reporting that the $10 million loan Colt's Manufacturing received from the Connecticut Department of Economic and Community Development—so it could purchase its factory and headquarters in West Hartford, Conn., as we reported last year—is, "…tied to keeping 615 jobs." Under terms of the agreement, according to the paper, if staffing falls below that figure the firm pays a $16,259 penalty for each position eliminated.
Colt's Manufacturing and labor reached agreement just as it was emerging from Chapter 11 Restructuring in early 2016. "The takeaways are that Colt reduced its debt, has some capital to work with (something that the company has been starved for years, perhaps even decades), has a new lease on its physical plant and a new lease on life thanks to the deal with its union," American Rifleman Editor-in-Chief Mark Keefe explained at the time.
The famed gunmaker had 506 employees in October 2016, according to
Hartford Business
, and was down to roughly 288 in March, 2018. The Bureau of Alcohol, Tobacco, Firearms and Explosives (BATFE) "Annual Firearms Manufacturing and Export Report" indicated the company produced 71,234 pistols, 943 revolvers and 117,263 rifles in 2016, the latest figures available. That's also the year a record-setting number of NICS background checks were conducted by the FBI, a figure considered the best barometer of firearm sales nationwide. Gun buying moderated to a "new norm" in 2017, undeniably inopportune timing for Colt's Manufacturing and its staff as it's getting back on its feet.