Support NRA American Rifleman
DONATE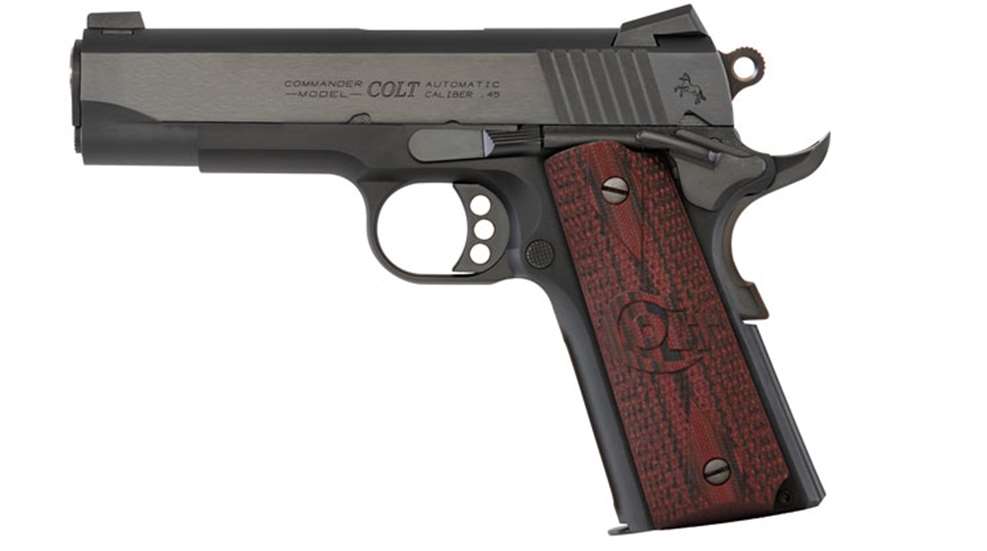 The workers and management at Colt have good news, and it could not come at a better time. As the entire firearm industry prepares to head for the Shooting, Hunting and Outdoor Trade (
SHOT
) Show in Las Vegas, it seems
Colt Defense
has already hit it big. No need to bet it all on red. The iconic maker
just announced
it has emerged from Chapter 11 Restructuring and is ready to compete. The takeaways are that Colt reduced its debt, has some capital to work with (something that the company has been starved for years, perhaps even decades), has a new lease on its physical plant and a new lease on life thanks to the deal with its union. Back in the 1990s, a strike and issues with its labor force brought the company founded in 1836 by Samuel Colt to its knees.
Now that it is not is under the cloud of bankruptcy, the company has dynamic, realistic management and new products ... well, kind of new. The
new guns from Colt
, which Field Editor Wiley Clapp has seen, are based on its legacy products, but aggressive pricing and an understanding that the Hartford maker should make products people want to buy at a price they can afford is huge step. As top management has told me, these are just first steps. They know where they want to go, and it will take a while to get there. The new management has great vision, now they have the tools to get the tooling to get job done. Although Colt is making the new
M45 CQB
pistols for the Marine Corps and is once again making M4s for the military, its leadership knows the future is with the commercial market. I have been hard on Colt in the past, but knowing the players and the products, it looks like the future of America's second-oldest gunmaker is bright. Stay tuned. Colt, in the vernacular of Vegas, is a player again.