by
posted on December 26, 2014
Support NRA American Rifleman
DONATE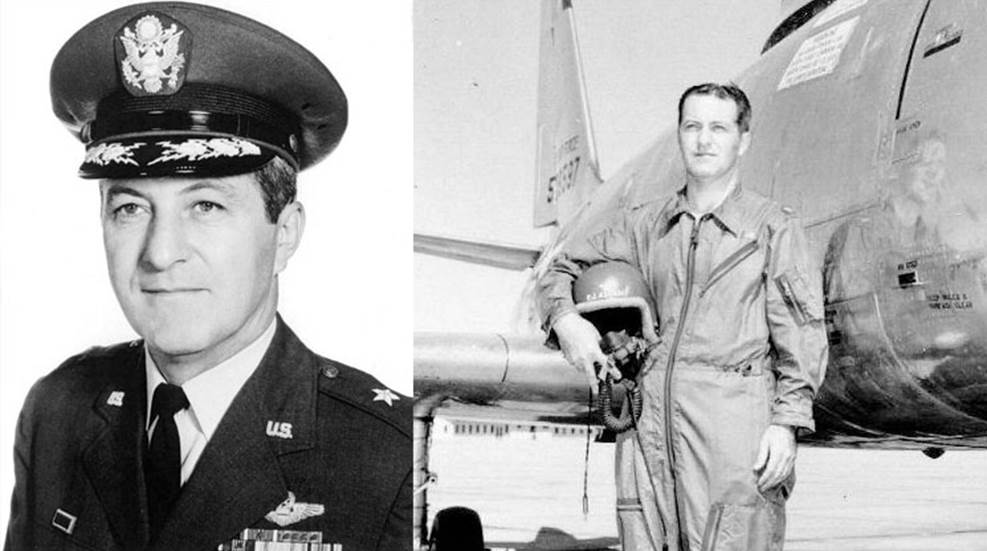 Submitted by Elliott McDaniel, Illinois
When considering my favorite firearm, I immediately settle on the two service arms originally issued to my father-in-law, now deceased, Maj. Gen. Fred J. Ascani, who retired from the United States Air Force. General Ascani was a hero of World War II, a famous test pilot and the program director for the XB-70 Valkyrie, a long-range strategic bomber.
Ascani was a 1941 graduate of West Point and one of the first to join the then fledgling Air Force. He subsequently served in the military for 32 years. Knowing of my interest in firearms, and that I was a former Army officer myself, he asked me 10 years ago if I would like to have his service sidearms. Of course, my answer was yes.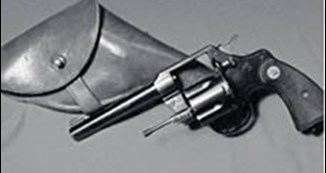 Included was Ascani's Colt "Official Police" revolver in the then Lend-Lease caliber of .38/200, a cavalry holster and a Colt M1911A1 .45-cal. pistol. A bit of minor detective work indicated that the Colt revolver was manufactured in 1941 and the M1911A1 was produced in 1943. Disassembly of the latter showed all parts were indeed correct for 1943 Colt manufacture.
When asked about the circumstances surrounding issuance of the firearms, Gen. Ascani indicated that the revolver was given to him in 1941 as he left West Point. The cavalry flap holster was standard because of the horse-mounted training then conducted at the military academy. The M1911 came into his possession after it was mistakenly included among an inventory of "Lost" equipment after the costly raid against the Ploiesti, Rumania, oil fields in which the Air Force lost an inordinate amount of aircraft and men. As a Wing Commander, Ascani said the hardest part of his career was writing next-of-kin letters to the families of more than 80 lost airmen.
The Colt M1911A1 remains my most treasured firearm-for its intrinsic value and, most importantly, for the man and the missions behind its service.
Nearly every shooter has a favorite firearm. If you would like to share the experience of owning yours with other American Rifleman readers, or on americanrifleman.org, send a sharp color photograph of the gun, accompanied by its story in fewer than 400 words, with your name, address and daytime telephone number to: Favorite Firearms, American Rifleman, National Rifle Association, 11250 Waples Mill Road, Fairfax, VA 22030-9400. Photos and submissions cannot be returned and may be edited for clarity and brevity.