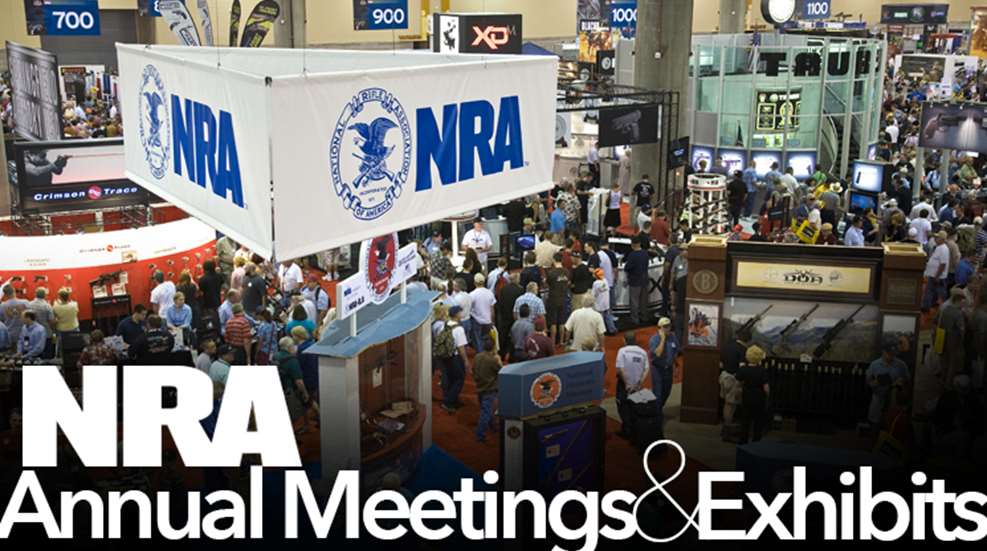 Gun owners know better than most that the unthinkable can sometimes happen—that knowledge is often a part of why they've chosen to own firearms in the first place. But one facet that's not often considered is what happens after a shot has been fired in self-defense. Even if your actions were perfectly legal and within the scope of the law, you could wind up facing legal issues—there's just no way to know how a situation may be viewed by the authorities. Now, though, there is a way to be ready for it: Second Call Defense.
Second Call Defense provides comprehensive legal and financial resources to those who find themselves dealing with the aftermath of having to use a firearm in self-defense.
Depending on your membership level, your benefits can include:
• Training & Education
• 24/7 Emergency Legal Hotline
• Local Attorney Referral
• Immediate Attorney Retainer
• Immediate Cash for Bond
• Compensation While in Court
• Psychological Support
• Accidental Shooting Protection
• Civil Suit Defense Protection
• Civil Suit Damages Protection
For more information on the services provided by Second Call Defense, check out the video below or go to SecondCallDefense.org.