by
posted on September 30, 2015
Support NRA American Rifleman
DONATE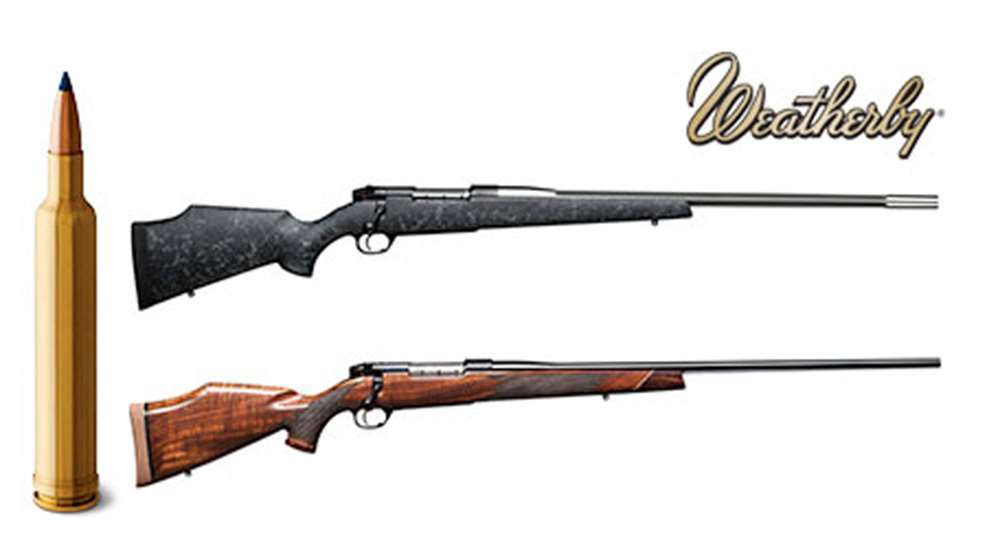 Weatherby is making news by introducing a brand new cartridge and an extensive upgrade to its legendary line of Mark V rifles. The combination of the two may take the company's motto—"Nothing Shoots Flatter, Hits Harder, Or Is More Accurate"—to a whole new level.
Leading off, for the first time in 17 years, the California-based firm has developed a new cartridge to join its line of proprietary magnum loadings—the 6.5-300 Wby. Mag. Com

bining a necked-down .300 Wby. Mag. case with a mid-weight, .26-cal. bullet, the 6.5-300 Wby. Mag. should produce screaming velocities, extremely flat trajectories and, based on Weatherby's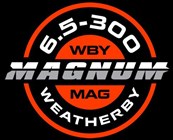 pedigree, a highly accurate load that will pack one heck of a wallop. As well, in terms of recoil, the 6.5-300 may prove to be a more manageable magnum than its .30-cal. competitors.
Initial loadings will include (manufacturer provided velocities): 127-gr. Barnes LRX @ 3,531 fps; 130-gr. Swift Scirocco @ 3,475 fps; and 140-gr. Swift A-Frame @ 3,395 fps. 
At the same time, Weatherby will be rolling out a new and improved version of its Mark V rifle—and yes, 6.5-300 Wby. Mag. models will be available. The primary changes will include a refined stock profile, a new trigger, and a three-shot sub-m.o.a. accuracy guarantee. The new stock remains reminiscent of the classic Mark V lines, but is noticeably trimmer and should lighten the rifle's overall weight. Like the stock, the Weatherby LXX trigger is all new, and will incorporate design and manufacturing characteristics to ensure it promotes accuracy and provides a light, clean and consistent pull. 
For more on Weatherby, please enjoy the following articles:

ARTV: Making the Weatherby Mark V
Ed Weatherby On Weatherby
The Mark V Weatherby Comes Home