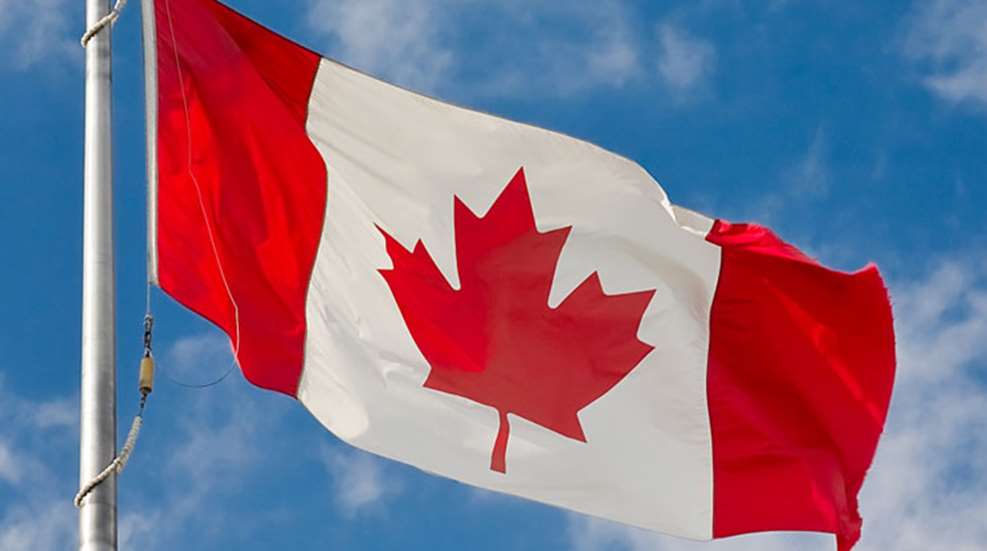 The only thing that stops a bad guy with a gun is a good guy with a gun. Thanks to the heroic efforts of Parliament's Sergeant-at-Arms, who took the last two words of his job quite seriously, that adage has once again proved true.
On Oct. 22, 2014, a jihadist terrorist murdered a soldier guarding the Canadian Tomb of the Unknown Soldier and then launched a brazen attack on the country's Parliament Hill, where many lawmakers were caucusing.
The terrorist was stopped by Parliament's Sergeant-at-Arm Kevin Vickers, a former Royal Canadian Mounted Police officer, who retrieved a handgun from his desk and ran toward the sound of gunfire. Still wearing his ceremonial garb, Vickers exchanged shots with the terrorist and neutralized the 32-year-old jihadist, saving untold innocent lives.
In a country with fairly authoritarian laws restricting the right to keep and bear arms and no provision for legal carry of firearms, bad guys have a huge advantage when they seek to commit brutal acts. The only thing that can stop them is a good guy with a gun, and when law-abiding citizens are not permitted to provide that line of defense, good-guy options are limited. Fortunately for Canada, Kevin Vickers was able to be that good guy.