Gallery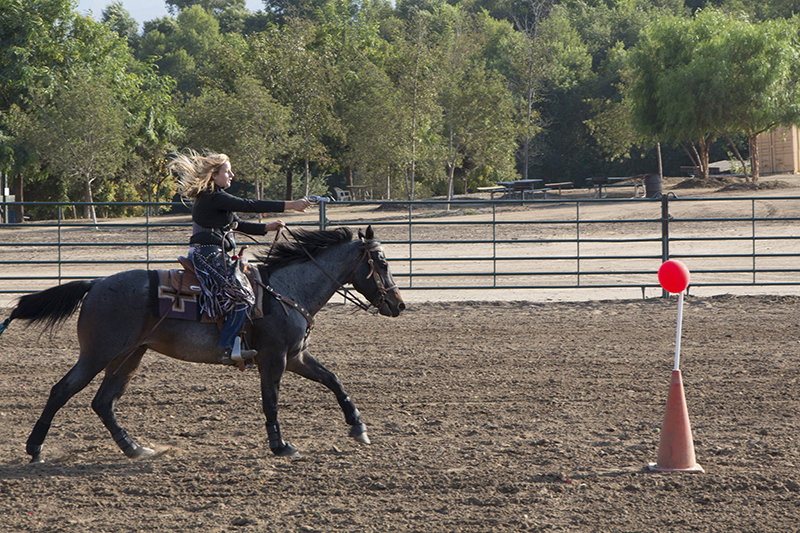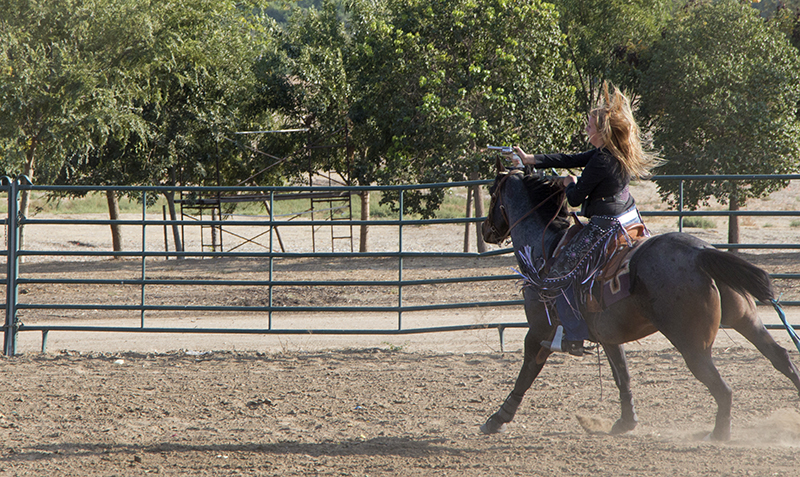 Pistol Shooting
The rounds used weren't live; they were .45-cal. Long Colts loaded with black powder and designed to break a balloon up to a distance of about 15 feet.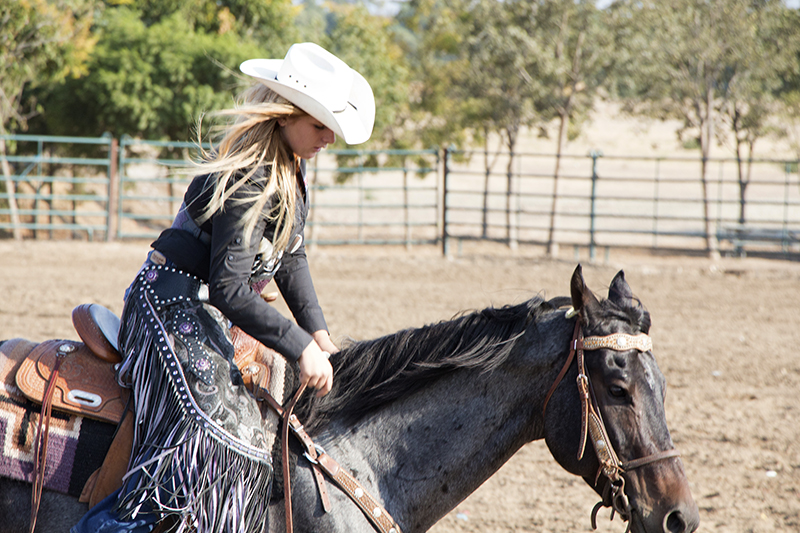 Only Thirteen
This thirteen-year-old Mounted Shooter and her horse are new to the women's division of the sport.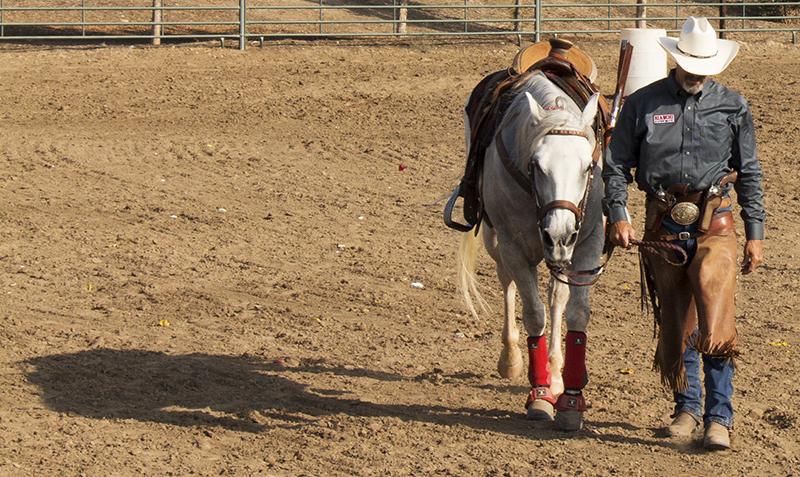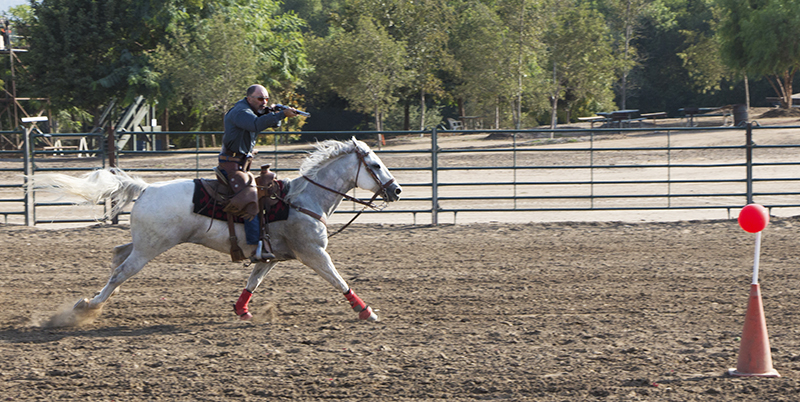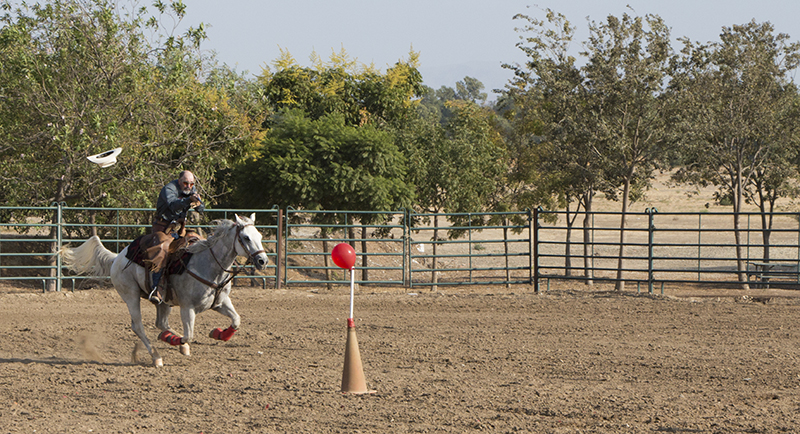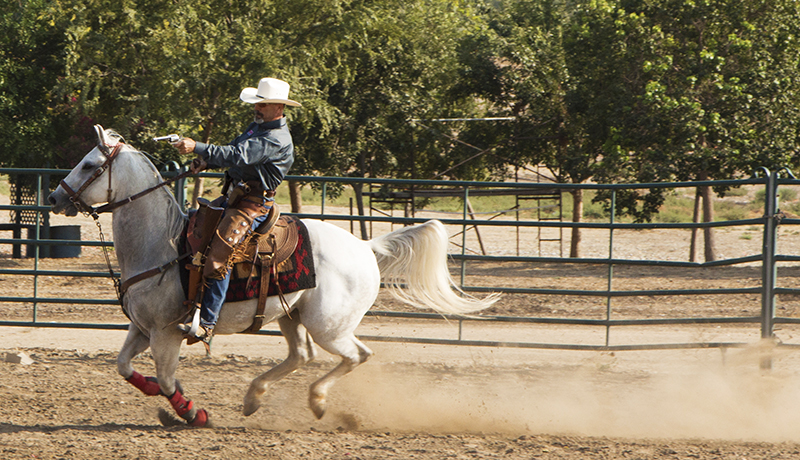 Cowboy Mounted Shooting with a Pistol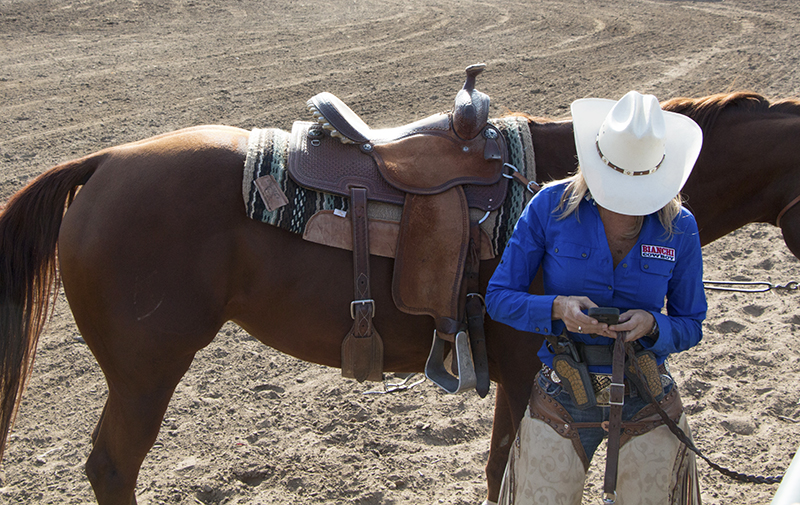 Wild West Meets Modern Age
Kenda Lenseigne's Signature Series Holster
Kenda's Signature Series holsters are designed specifically for the Mounted Shooting Sports, with fun names such as Smokechaser, Cattle Driver and Wild Clearwater.