Gallery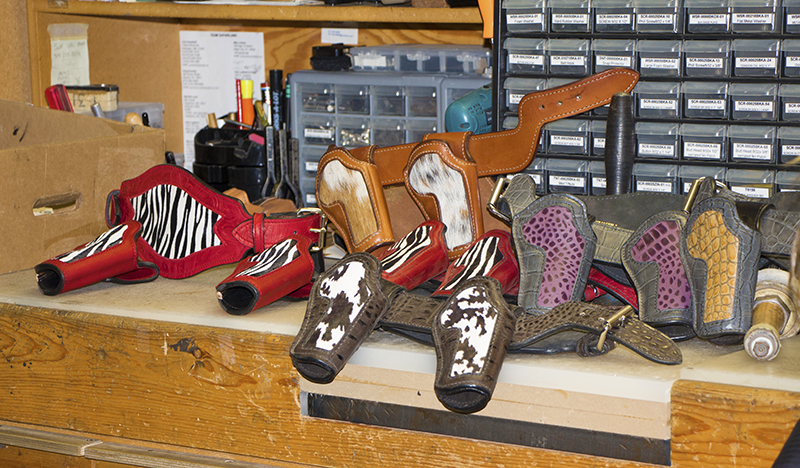 Bianchi Cowboy
Kenda Lenseigne shared some new products from her Bianchi Cowboy Signature Series that features a little flare and a design perfected for mounted shooting.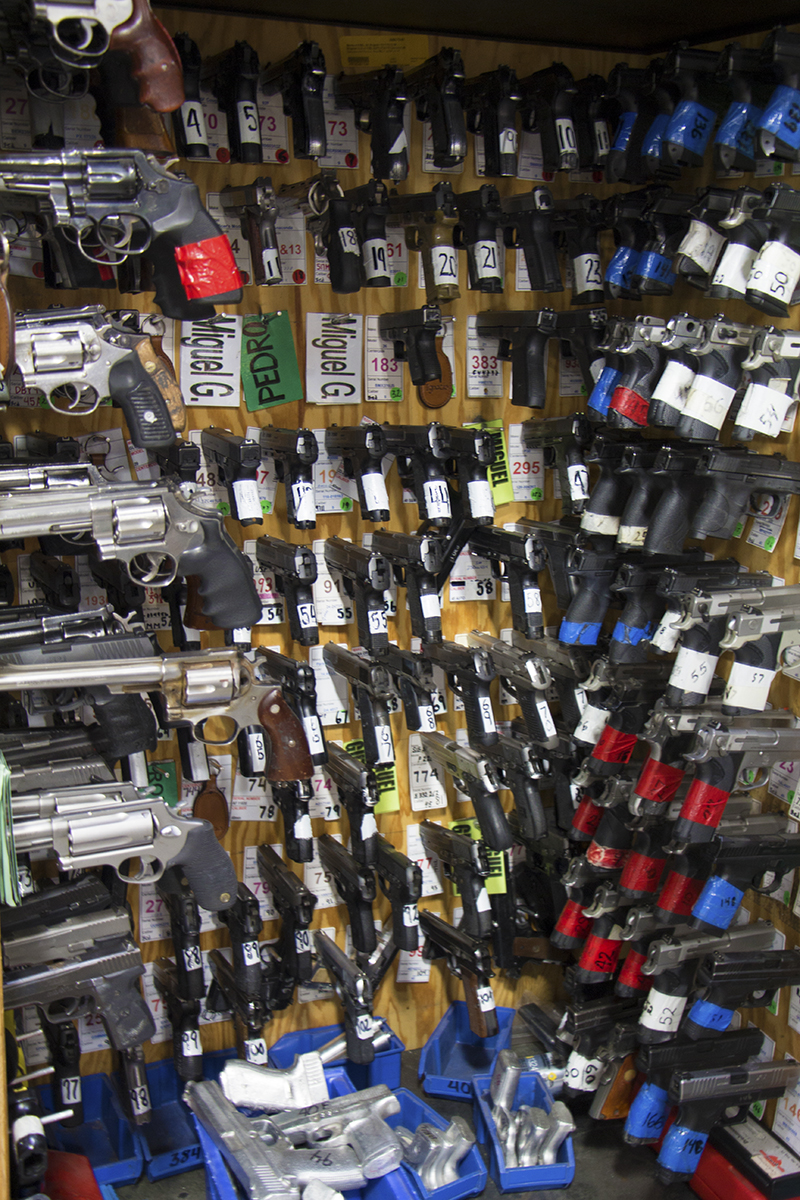 Gun Closet
Safariland tests all of its products on actual firearms, not just molds, before shipping.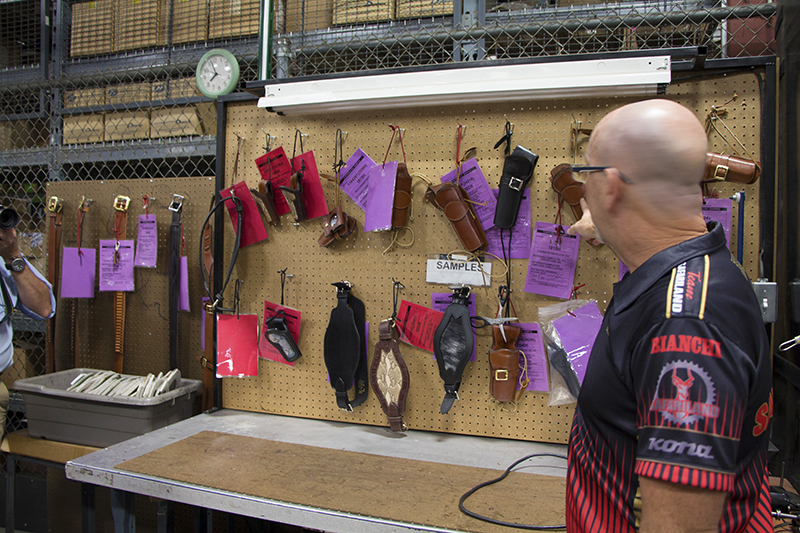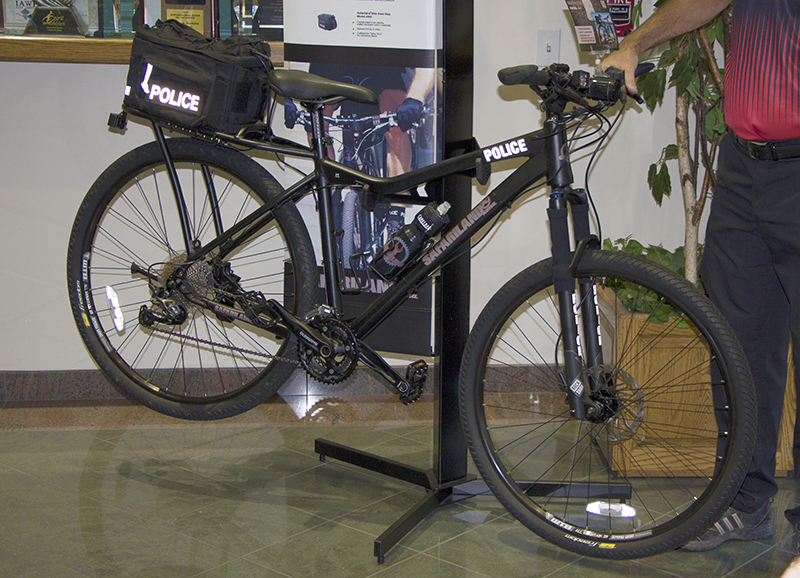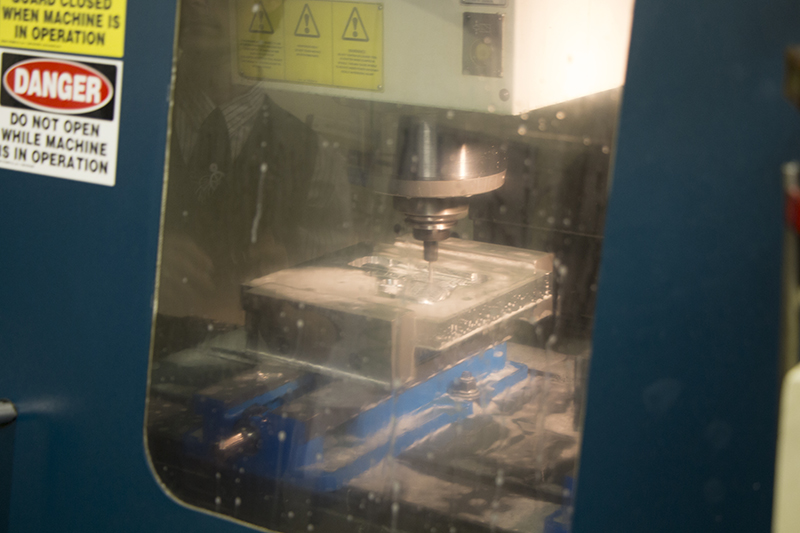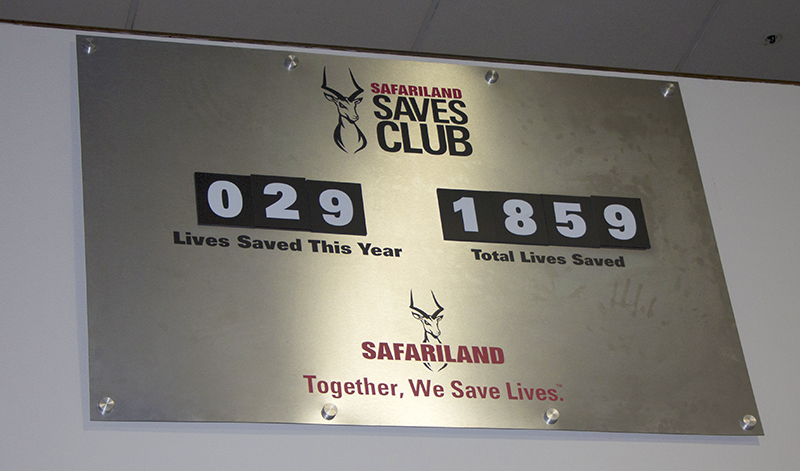 Safariland Saves Lives
The company openly celebrates when notified of a life that was saved by someone using on one of its products.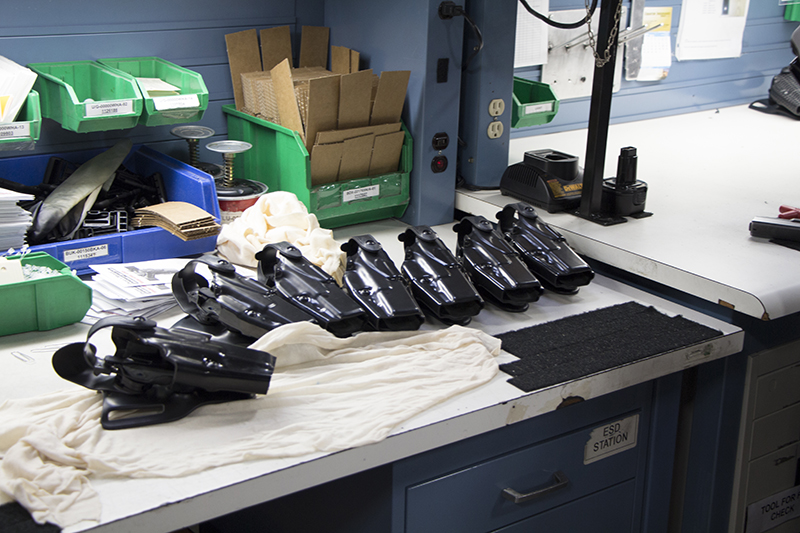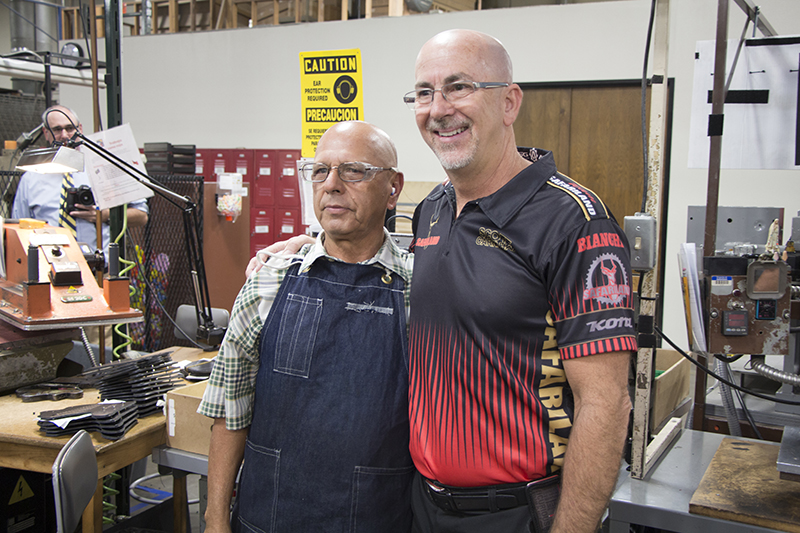 Last Day
This employee (left), who has spent 40 years with Safariland, was enjoying his last day before retirement.