by
posted on July 15, 2012
Support NRA American Rifleman
DONATE
Gallery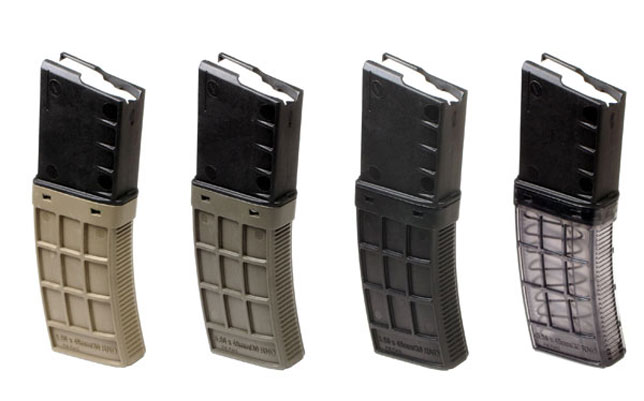 TangoDown ACR Magazines
It's been said that the magazine makes the rifle. If that's true then the TangoDown ACR magazines for AR-15/M16 rifles really make the gun. These two-piece polymer magazines have a straight upper section for presenting cartridges and a curved lower section for accommodating remaining ammunition, and they're just about indestructible for $18.50.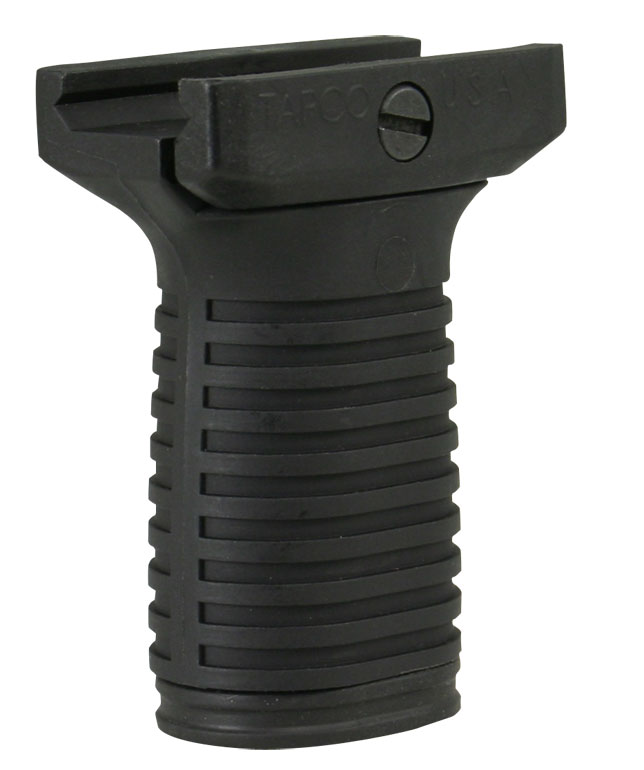 Tapco INTRAFUSE Vertical Grip
Give your tactical shooter increased control over his or her rifle with the Tapco INTRAFUSE Vertical Grip. In addition to providing extra hold on the firearm, this grip mounts easily to a variety of rails and has a storage compartment that holds batteries and other essentials for $21.99.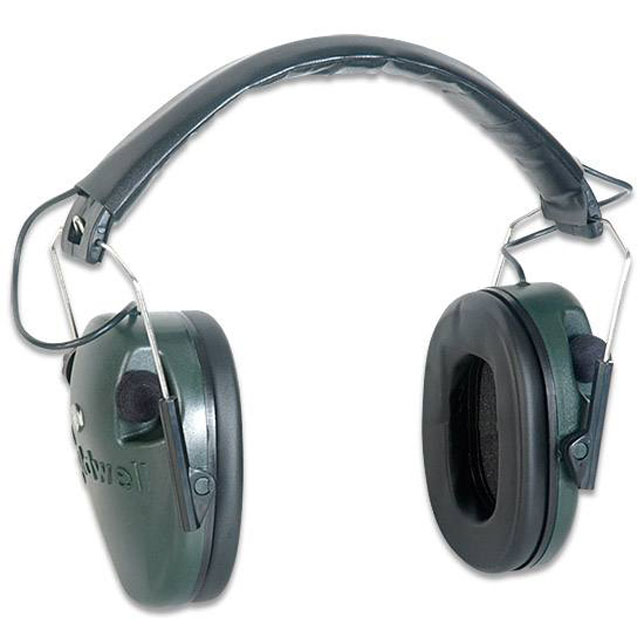 Caldwell E85S Compact Electronic Hearing Blocks
Every time a gun is fired, the shooter's hearing is damaged a little unless he or she is wearing hearing protection. Some shooters forgo hearing protection because they want to hear what is going on around them. With Caldwell's E85S Compact Electronic Hearing Blocks, your shooter can have the best of both worlds for $29.97.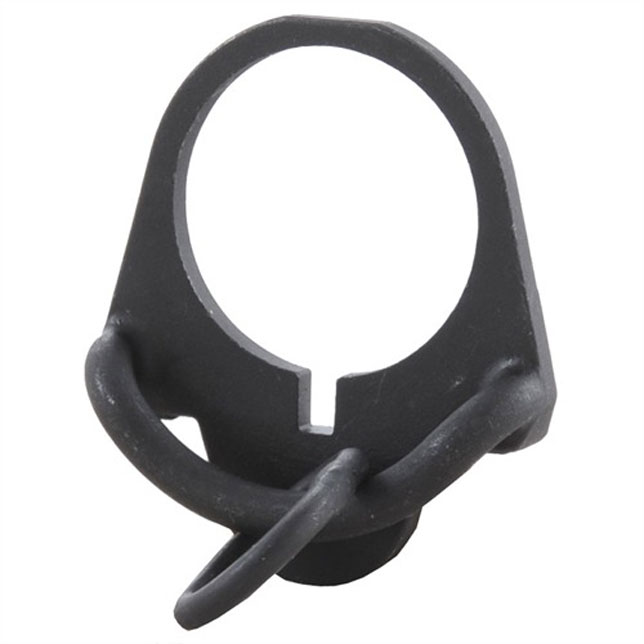 AR-15/M16 ASAP Sling Adapter
A sling is an important tool on a tactical rifle, but many slings attach so the rifle can only be carried in certain ways. The AR-15/M16 ASAP Sling Adapter from Brownells allows an unrestricted 180 degrees of motion, allowing easy tactical adjustments for shooting around corners or swapping sides for $29.99.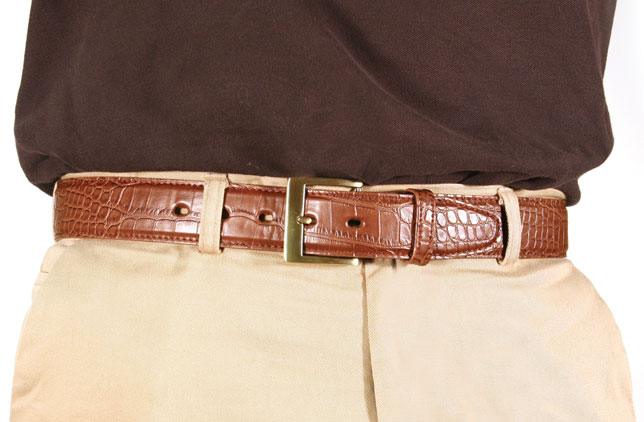 BLACKHAWK! CQC Pistol Belts
Every concealed-carry advocate needs a good belt to hold essential gear, such as a handgun, when out in public. In fact, multiple belts are useful to ensure proper matching with shoes and clothes. BLACKHAWK!'s CQC Pistol Belts come in a variety of styles and colors, and the reinforced spine keeps all needed equipment in place for just $29.99.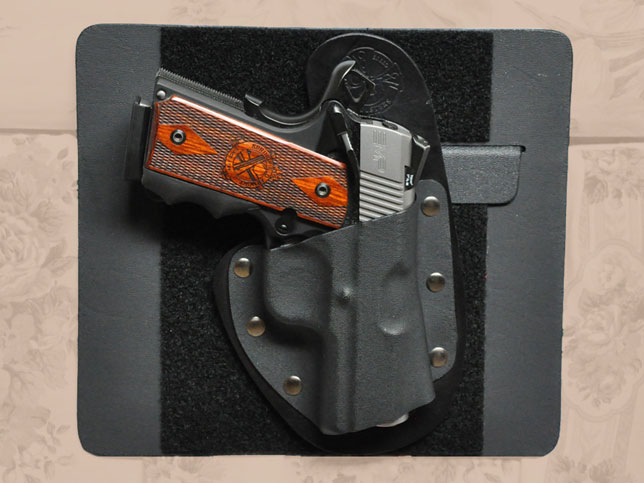 CrossBreed Bedside Backup
There is no doubt that keeping a handgun close at hand can save a life, and the CrossBreed Bedside Backup keeps your gun within easy reach, and it breaks down easily for traveling for just $73.95.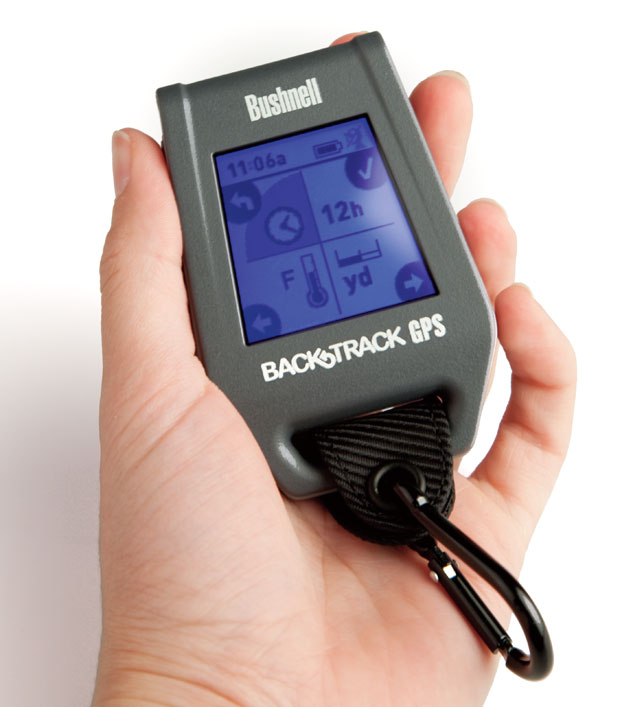 Bushnell Backtrack Point-5
While GPS units are great tools for the outdoors, not everyone wants all the bells and whistles that come with the larger units. The Bushnell BackTrack Point-5 is compact, simple to use, provides a digital compass and stores five waypoints with longitude and latitude for getting back to the truck or back home for $89.99.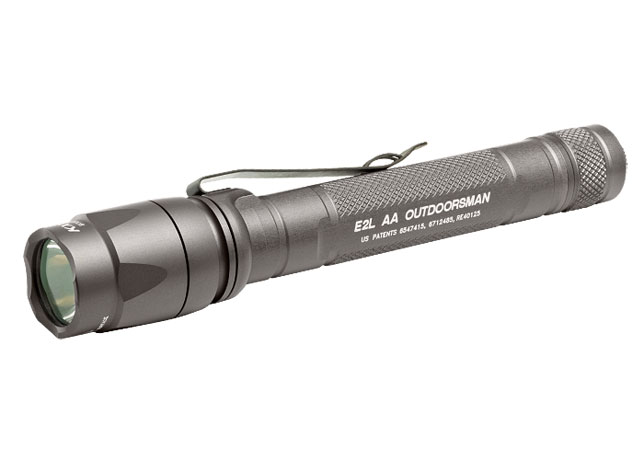 SureFire EL2 AA Outdoorsman
SureFire produces some of the best compact flashlights on the market, but they've always required specialized batteries, which are expensive and hard to find in many stores. SureFire's EL2 AA Outdoorsman provides all of the features SureFire is known for—Total Internal Reflection lens, power-regulated LED emitter and multiple output levels—in a flashlight that runs on two AA batteries for $165.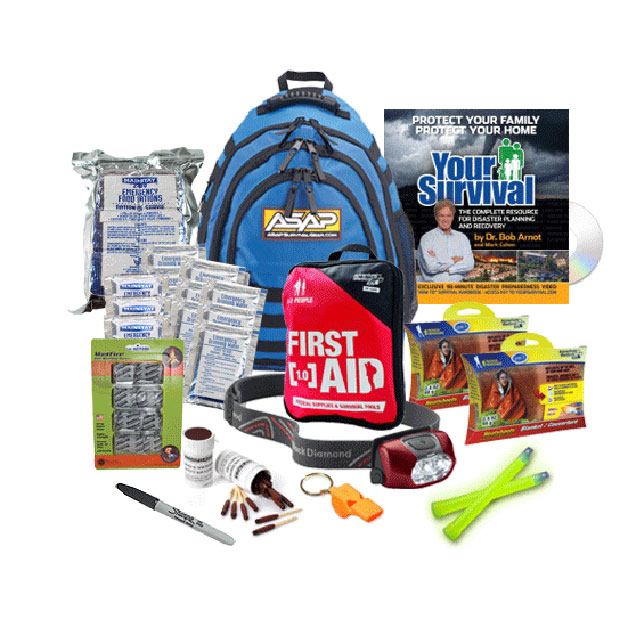 ASAP Survival Bags
Whether natural or man-made, disasters require a certain amount of specialized gear for survival, such as food, water and shelter. The ASAP Survival Bags are great starter kits for building a personalized Go Bag, which can be easily carried in a car, boat or on your person, for $194.40.