Support NRA American Rifleman
DONATE
Gallery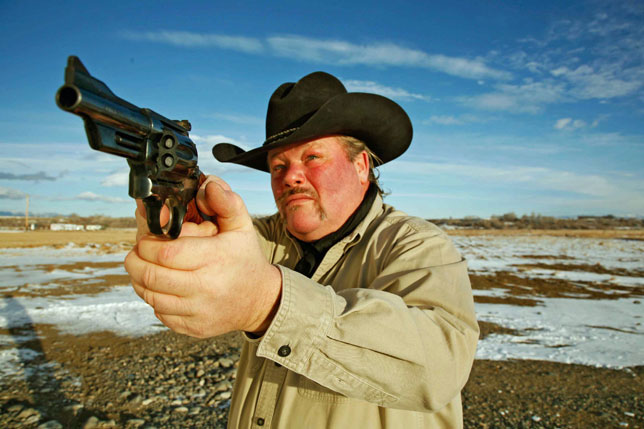 Stay with the Big Picture
If I may be so bold, I think I gave an aspiring hunter some of the best advice on a pronghorn hunt several years ago. The hunter was from the east and had never seen a pronghorn, much less hunted or killed one. This individual was consumed with caliber, scope, scope reticle, sling type. It got so bad that during the few weeks before the hunt, this hunter was bugging me daily—sometimes several times a day—about minutiae that would be of consequence only on a sponsored hunt, which this was not. The questions came fast and frenetic. It got down to a difference in bullet manufacturers—same weight, same general construction—which one would kill a buck?
I sort of lost my patience at that point and blurted out: "The first rule of hunting or shooting is P.T.F.T!" The hunter looked quizzically at me and I explained, "Pull The Freaking Trigger!"
We all get a little too wrapped up in gear occasionally. I've done it, too. However, once you have a suitable arm—something that will fling a bullet with reasonable accuracy—sighted in with, again, a reasonably accurate load, it's time to paste the cross-hair on the critter and let fly. Everything else is feathers on the dog.
Dave Campbell, AmericanRifleman.org Contributor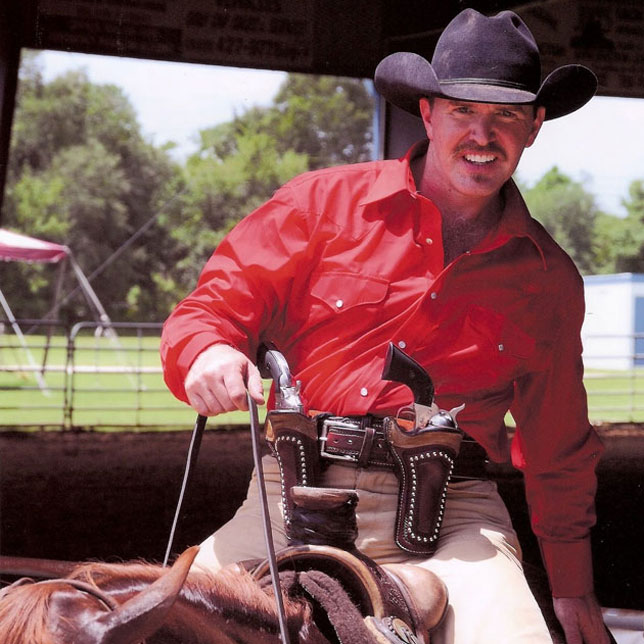 Keep Your Sight Picture
Don't lose your sight picture between shots; immediately aim at the next target and prepare to engage as you approach.
Keep your finger off the trigger between shots to prevent slip-hammer A.D.'s (we use single-action cowboy revolvers). I've developed the muscle-memory to feel the front of the trigger guard between quick shots.
Denny Chapman, Exhibition Shooter and Top Shot Competitor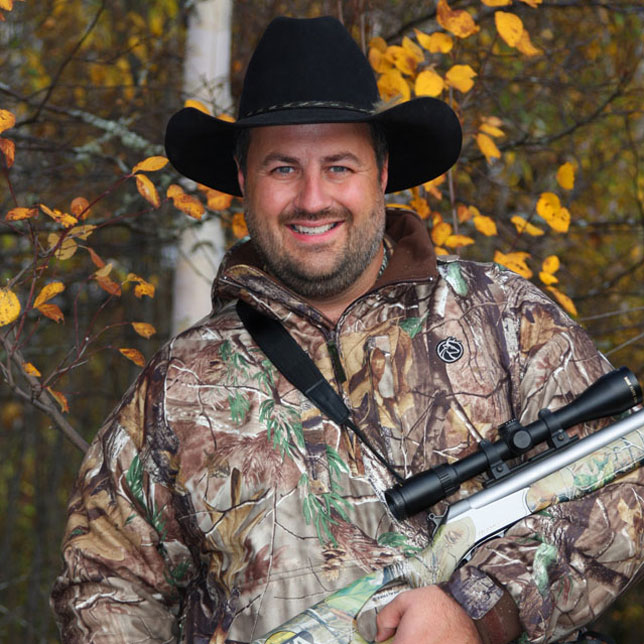 Watch Through the Scope
The best shooting advice I ever received was from my dad who always used to tell us to watch the animal drop in your scope and keep your eye on the target. This helped me over the years as I guided. I also helped many clients with this technique. So often I would watch people shoot over game. Most of the time it was a result of them lifting their head as soon as they shot to see if they hit the animal.
Chad Schearer, Shoot Straight TV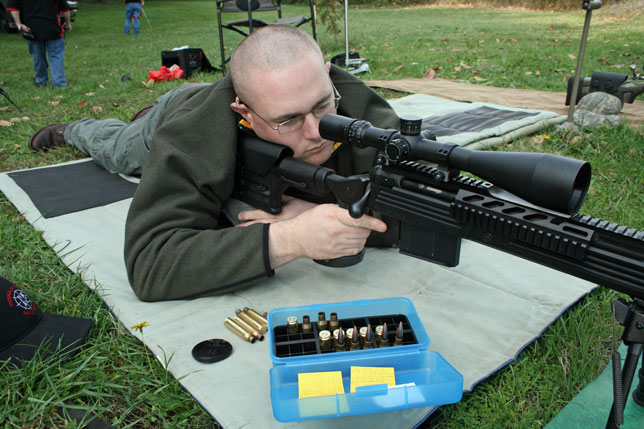 Optic Quality Before Price
Although many shooters and hunters have suggested to me the value of high-quality glass, it's been the many self-taught, in-the-field "lessons" through the years that have driven that point home—hence the reason for my sharing the information here. That is not to say all inexpensive glass is inferior; it's not, as I've used value-priced optics that have withstood even my hardest-recoiling rifles without issue. But, such is not always the case, so think about its use before purchase. What if your rifle takes a sharp blow, falls, is dropped, or is jarred en route? The question is: Will it withstand the abuse? The next question, then, is what is your time, hunt or competition worth? Would you regret the purchase if a trophy—animal or award—is lost due to an unreliable optic?
It is also at dawn and dusk, and during inclement weather and heat, that an optic's price tag makes a real difference. Here are a few additional things to consider. Will it fog? Is it waterproof? Are water droplets displaced, or will they remain in place obstructing your view? What about mirage? How good is light transmission? Any one of these could ruin an otherwise good day. Plus, if you're using a heavy-recoiling rifle, take the eye-relief into consideration? Choose wrongly you'll have a scar to show for it. All of these are considerations when selecting an optic.
As such, choosing an optic shouldn't be taken lightly. Think of an optic as a lifetime investment. Buy the best you can—even if you must delay a purchase to save—and you'll be rewarded in the field and on the range.
Aaron Carter, American Rifleman Managing Editor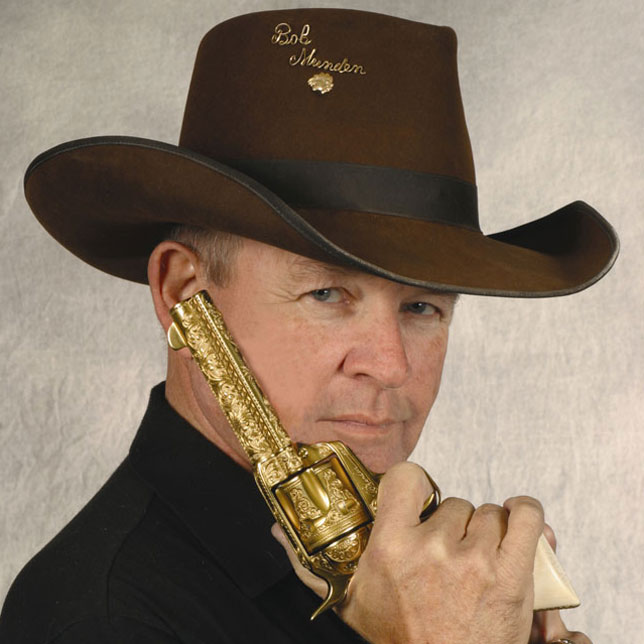 Stay Cool
Jeff Cooper was my mentor, and I learned many things from him, but one that stuck with me is: "If you keep a cool head and shoot your best, you're going to compete with anyone. The guy that stays cool, wins."
Bob Munden, Exhibition Shooter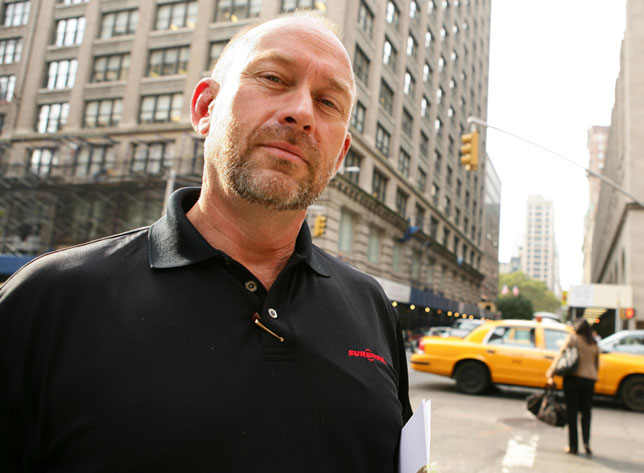 Acceptable Sight Picture
Former IPSC national champion Mike Plaxco told me, "Learn to recognize an acceptable sight picture for a given shot." As Plaxco explained it, an acceptable sight picture is the degree to which you need to see your sights to make a good shot at X-distance. For instance, at 3 yards you only need to see a vague outline of the back of your slide superimposed on the target. At 10 yards, you need to see a rear sight and a front sight coarsely aligned. At 25 yards, you need a clear front sight in the rear sight's notch, and at 50 yards you better have a perfect sight picture, the front sight clear and sharp, flush with the top of the front sight, with even gap on either side.
Recognizing that you don't always need to see your front sight sharply is a tremendous help in learning to shoot fast, yet accurately.
Cameron Hopkins, AmericanRifleman.org Contributor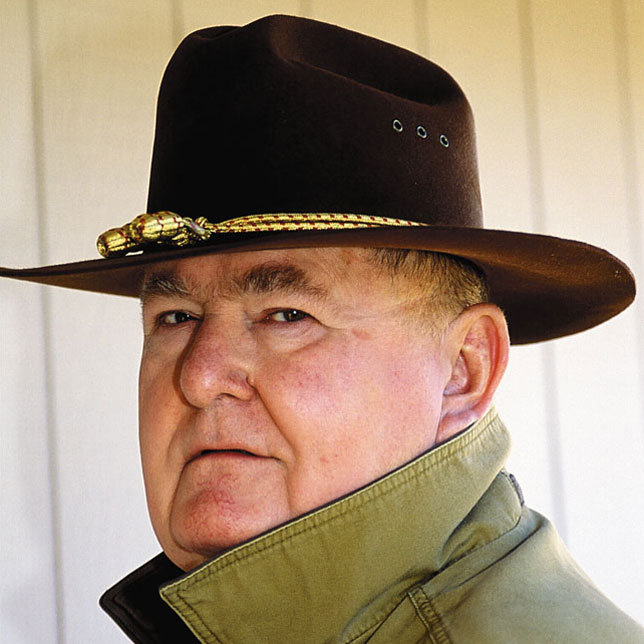 Focus on the Front Sight
When I shot a gun for the first time—a Colt Ace—in a basement armory, my father looked at me and said: "You listen to me. There is no reason to pull a trigger unless you plan to hit something, and you hit the target by focusing on the front sight."
Wiley Clapp, American Rifleman Field Editor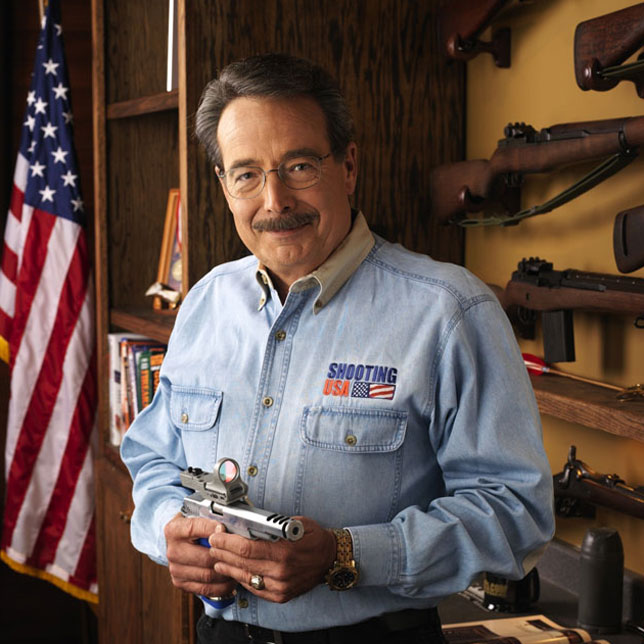 Trigger Finger Works Alone
The best shooting advice I ever got came from Rob Leatham, AKA "The Great One." We were doing a series of handgun shooting tips for TV and I wasn't hitting where I was aiming. Rob diagnosed the problem, and demonstrated the fix, by having me hold on target while he operated the trigger on my 1911. Together we were getting X-Ring hits. The advice, "Don't let your trigger finger be part of gripping the gun. You've got eight fingers and two thumbs to do that work, while the trigger finger works alone." That was 10 years ago, and I do get hits when I remember that lesson from Rob.
Jim Scoutten, host and producer of Shooting USA Television
Stick with the Silhouette
When shooting silhouettes, I was coached to "stick with the shot long enough to see the silhouette fall." Doing so not only raised my scores, it made me a better rifleman overall by making follow-through an integral part of every shot I take.
John Zent, NRA Publications Editorial Director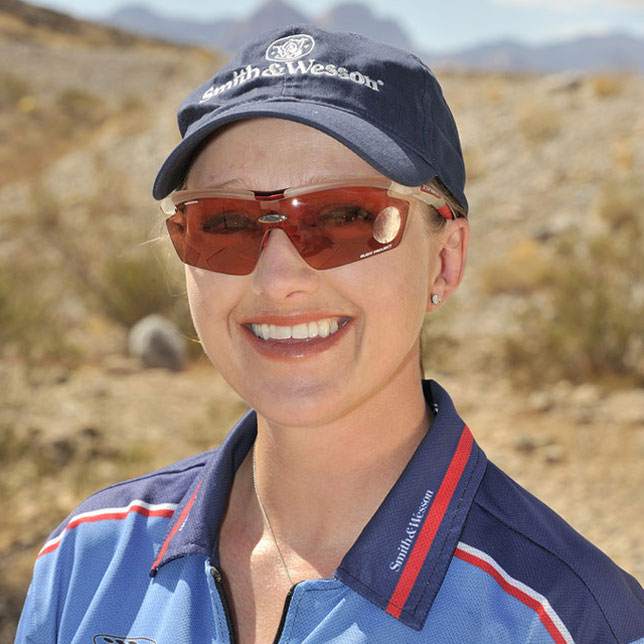 Focus on the Solution
People often tell new shooters or students "don't jerk the trigger." It's one thing to diagnose a shooting problem, but once the issue is addressed I find it is much more productive to focus on what to do to fix it instead of what not to do. I like to tell students to imagine dragging their finger through peanut butter or thinking of pushing the trigger straight back toward their nose. I find that focusing on the solution instead of the problem is a faster way to get the best results.
Julie Goloski Golob, Team Smith & Wesson; Photographer Yamil Sued