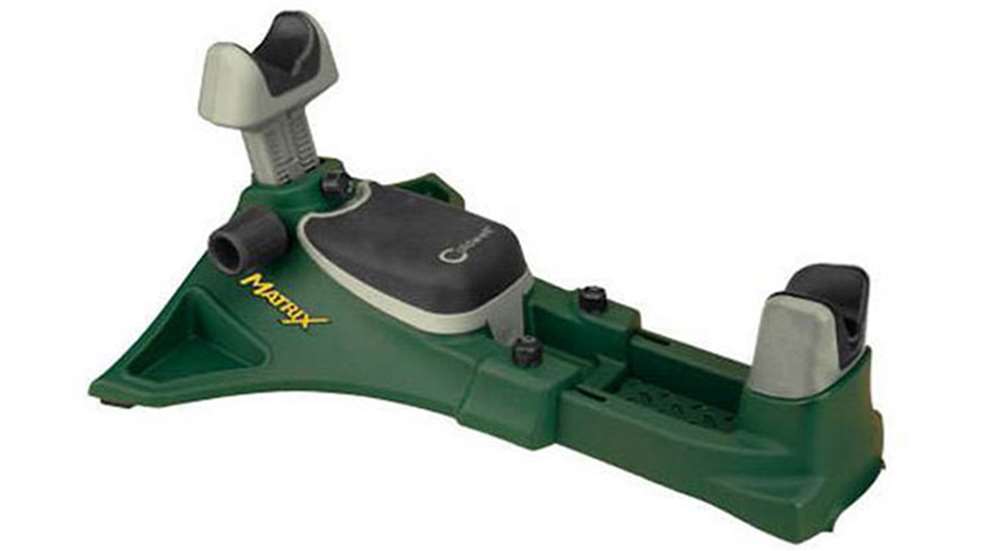 Gallery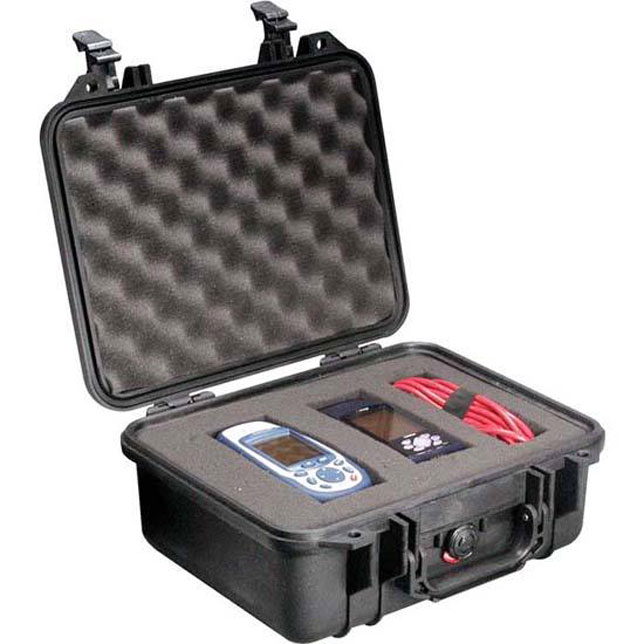 Pelican 1400 Case
Heading to the range usually means taking your expensive electronics and firearms along with you. Pelican is one of the top providers of watertight, crushproof and dust proof containers. With interior dimensions of 11.81 x 8.87 x 5.18 inches, the Model 1400 Case provides plenty of room for cameras, GPS units or handguns while still being small enough to pack easily. Other features include stainless-steel padlock protectors, an automatic pressure equalization valve and a comfortable rubber over-molded handle.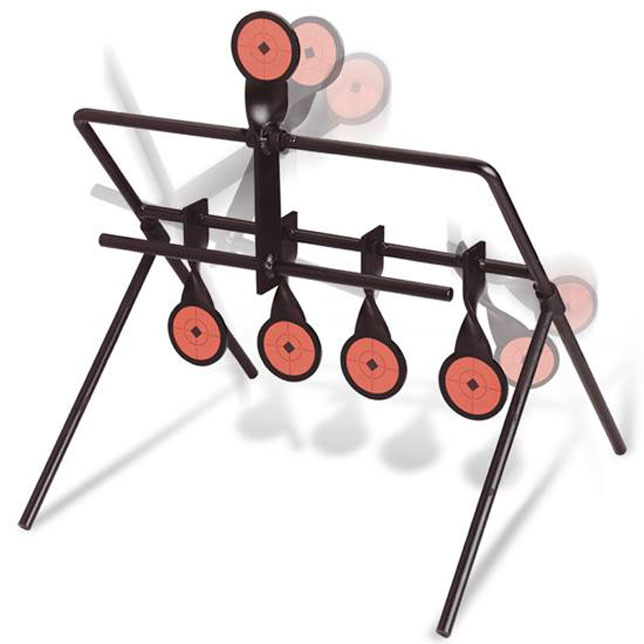 Birchwood Casey Gallery Resetting .22 Rimfire Target
Take rimfire plinking to the next level with the fun action shooting of Birchwood Casey reactive steel targets. Knock and lock the four lower 2.5-inch twist-designed target paddles and then line them up again by shooting the reset paddle. This portable, solid-steel target folds down for easy storage and requires no tools for assembly.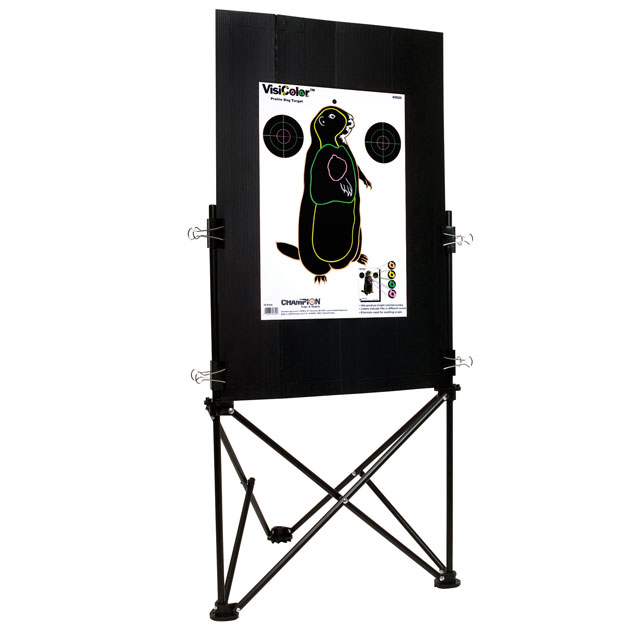 Champion Folding Paper Target Holder
Providing all the convenience of range paper target shooting wherever you choose to shoot, this target stand provides a folding cardboard backing for taping targets. The stand is sturdy and collapsible, and the rear leg has a hole in the foot so it can be staked to the ground for greater stability. This portable, lightweight stand arrives with a carrying case, but you will need to provide your own targets.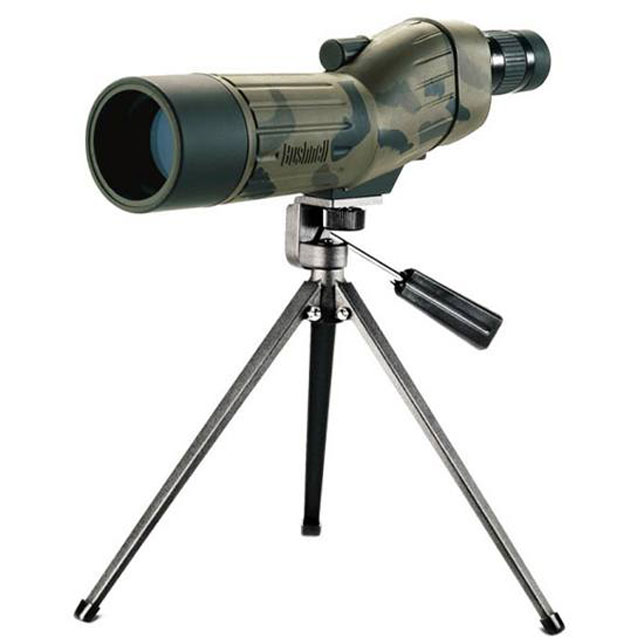 Bushnell Sentry Spotting Scope
Why squint to see your target or walk all the way out to check it when you can save yourself the trouble with the crisp, clear view provided by a Bushnell spotting scope? The Sentry 18-36x50 is a compact, lightweight option with multi-coated optics to provide impressive image brightness and a variable power eye piece. This scope arrives with a compact tripod and hard-side carrying case.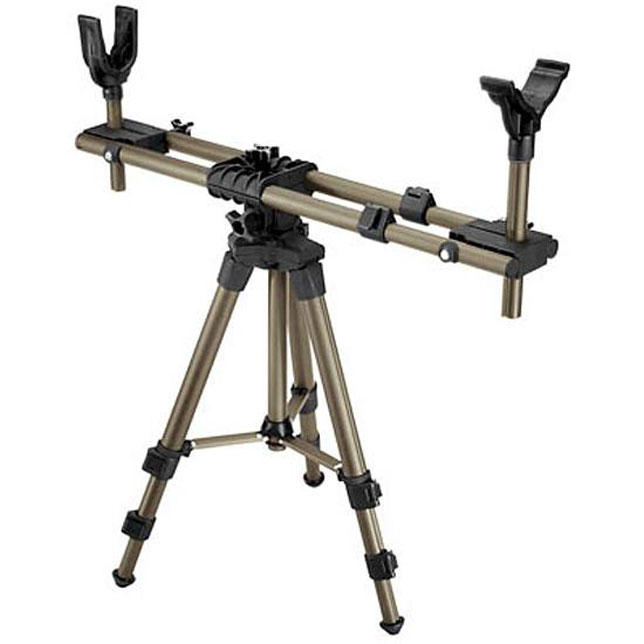 Caldwell DeadShot FieldPod Hunting/Bench Rest
What would it be like to make a bench-rest accurate shot from the inside of a ground blind, your favorite turkey hunting spot or anywhere else? The Caldwell DeadShot FieldPod offers the stability of a benchrest with the lightweight, compact size and easy setup of a camera tripod. This rest is designed to support rifles, shotguns and crossbows. The FieldPod pivots up, down, left and right to accommodate a variety of shooting angles. The durable cast aluminum hub and three-leg configuration provide smooth movement and maximum stability.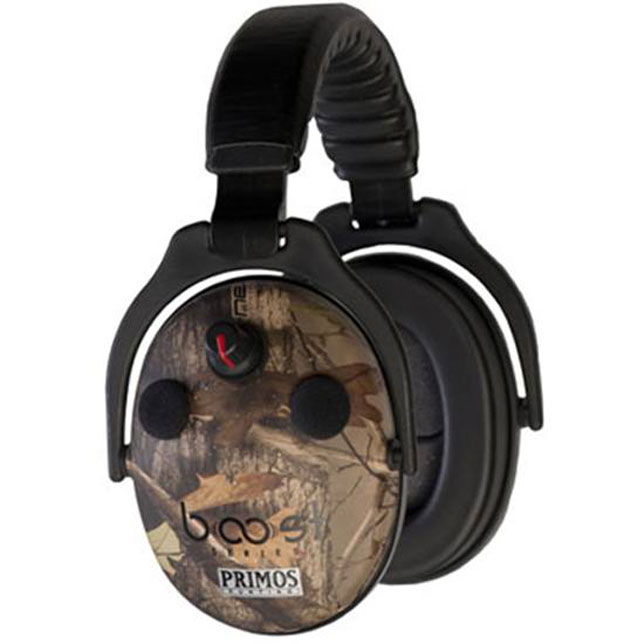 Primos Quad Analog Ear Muffs NRR 24dB Camo
Hear clearly and protect your ears at the same time with four omni-directional, wind resistant, high-frequency microphones from. Independent volume controls with adjustable frequency tuning allow the wearer to tune the microphones to suit hearing needs to the specific environment. Enjoy up to 8X hearing enhancement and Primos Sound Activated Compression that deactivates the electronics for sounds of 85dB or louder.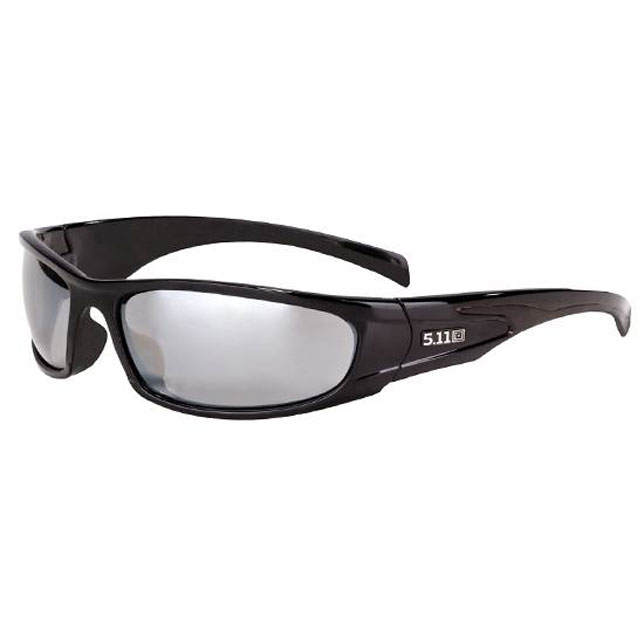 5.11 Tactical Shear Tactical Sunglasses
This recent addition to the 5.11 eyewear line is designed, manufactured and tested by Wiley X. The frames are legendary for their strength, and the lenses far exceed both ANSI Z87.1 safety and ANSI Z80.3 optical standards while looking great. The Smoke lenses provide a high level of glare reduction without distorting colors, and they are comfortable for all day use.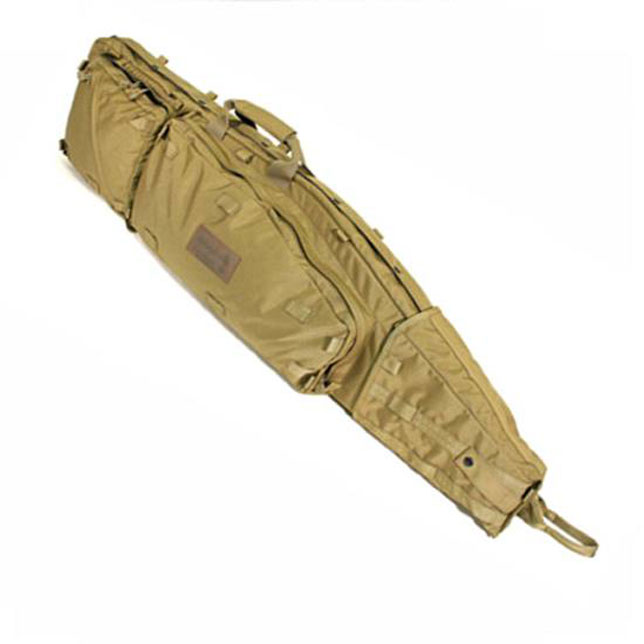 BLACKHAWK! Long Gun Drag Bag
Some long-gun cases are designed to protect your prized rifle from damage at the cost of being cumbersome to move. Others are easy to carry, but don't do much to keep the rifle safe. The BLACKHAWK! Long Gun Drag Bag</a> is designed to be easy to carry, while keeping your rifle and other accessories, protected from harsh environments. Constructed of 1000 denier nylon, the Drag Bag features include a reinforced drag handle, interior securing straps and cargo pouches with internal straps.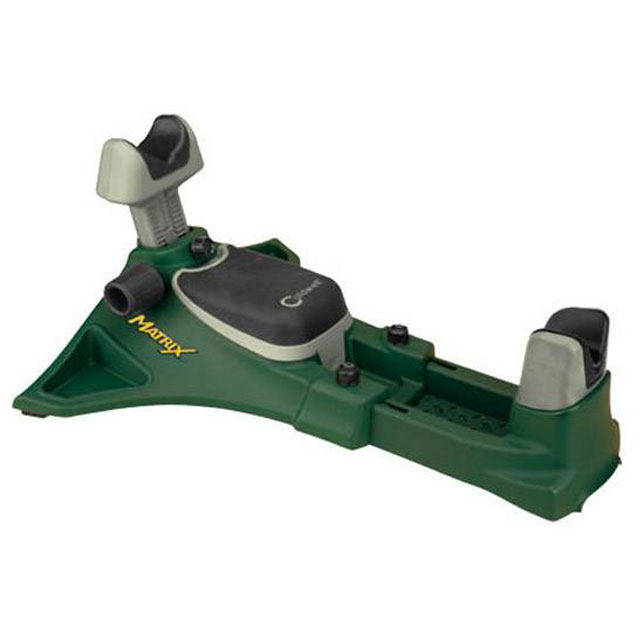 Caldwell Matrix Shooting Rest
Looking for a versatile, rock-solid shooting rest for an affordable price? The Matrix provides an ultra-rigid, U-channel support frame that can be quickly adjusted to fit any long gun while remaining perfectly stable. The front rest can be adjusted for elevation with just a twist of a knob, and the open channel allows plenty of room for longer magazines. The rear support can be easily detached to convert the front portion into an excellent, adjustable handgun rest, and both rests are over molded with soft material to protect the finish of the firearm.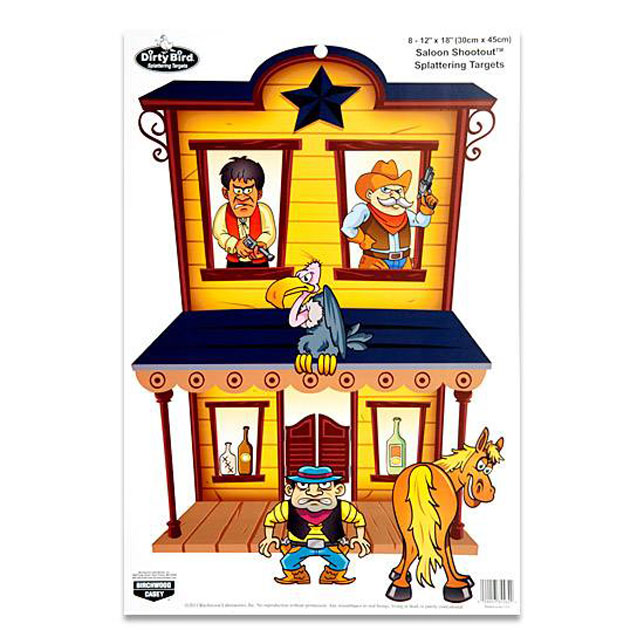 Birchwood Casey Dirty Bird 12" X 18" Game Targets
It's always fun to get some time in at the shooting range but adding new challenges and variety in your targets can really spice things up. Birchwood Casey now offers 12x18-inch "Dirty Bird" splattering game targets in a variety of patterns. The game options include Saloon Shootout, Chip Shot Golf, Shotboard (dart board) and Battle At Sea.