Support NRA American Rifleman
DONATE
In this week's episode of
American Rifleman TV
, we take a look at the history and development of the Springfield Armory M1A and M14 line of match and service rifles introduced in the late 1950s. Reviewed this week is the CrossBreed Holsters Hybrid ST2 IWB holster for concealed carry constructed of both leather and Kydex. In 1911 the U.S. Army officially adopted the John Browning semi-automatic handgun design, the Model of 1911 in .45 ACP. A provision was added into the production contract with Colt where plans and schematics were shared with the U.S. Springfield Armory for M1911 production, which is one of the rarer manufactures of M1911 service pistols..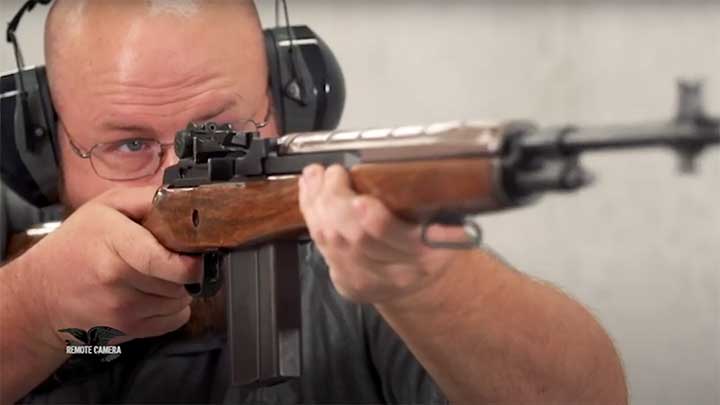 The M14 service rifle debuted in 1959 as a select-fire magazine-fed adaptation of John Garand's design. The M14 was the U.S. standard issue service rifle for a short time before being overshadowed by the M16 in the 1967. The M14 has continued to see service to this day in more limited roles, particularly as a marksman rifle. Springfield Armory produces a semi-automatic version of the M14, the M1A, which still holds a place in long-range semi-automatic match and NRA high-power rifle competition.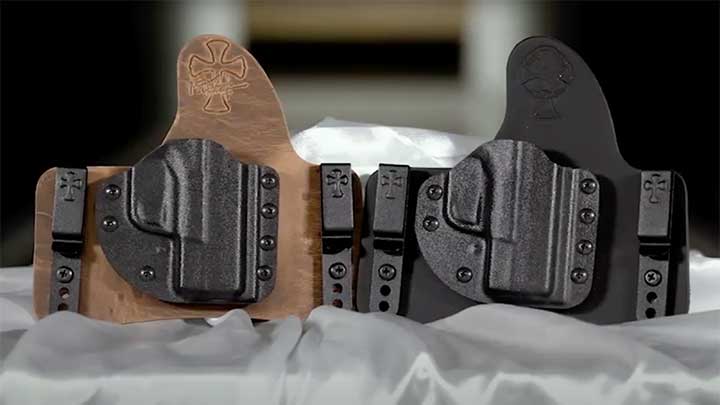 CrossBreed Holsters has earned a reputation for comfortable concealed carry through its hybrid holsters constructed of hand-fit Kydex pockets and premium cow-hide or horse-hide leather backers. One of the flagship lines of the holsters offered by CrossBreed is the ST2 series of inside-the-waste-band holsters, which can be configured to the user's preference. The use of Kydex for the pocket insures the holster securely retains the pistol while the leather backers provide comfort to the user.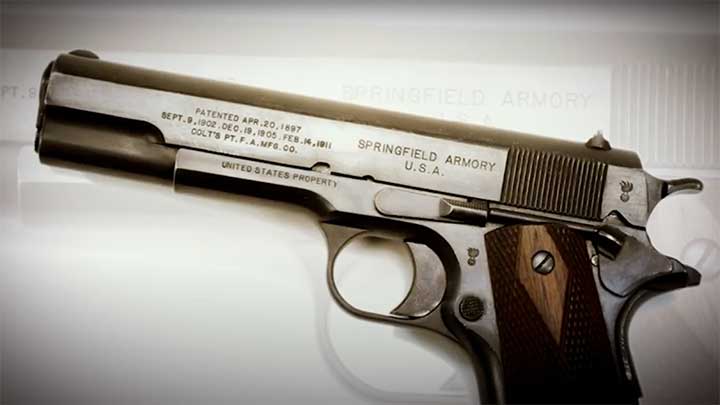 When the U.S. Army contracted Colt to produce the semi-automatic Model of 1911 service pistol after its adoption, a provision was inserted into the contract that the company provide drawings and production schematics to the U.S. arsenal of Springfield Armory to also produce it. The U.S. government did not want to put all the demand of manufacture for the new pistol on one manufacturer. This resulted in one of the less common manufactures of the M1911 service pistols seen today, marked with Springfield Armory stamps.    



To watch complete segments of past episodes of American Rifleman TV, go to

americanrifleman.org/artv

. For all-new episodes of ARTV, tune in Wednesday nights to

Outdoor Channel

 8:30 p.m. and 11:30 p.m. EST.