Support NRA American Rifleman
DONATE
Crossbreed Holsters was born in the kitchen of the home of late company founder Mark Craighead during his quest to find—then create—his perfect concealed-carry holster. Ultimately Craighead's obsession became a business and grew  into one of the most successful holster companies in the U.S. The original Super Tuck and Mini Tuck holsters remain at the heart of the Crossbreed line, with dozens of additional designs for all carry methods now in the catalog. Watch a preview of tonight's episode here.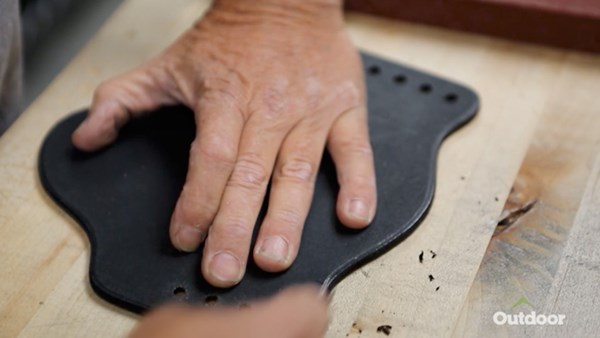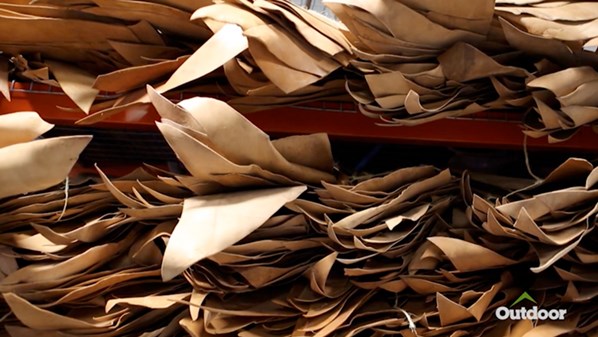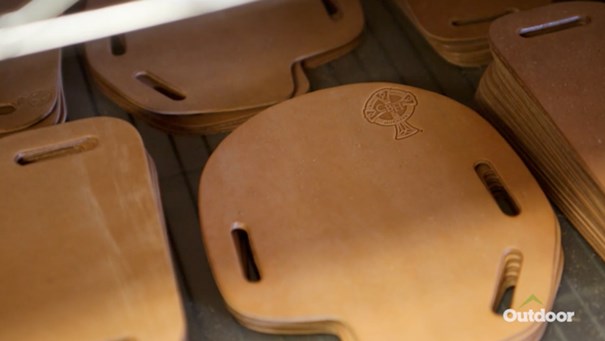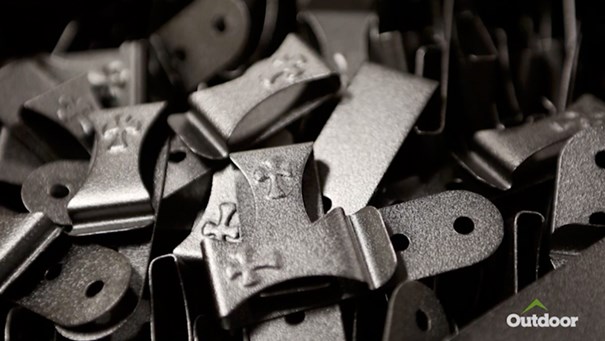 Our "Rifleman Review" looks at the Springfield Armory XD-S Mod. 2 in 9 mm;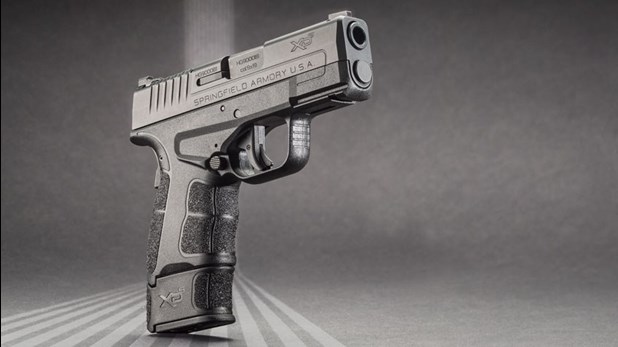 And "I Have This Old Gun" examines the U.S. Model 1898 Krag-Jorgensen rifle.





Be sure to tune into Outdoor Channel on Wednesday nights for more episodes of American Rifleman TV.