by
posted on August 24, 2021
Support NRA American Rifleman
DONATE
Today, there are more handgun carry permits held by American citizens than ever before, and with that comes the demand for concealed-carry holsters. CrossBreed Holsters offers several models and options of leather, Kydex and combination holsters for just such needs, crafted to fit a wide variety of popular handgun models. This week, we go behind the scenes at CrossBreed's facility in Springfield, Mo., to see just how it makes the various holsters.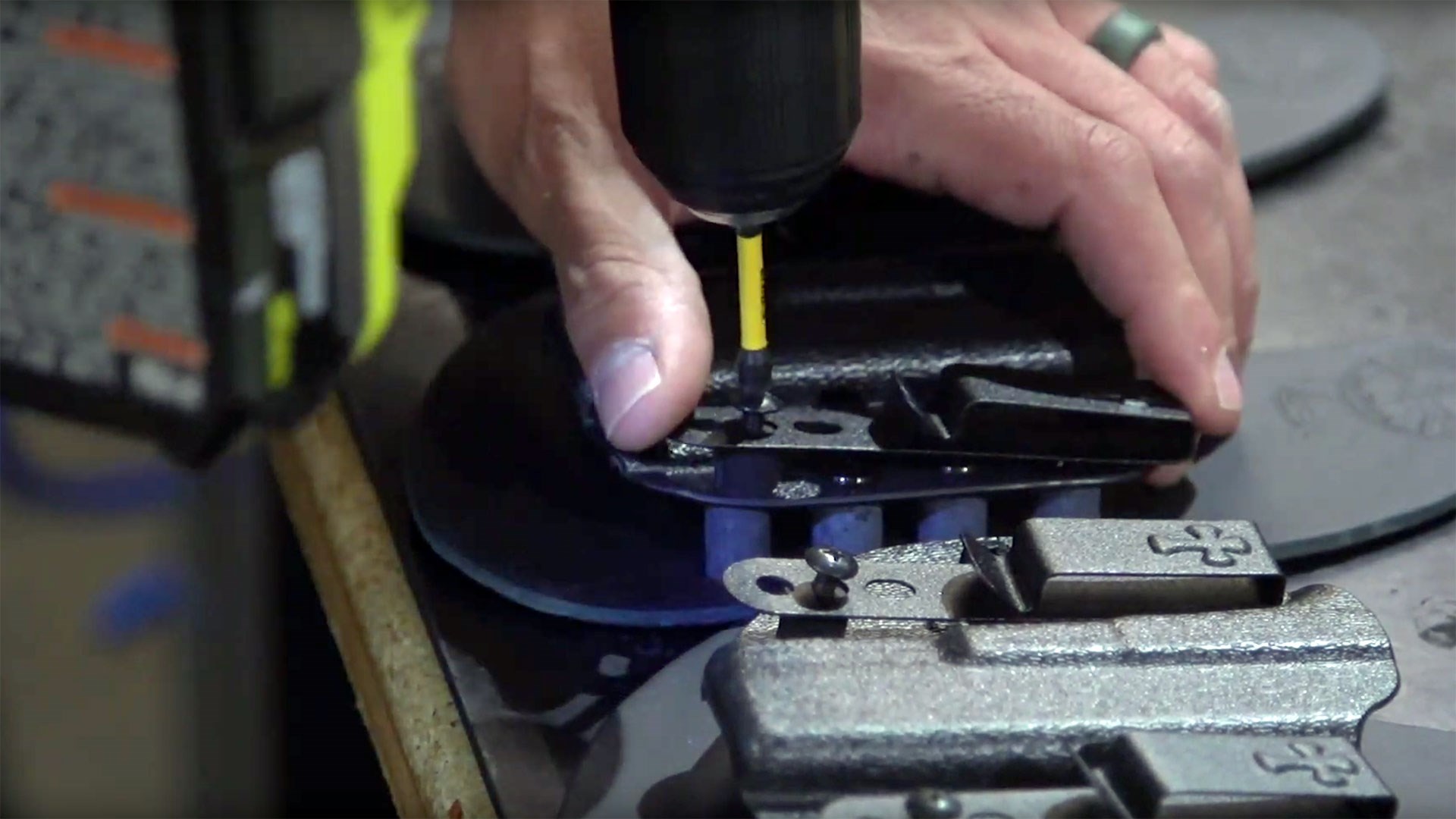 A worker at CrossBreed Holsters assembling holsters.
For this week's "Rifleman Review," we take a look not at a firearm, but a line of ammunition. Hornady offers an entire line of ammunition, in several different calibers, specifically developed and loaded for suppressor use.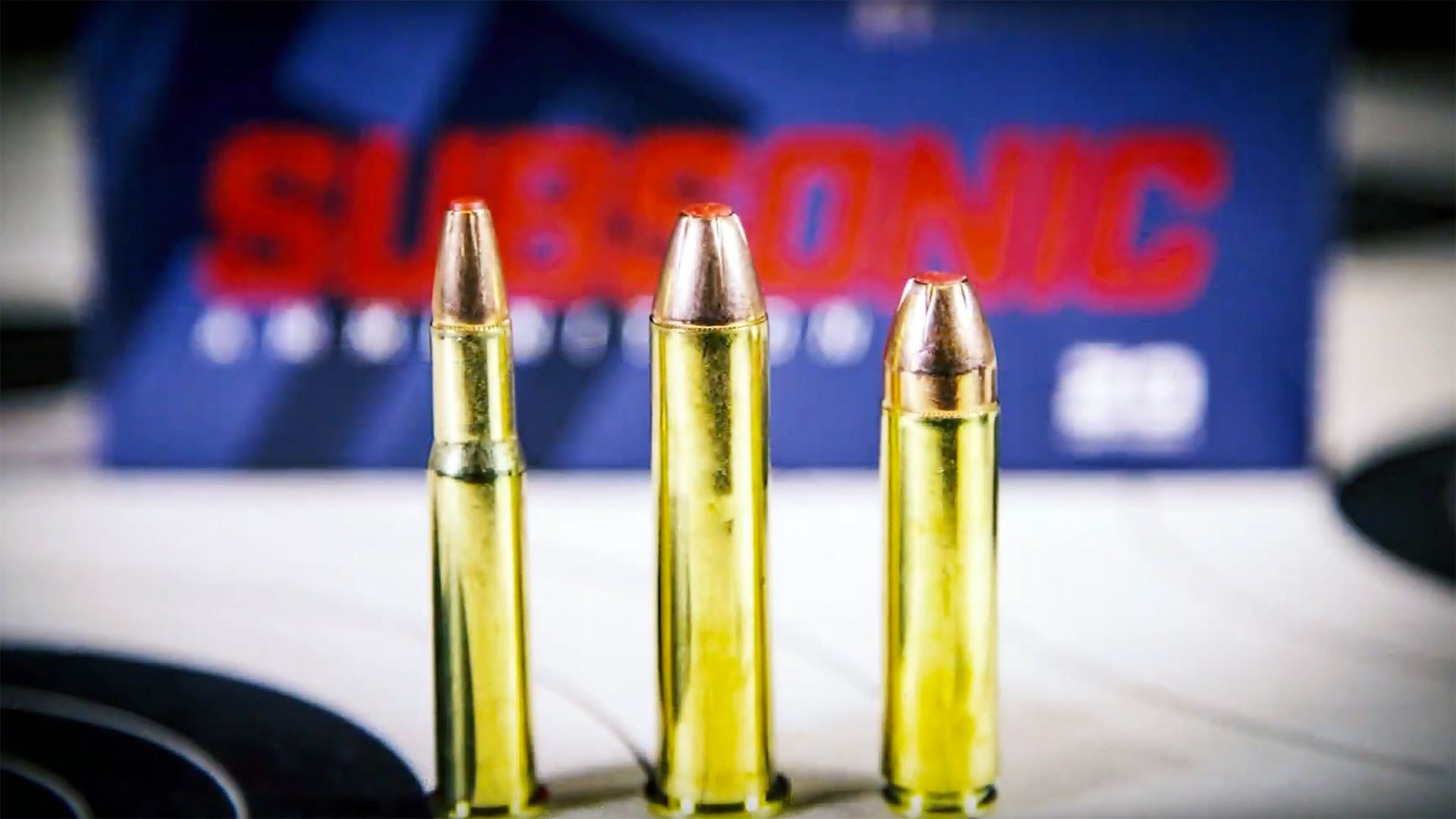 Some of the cartridges offered in sub-sonic loads from Hornady.
For this week's "I Have This Old Gun," we take a look back at the history of one of the most used and famous carbines used during the Union cavalry during Civil War, the Sharps carbine, a handy falling-block, breech-loading carbine that lived on after the war into the metallic cartridge era at the end of the 19th century.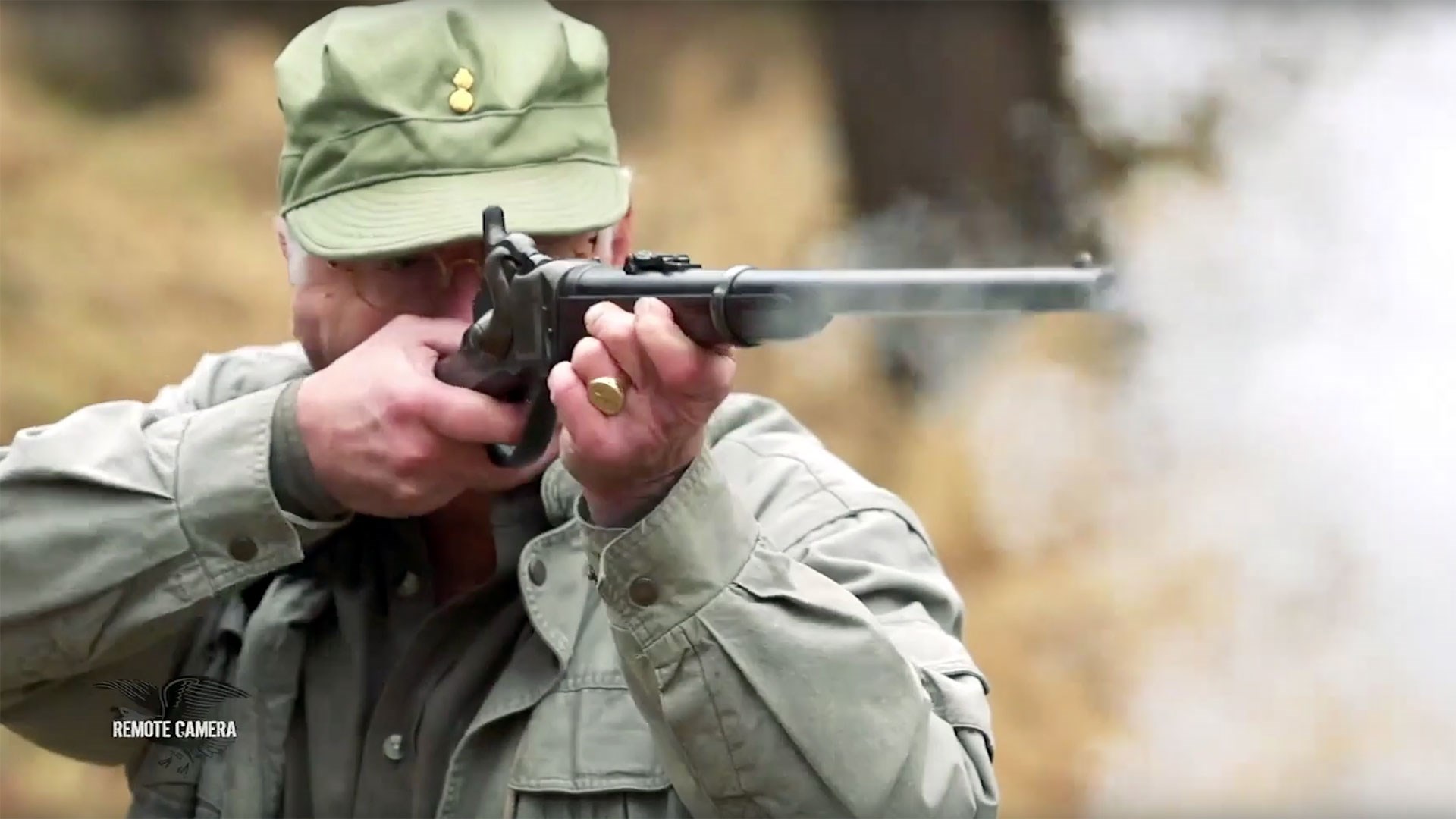 American Rifleman contributor Garry James shooting a Sharps carbine.
To watch complete segments of past episodes of American Rifleman TV, go to americanrifleman.org/artv. For all-new episodes of ARTV, tune in Wednesday nights to Outdoor Channel 8:30 p.m. and 11:30 p.m. EST.