This week on
American Rifleman
TV, the
Winchester
Model 70 became the "Rifleman's Rifle," and we look at this bolt-action from its introduction all the way up to the guns made today. The latest pistol on "Rifleman Review" is the
Taurus G3c
in 9 mm, and we test it this week. The standard Soviet submachine at the start of World War II was the Pistolet-Pulemyot Degtyaryova, designed by Vasily Degtyaryov and chambered in 7.62x33 mm. It's our classic feature on "I Have This Old Gun."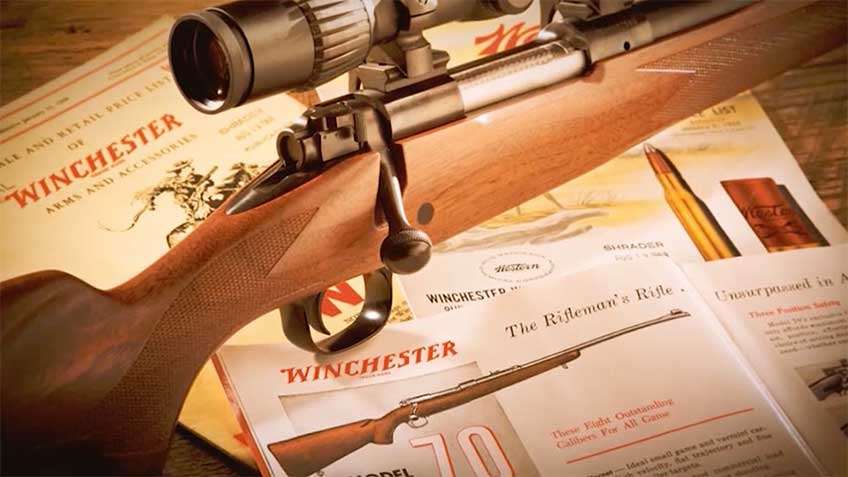 The Winchester Model 70 is one of the iconic sporting rifles of the 20th century, but its beginnings were rocky. Based on the military Model 1917 Enfield, Winchester's early sporting rifles made in the 1920s and early '30s were held back by the inherent limitations of the Enfield design. However, in 1936, a redesign led to the Model 70 we know and love.
The rough road didn't end there, though. Winchester, faced with lengthy production time and cost, needed to rework the rifle to better accommodate post-war production realities. The result was the relaunch of the Model 70 in 1964, and this infamous redesign has plagued the design ever since, separating the model into pre- and post-'64 variants in the collector world.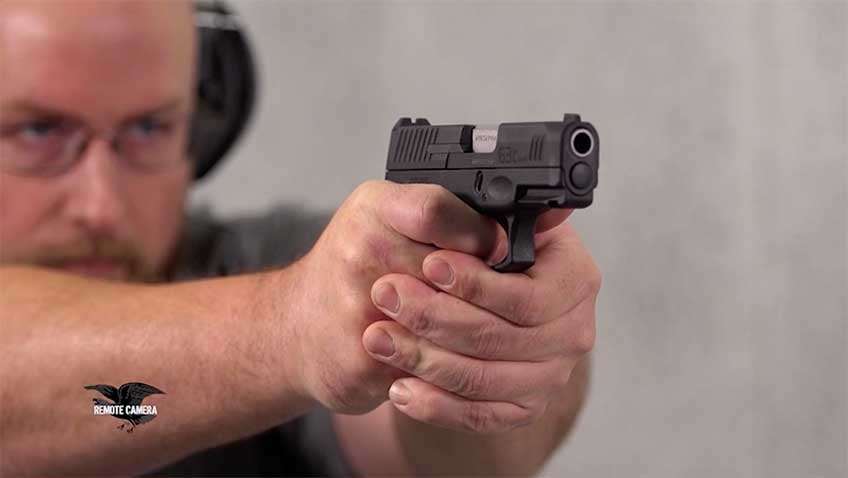 Taurus USA continues to improve its affordable lineup of polymer-frame pistols, and the G3c is the company's latest offering for 2020. Incorporating all the design elements introduced with the full-size G3, the G3c shrinks the dimensions of the gun into a compact, carry-ready size, all while maintaining affordability.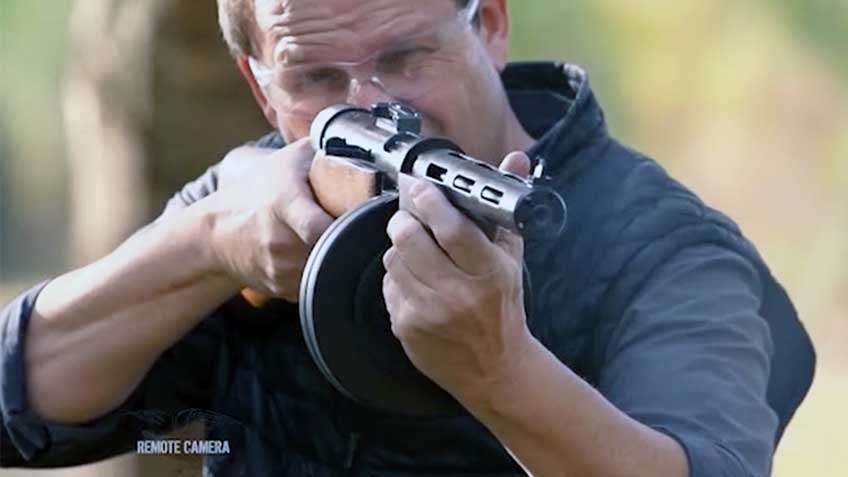 Immediately following World War I, many nations experimented with the submachine-gun concept, and the Soviet Union was one of them. The design of Vasily Degtyaryov won out during a trial in the early 1930s, and the gun underwent several design iterations before finally becoming the PPD-40. While the PPD-40 is featured in many of the iconic scenes of the Great Patriotic War, production of the milled receiver was slow, and the gun was eventually overshadowed by other stamped designs.
To watch complete segments of past episodes of American Rifleman TV, go to americanrifleman.org/artv. For all-new episodes of ARTV, tune in Wednesday nights to Outdoor Channel 8:30 p.m. and 11:30 p.m. EST.