Support NRA American Rifleman
DONATE
This week on on "American Rifleman TV," we go back to the Western Front in World War II.
Watch a preview
of tonight's show here. During Operation Market Garden in September 1944, British and U.S. airborne infantry units attempted to secure bridgeheads for allied advance. The 82nd Airborne were tasked with securing a important bridge crossings in the middle of the planned operations area near the city of Nijmegen in the Netherlands.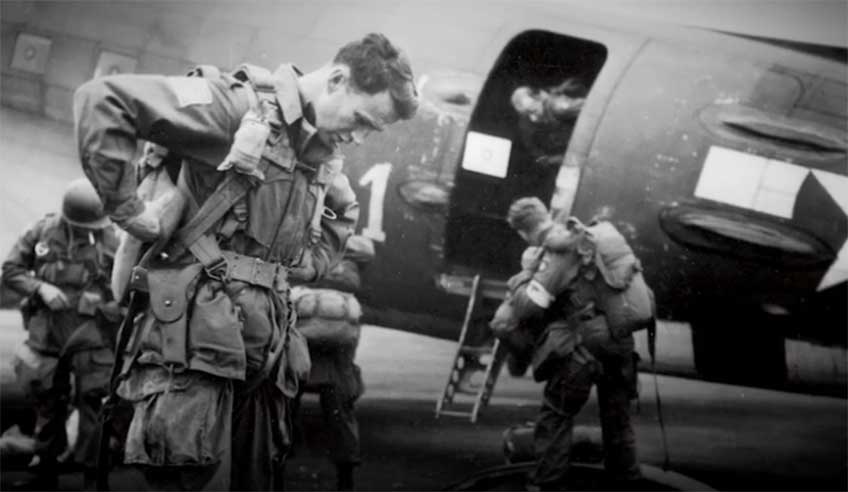 On "Rifleman Review" Brian Sheetz goes over the Winchester Model 70 Super Grade Maple
.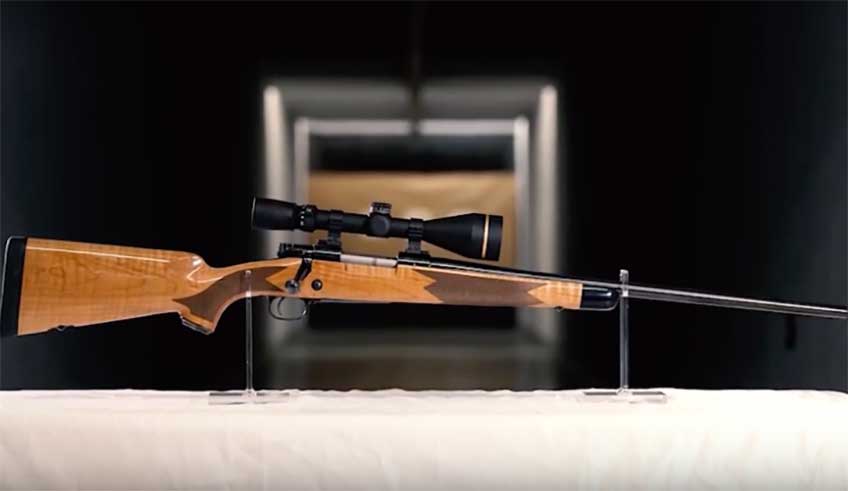 "I Have This Old Gun" takes a look at the Spiller & Burr percussion revolver manufactured and used during the Civil War by the Confederacy.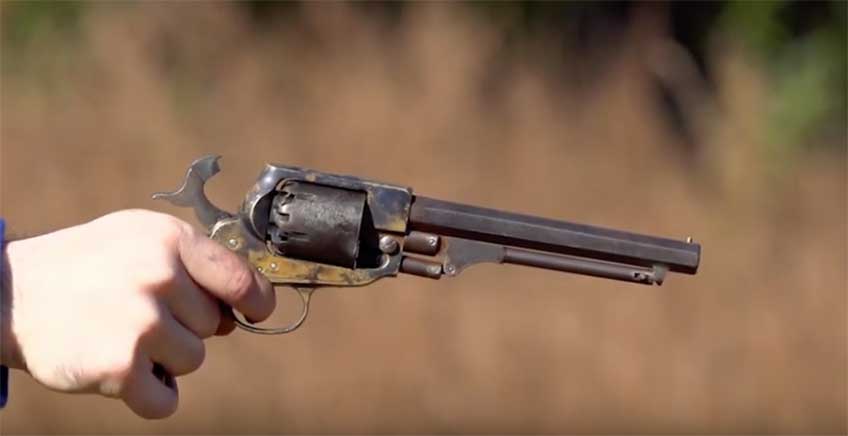 To watch complete segments of past episodes of American Rifleman TV, go to
americanrifleman.org/artv
. For all-new episodes of ARTV, tune in Wednesday nights to
Outdoor Channel
 8:30 p.m. and 11:30 p.m. EST
.