In this week's episode of
American Rifleman TV
, we take a look at the history and development of the Remington Model 700 bolt-action rifle, which started out as a design based on the M1917 Enfield of World War I
. Reviewed this week is the continuation of the long produced Winchester Model 1895 lever-action rifle chambered in .405 Win.
 During World War II, the United States attempted to make a sniper rifle version of the M1 Garand with the first version being the M1C.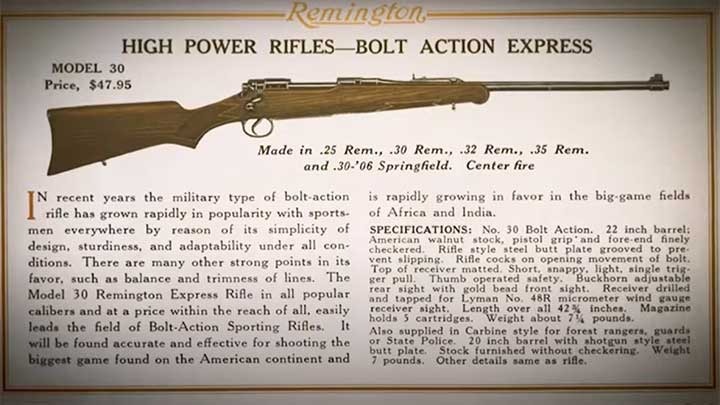 During the First World War, Remington produced first the Pattern 14 in .303 British under contract for Great Britain and then the

U.S. 

M1917 Enfield in .30-'06 Sprg. that was used in larger quantities by U.S. troops than the M1903 Springfield during the war. At the end of the war Remington decided to adapt their own bolt-action rifle off of the existing tooling for the M1917, resulting in the Model 30 sporting rifle which ultimately lead to the Model 700 that was introduced in 1962.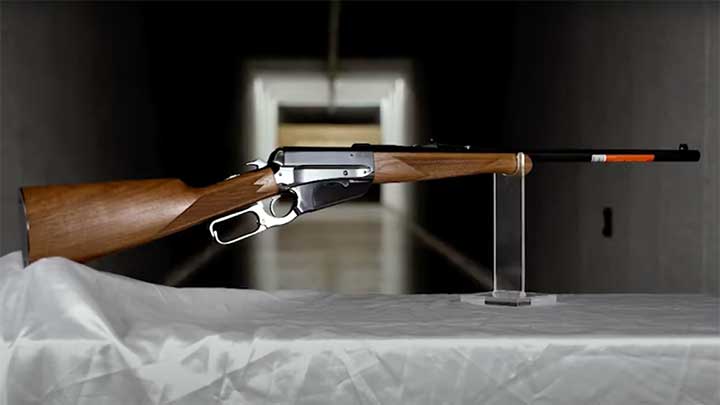 John Moses Browning was toward the end of his relationship with Winchester when he developed the Model 1895 lever-action rifle design for the company. The design featured an improved locking lug design with the lug located at the rear of the bolt. More than a century after its introduction, the Model 1895 is still being produced today by Winchester in partnership with Miroku, Japan with the specific version reviewed being chambered in .405 Win.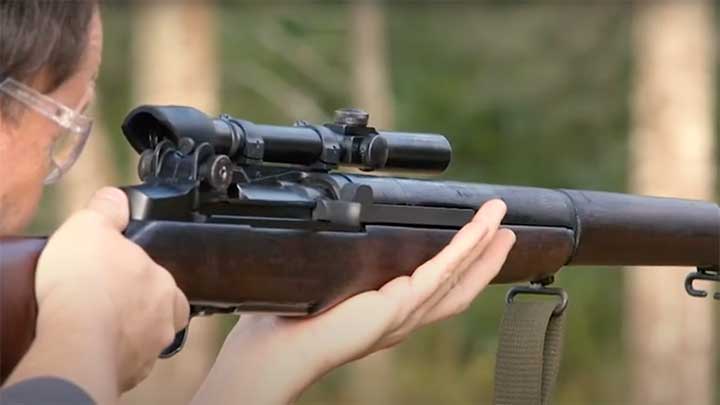 During World War II, U.S. ordnance expressed interest in a sniper variant of the semi-automatic M1 Garand service rifle. Due to the M1 feeding from a top-loaded en bloc clip, the scope base had to be attached to the side of the receiver. The firm Griffin & Howe developed a side mount for the M1 that attached via securing screws and pins that bolted into the left side of the receiver, resulting in the M1C. The mounting system was complicated though, with the selected receivers being sent to Griffin & Howe for mounting and heat treatment. Issues occurred with the heat treatment process due to warping and as a result less than 8,000 M1Cs were built before the end of the war.     

To watch complete segments of past episodes of American Rifleman TV, go to
americanrifleman.org/artv
. For all-new episodes of ARTV, tune in Wednesday nights to
Outdoor Channel
 8:30 p.m. and 11:30 p.m. EST.