Support NRA American Rifleman
DONATE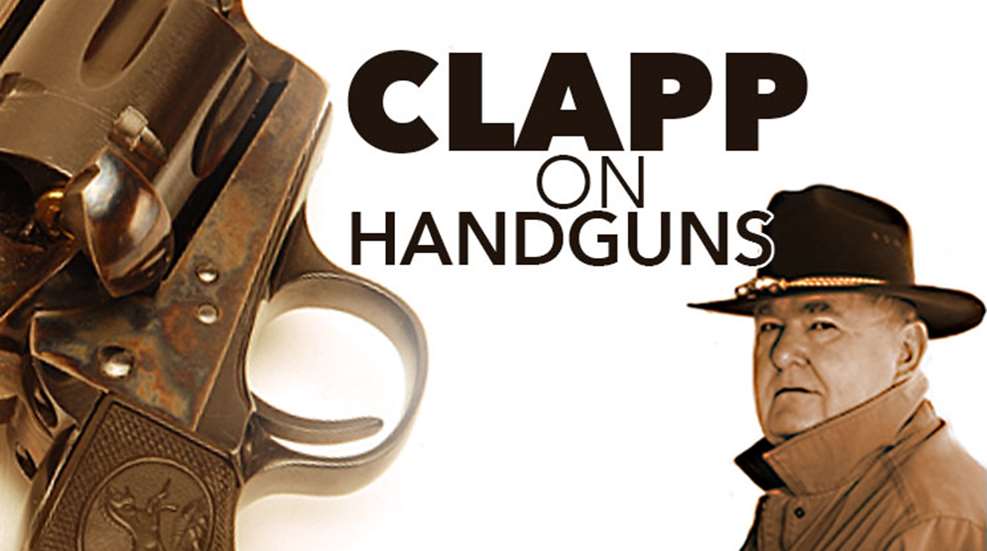 I have to do some serious amending to my recent blog entry in regard to the 9 mm revolver.  By the way, that entry seemed to strike a chord among handgunners, because a number of readers wrote in with comments on that general subject. You may recall that I discussed my impressions and experiments on building a light Centennial-style revolver in 9 mm. Smith & Wesson was building a 9 mm steel gun (Model 940) and I used one of them to compare to a similar gun in .38 Special (Model 640). With bullets of the same weight, the 9 mm was significantly faster. I said that I suspected the reason was the use of .38 (.357") diameter barrels. That would be a little oversized for the 9 mm (.355") bullets.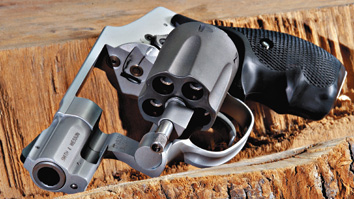 But just this week, I heard from a friend in the gunsmithing business. He had a Model 940 of the same vintage and the equipment to precisely slug the barrel. As it happens, I was complexly wrong in my suspicion that the barrels were oversized. John measured his Model 940 at .355." That would be correct for modern 9 mm ammunition. Therefore, I can confidently say that a 9 mm J frame outruns a .38 Special version when bullet weights are the same, but I don't really know why.
It does make a difference. A carryable (read lightweight) Centennial in 9 mm would out perform a similar .38 Special, as long as the bullet weight is the same. Since many people choose to exercise the heavier bullet option in .38 Special, you can make a pretty good case for that old caliber. But I would sure like to see a light Centennial in 9 mm Luger, shootable with those moon clips.