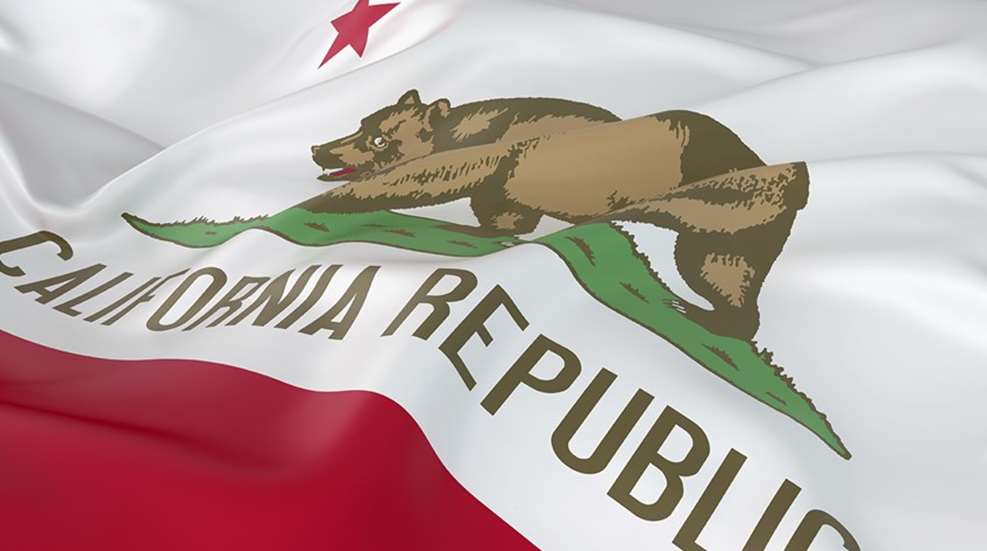 San Francisco's Board of Supervisors certainly aren't letting the COVID-19 pandemic pass without taking the opportunity to demonize firearms and gun owners,
as its latest resolution shows.


The resolution urges "county health officials from the six Bay Area counties…to evaluate the public health threat of panic buying weapons and to warn Americans of the danger of panic buying weapons."
Not content to end there, the San Francisco Board of Supervisors places blame for this "public health threat" on the National Rifle Association, saying the organization "has induced such panic buying by engaging in reckless fear-mongering, using this national crisis as an excuse to grow corporate profits and scare more people into buying guns."
This motion comes on the heels of
a resolution passed earlier in 2020
, which infamously declared the NRA to be a "domestic terrorist association" and blacklisted vendors working with the civil-rights organization. After the NRA filed suit against the city, San Francisco Mayor London Breed backed down, disavowing key elements of the measure.
While the city of San Francisco works to discourage Americans from buying the guns that could protect them and their families, the NRA Institute for Legislative Action is working to keep gun shops open and accessible in California. The NRA joined in
a federal lawsuit
that challenged local policies violating the Second and 14th Amendments.
In these challenging times, protecting the Second Amendment is more critical than ever before, and NRA is leading the fight by standing up for gun owners across the country. The organization needs your help on the front lines. Stay informed about the latest developments regarding the coronavirus pandemic and its impact on the firearm industry by watching the
NRA-ILA Coronavirus Alert page here
.
If you see the Second Amendment rights of your fellow citizens being violated in your area, you can use the form on the page above to alert the NRA. Now more than ever, it's essential that American gun owners join together to present a united front against anti-gun opportunists who would use national crises to deprive citizens of their right to keep and bear arms. You can learn more about joining the National Rifle Association at
membership.nra.org
.