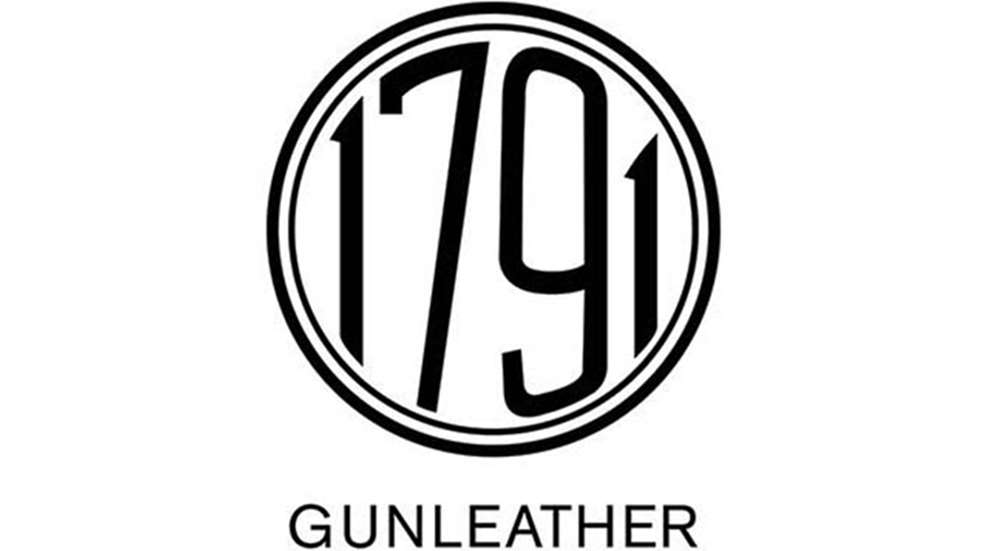 The record-setting pace of new firearm sales this year is
well-documented
, but tracking nationwide purchases of gun-related gear is another story. No NICS check is required for a holster, but a press release from
1791 Gunleather
this month indicates orders for its products went up almost 100 percent between April and September.
"At 1791 Gunleather, we have seen an unprecedented demand for products," the press release states. "In the past six months, we have nearly doubled the output of our products while maintaining strict adherence to our code of quality."
The figure obviously doesn't represent every manufacturer's experience, but it does endorse a trend made obvious when visiting most gun stores today—low-to-no stock in some items, including ammunition. If a specific firearm-related item is on your holiday gift-giving list shop early this year.
1791 Gunleather has added staff has to fill orders, although doing so safely during the pandemic presented an unusual challenge—a hurdle shared by the industry at this time. There was another focus for 1791, though, according to company COO Alex Toussieh. "Increasing our capacity is a task that we take very seriously," he said. "We have a standard of quality that takes priority over meeting demand. Demand is a close second, but quality first."
The company continues to introduce new products and improve on its older versions, despite the added workload and challenges of COVID-19. Its
Smooth Concealment Fair Chase
holster, for example, is one of its latest innovations. Unlike the steerhide or Kydex found in most of its products, this one uses deer leather for breathable comfort during carry.
Founded in 2015, 1791 Gunleather uses 100-percent Certified American, Heavy Native Steerhide in most of its holsters. Its team incorporates four generations of professional leather artisans into the mastery of both beautiful craftsmanship and functionality found in each holster.