by
posted on February 18, 2019
Support NRA American Rifleman
DONATE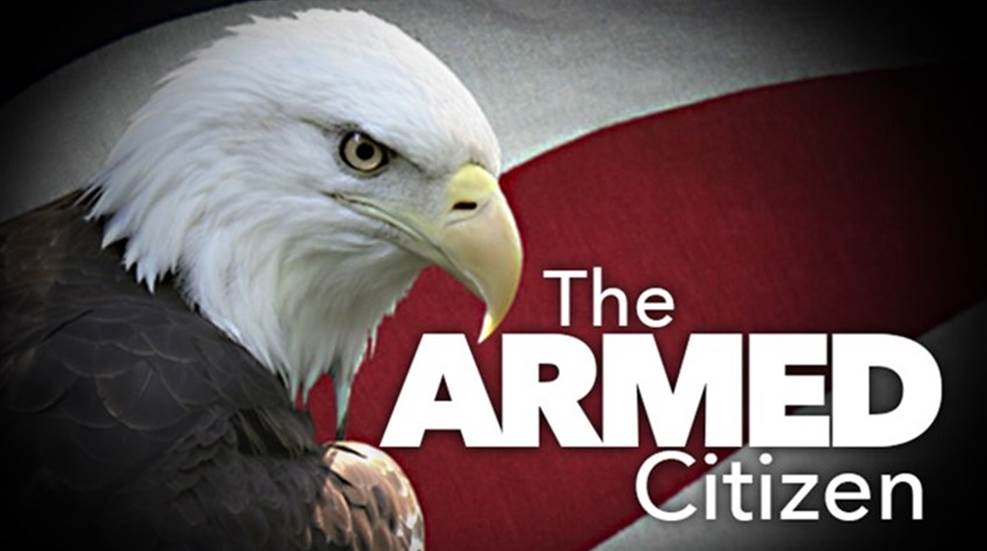 A former elected official and small-business owner stepped up to save his customers after a recent attempted robbery on his property in Lancaster, Pa. Two men arrived at a local pharmacy, and, upon entering, one of them pointed his firearm at the people shopping before running into a back room. Once there, he demanded the clerks provide him with narcotics. The owner, however, was carrying concealed and he fired a single shot at the robber. The two men struggled over the drawn firearm before the owner fired off three more shots. Fleeing the area, the criminals were soon found by police and taken into custody. (Lancaster Newspaper, Lancaster, Pa., 10/30/18)
The Armed Citizen Extra

Returning to the scene of a crime never pays. Three men learned this lesson the hard way one evening when they returned to a Southside Indianapolis, Ind., home they had burgled earlier in the day, apparently in a bid to steal more items. Unfortunately for the robbers, someone was now home, and fatally shot one of them men as they attempted entry. The other two fled the scene but were later arrested. (
Fox 59,
Indianapolis, Ind., 01/10/2019)
From the Armed Citizen® Archives
February 1935

For months W.L. Nichols, Atlanta, Ga., and his wife had practiced what to do in case of a hold-up. When two bandits entered their store, Mrs. Nichols, in accordance with often rehearsed tactics, dropped to the floor, while her husband killed one of the men and routed the other. The dead man could not be identified.