by
posted on January 8, 2016
Support NRA American Rifleman
DONATE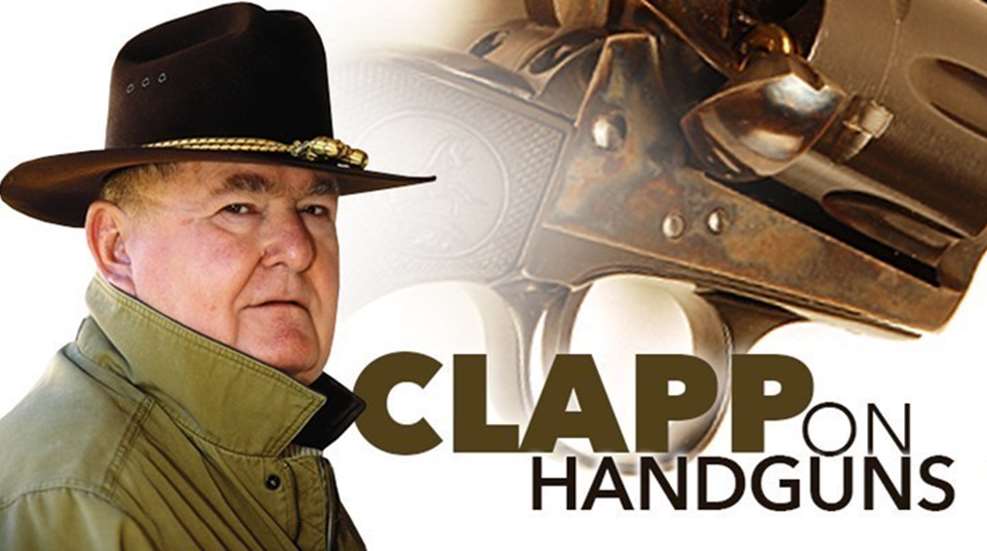 For the last few years, we have heard more from Colt about what they no longer make than we have about new products. The grand old firm—where they invented the revolver and produced such classics as the Python, Dick Special and a certain service auto pistol you might have heard about—is in bankruptcy. But they have new and aggressive leadership, some new money and a flock of new product ideas. If—or should I say when they fight their way through their financial difficulties—they will do so with hard work and new products.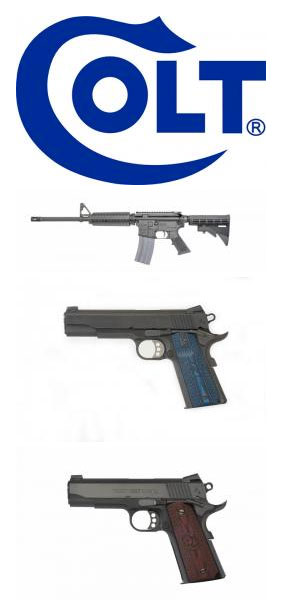 Along with some of my fellow gunwriters, I attended a confidential new product introduction at Gunsite last fall in which Colt introduced a bunch of new guns. Some of them were rifles of various AR15 types and they're going to be understandably popular. But my handgunner's eye immediately went to a long table loaded with new pistol products. As you might suspect, they were all variations of the immortal M1911A1. In brief, there is a strong trend toward the task specific pistol in these new guns. Rather than take the basic 1911 stock pistol and flossy it up for some tactical or competitive purpose, Colt is now making the gun you need, pretty much right out of the box. Here's an example:  Colt knows there is a market for a fighting 1911 for uniformed police or military special operations. They formed a group they've tabbed as the Colt Combat Unit, a trio of experienced special operations guys who jointly came up with a plan for a straightforward get after 'em gun. It has the light or laser rail you need, Series '80 lockwork, G10 grips. A .45 ACP (what else?), this gun has the specific features these guys need, as well as 25 lpi checkering on the frontstrap.
Another new Colt in the stable is somewhat similar—the Colt M45A1. This pistol is also a .45 and is strongly reminiscent of the Marine Corps gun. It has the durable (I mean durable) Decobond finish, M1913 rail, stainless steel construction and another series '80 lockwork system. Like the CCU gun, it is another fighter. You could put up a hell of a fight with the next gun in the series, but Colt did not design it for that primary use. This one is the Colt Competition Government. It is intended for shooters who get into the many new shooting games in this country—PPC, USPA, IPSC, etc. An all steel pistol with blue finish, Novak adjustables, National Match barrel and G10 stocks, it has a new double-spring recoil system, as does every other new model mentioned in this short piece. The Competition Government Model is a very appealing package and is slated to sell for $899. Best of all, it will be chambered for your choice of 9 mm Luger or .45 ACP.
So will the last gun to me mentioned in this piece. Handgunners, the beloved (Lightweight) Commander is back in production. Same short slide, Series '80 lockwork, Novak LoMounts and easy carryability that has made the iconic carryin' 1911 a modern classic. You can even have a 9mm one, which was the original chambering back when Dwight was Right and Colt was the American handgun. These are the new handgun products that Colt offers Americans in 2016.