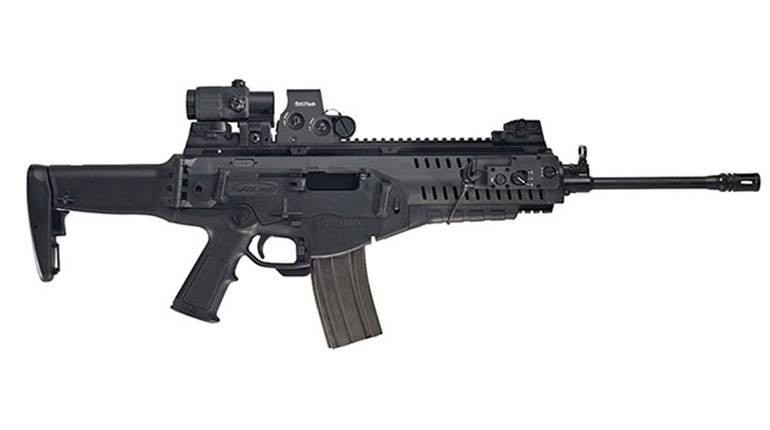 The Beretta ARX 100: A Great Idea That Never Caught On
The Beretta ARX 100 fell victim to misfortunate market timing, unrealistic product pricing and unorthodox styling all of which played a role in how well it did in the US market. With a few improvements and product positioning, this rifle could do better.
With the large amount of components available for the AR-10 platform, along with a new trend of more compact AR pistols, constructing your own foldable, compact, takedown AR-10 pistol is possible.

On this week's "Gun of the Week" video preview, American Rifleman examines a first from Fabarm, a side-by-side break-action shotgun called the Autumn.