Support NRA American Rifleman
DONATE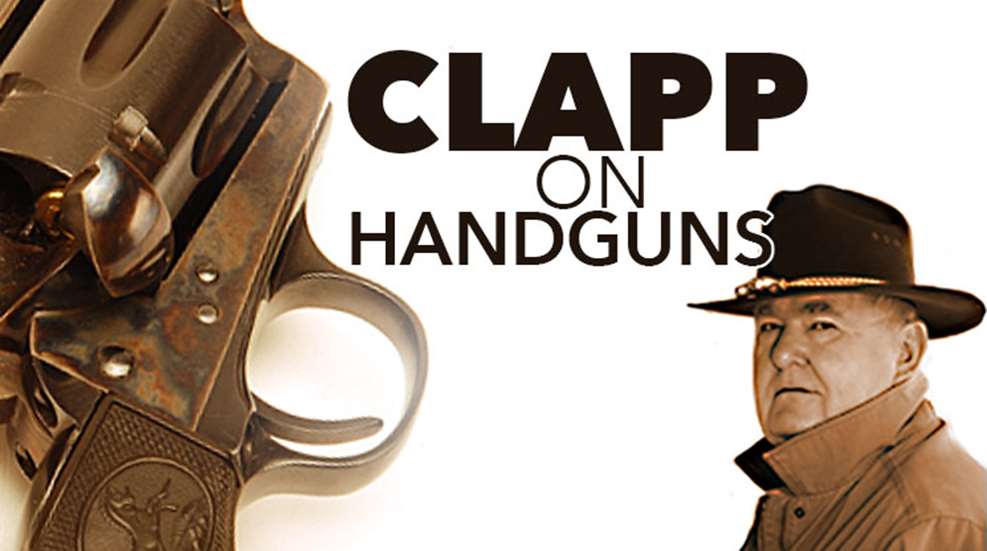 What's it worth? Usually, the answer has to be "I have no idea" but the question is one of the most common from curious readers. Some magazines offer answers to reader's questions as a regular feature, but hedge the answers just a little bit. They might say "A gun of the type you mention should bring between $500 and $900" and not "Your gun is worth $783.19." There are two reasons why this is true—condition and location. A used guns' condition is critically important but sometimes a gun's value varies with where it is being sold. Big magnum revolvers are probably more likely to sell in rural areas where they can be effectively used. Smaller, concealed-carry guns enjoy a better market in urban venues with more densely concentrated populations. Regardless of the circumstances of the sale, the greatest single factor in selling a used handgun is the gun's condition. You are way ahead in the deal if the gun is in excellent or better condition. If it is a desirable gun in new condition, you rule the deal, but if the gun is much less than 100 percent, then it is a "shooter" and the only buyers are likely to be someone who views the gun as a tool.
Setting the exact value of a gun is almost impossible unless the person to whom the question is posed has the gun in hand. Even then the matter is pretty subjective. Those that buy and sell guns for a living see what they are willing to pay and what they believe they will sell it for. People in business are entitled to make a profit on every transaction. This means that they buy at a little less than what it is worth and sell at a little more. There is no giant regulatory agency in the sky, so it is the old caveat emptor—let the buyer beware. It might as well also be let the seller beware. It is the same sort of reasoning as used in the selling of real estate, automobiles or diamonds. Experience is the key to getting along in this business, but experience is not something you buy in quart cans. You develop it through in-depth research and looking at lots and lots of gun sales. As a matter of fact, there are people around the country who do this for a living. They work for insurance companies and are called appraisers.
As bleak a picture as I am painting, there is some help available. Stephen Fjestad runs a publishing company, and its major product is an annual called Blue Book of Gun Values. Although this hefty 2,000-plus page volume has detractors, I have found it to be a pretty level and even effort to fix the price of most guns. When asked, it is the first place I look to answer those important "What's it worth" questions. The current edition lives about 18 inches from my left hand.