Support NRA American Rifleman
DONATE
In early October 1918, men from the 77th Division, a draftee division mostly from New York City, advanced into the Argonne Forest as part of a massive American attack. Although the men were from three different battalions and two machine gun companies, the fewer than 600 men, cut off and surrounded, were soon known as the "Lost Battalion." In an epic fight, trapped behind enemy lines, the Doughboys used the .30-'06 Sprg. U.S. 1917 Enfield rifle, the .45 ACP U.S. M1911 pistol, the 1915 Chauchat light machine gun and 1914 Mitrailleuse, heavy machine gun, both in 8 mm Lebel to fight off the Germans. Instead of surrendering, they said, "Come and get us." Seven Medals of Honor were awarded for this action, as well as 30 Distinguished Service Crosses.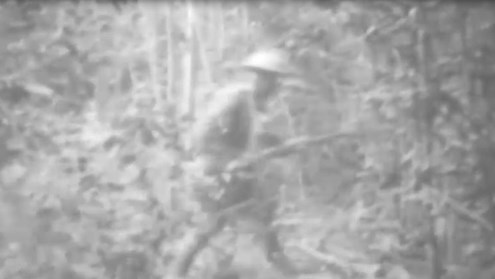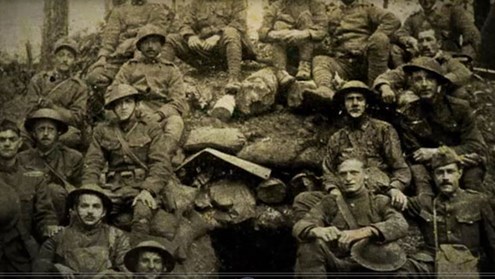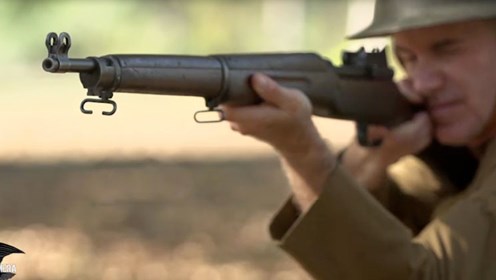 Also this week, we test the latest duty gun from Beretta, the striker-fired APX in 9 mm Luger.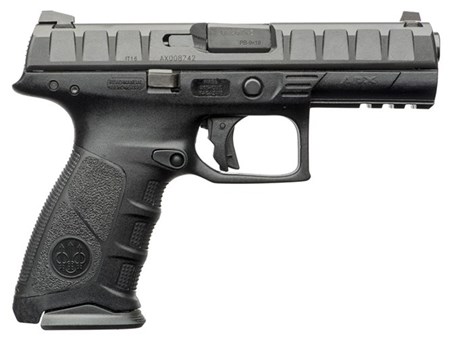 For "I Have This Old Gun" we take a look back at the iconic Colt Detective Special.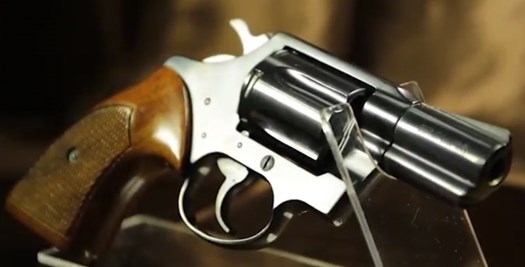 Watch a preview of tonight's episode here, and be sure to tune in on Wednesdays to the Outdoor Channel for the full episode.