Support NRA American Rifleman
DONATE
Of the many lines of long guns offered from Remington's catalog throughout its long history, arguably the most recognizable and most widely celebrated of them all is the Model 700 line of centerfire bolt-action rifles. Yet, while a popular sporting arm today, the Model 700's roots instead came from one of the most forgotten U.S. service rifles in history, the Model of 1917. During World War I, Remington, along with several other private firms, was contracted to produce large quantities of Model 1917 bolt-action rifles, chambered in .30-'06 Sprg., for the U.S. war effort.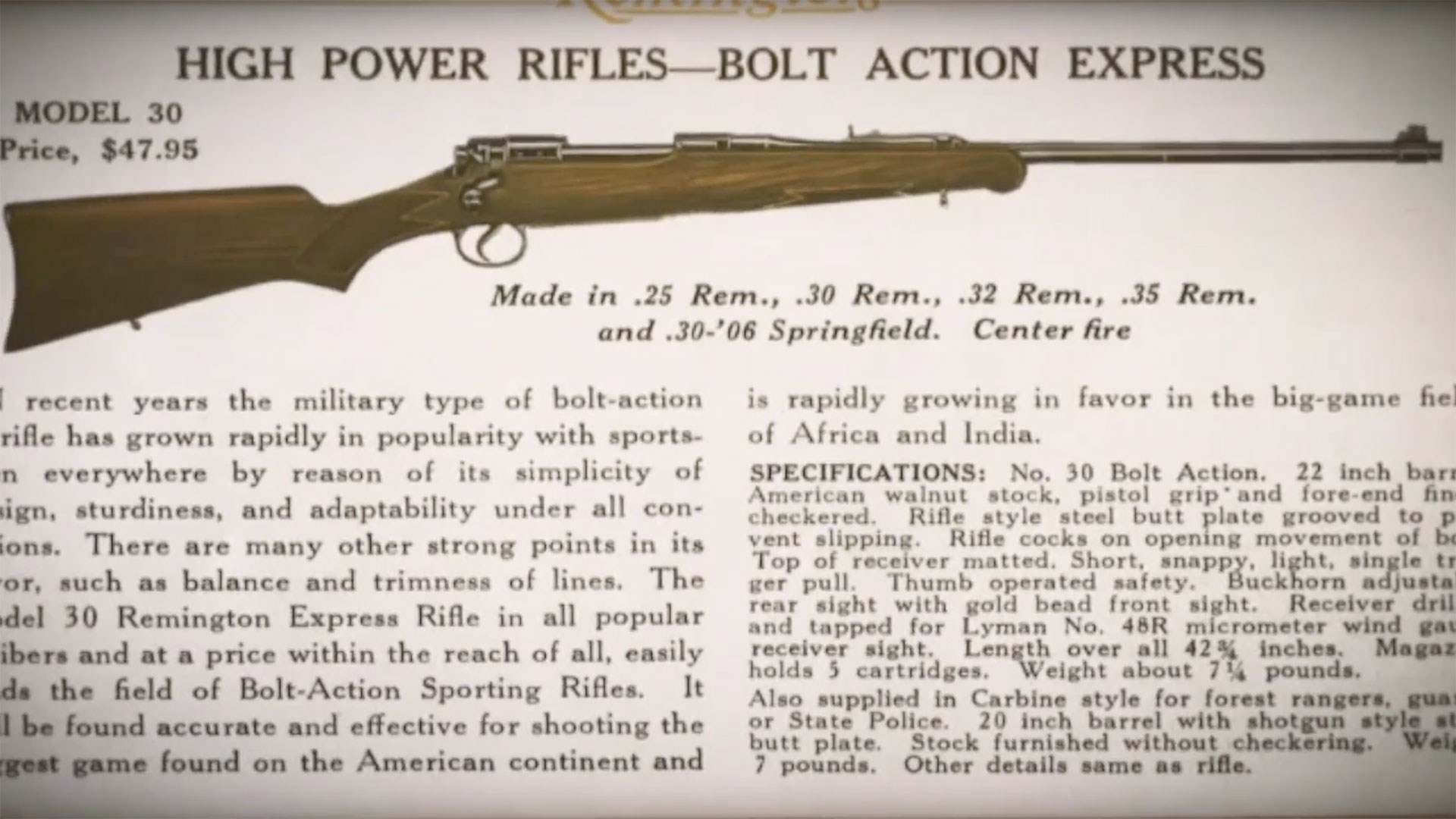 The design was an adaptation of the British Pattern 1914 rifle and was adopted in an effort to make up for the lack of Model 1903 rifle production at the time. However, when the war ended, the contract for Model 1917 rifles also ceased, leaving Remington with large assembly lines and huge volumes of stock left standing still. In an effort to use up this leftover material, keep the lines running and employees at work, Remington engineers altered the design of the Model 1917 into a new sporting rifle for the commercial market. While the action was largely similar, this new rifle, the Model 30, lacked the enlarged battle sights, heavy stock and handguards of the prior.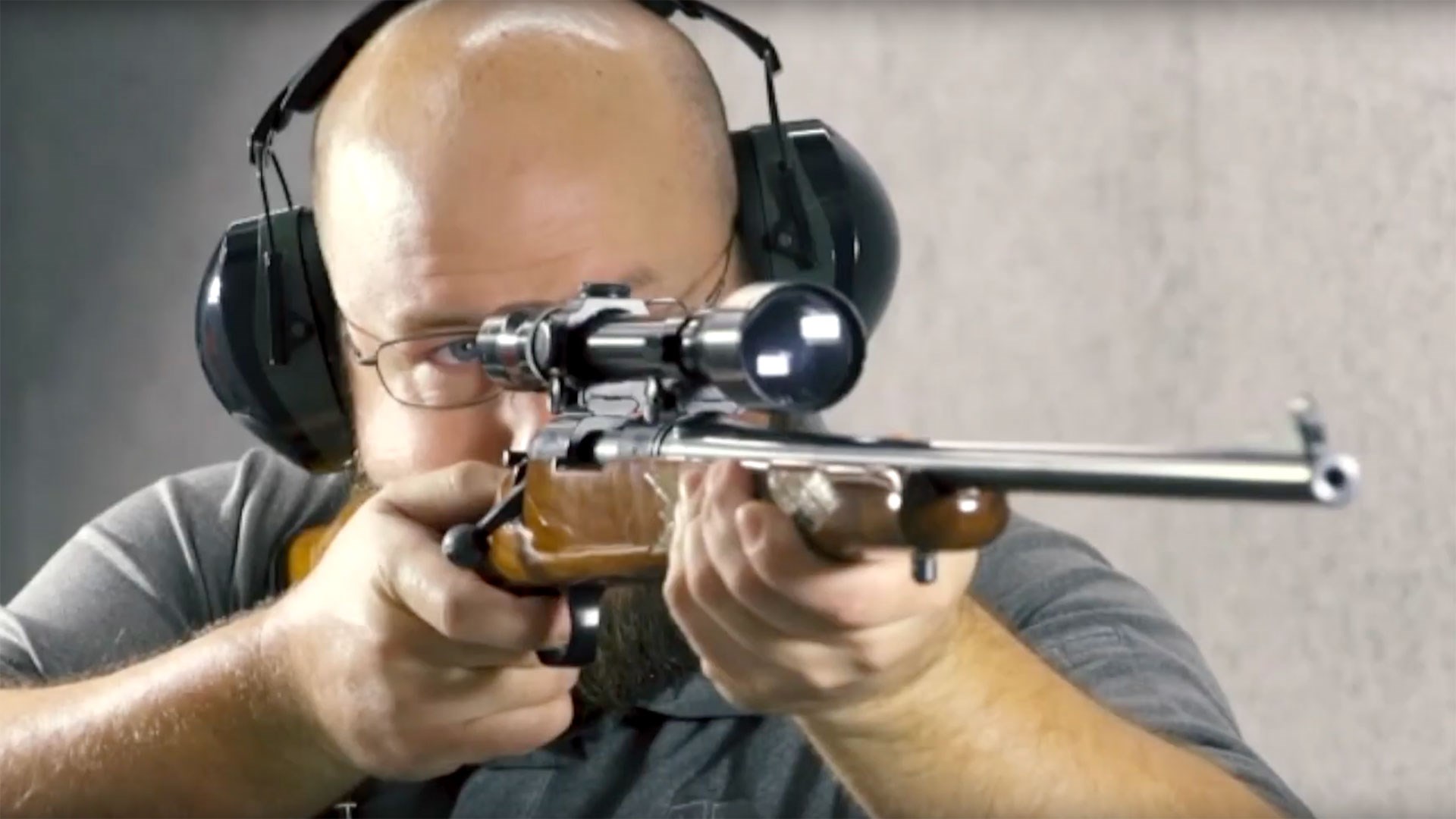 In 1936, Winchester, Remington's top competitor, unveiled the legendary Model 70, which quickly stole the limelight. World War II put a hold on Remington developing a counter to the Model 70, but the experiences of one of its employees during the war helped pave the way forward. Tinkering with the Model 30 design, Mike Walker's developments were released by Remington in 1947 as the Model 721, which saw some success, but was antiquated still in comparison to the Model 70. Thus, Remington went back to the drawing board to design a rifle that was less expensive to manufacture, yet just as modern, accurate and reliable as the Model 70.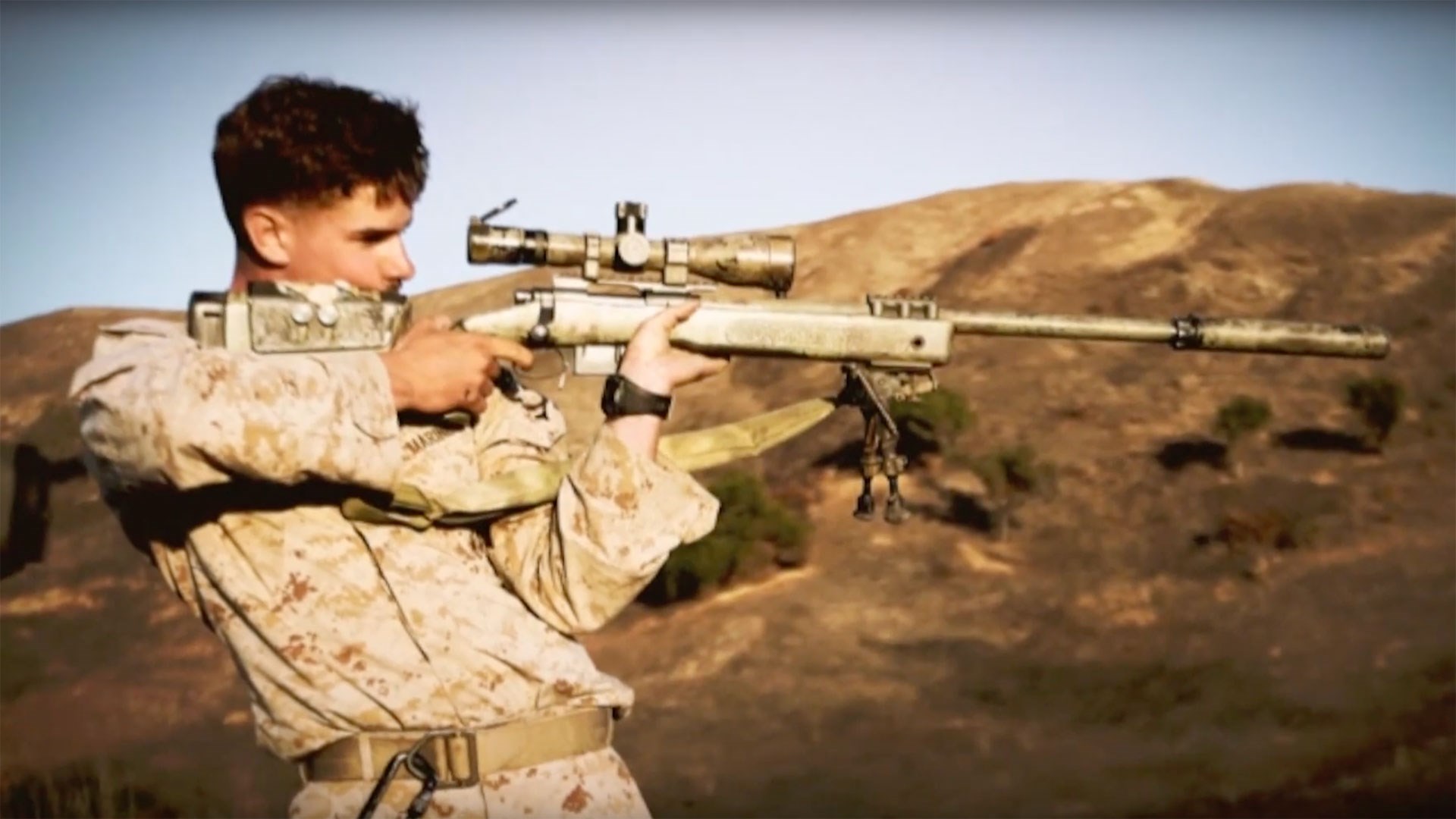 In 1962, it unveiled the new design as the Model 700, which still used several important elements from Walker's previous work, but in a refreshed outline with much tighter internal tolerances. With a competitive price and an ever-growing number of variations, the line was able to garner public attention and interest and finally gave Remington a product that could compete with Winchester's Model 70. The commercial market wasn't the only area where the Model 700 was successful, as it was also adapted and adopted into the U.S. Army as the M24 sniper rifle. To this day, the Model 700 continues to be a popular bolt-action rifle platform for both commercial and military use.
To watch complete segments of past episodes of American Rifleman TV, go to americanrifleman.org/artv. For all-new episodes of ARTV, tune in Wednesday nights to Outdoor Channel 8:30 p.m. and 11:30 p.m. EST.