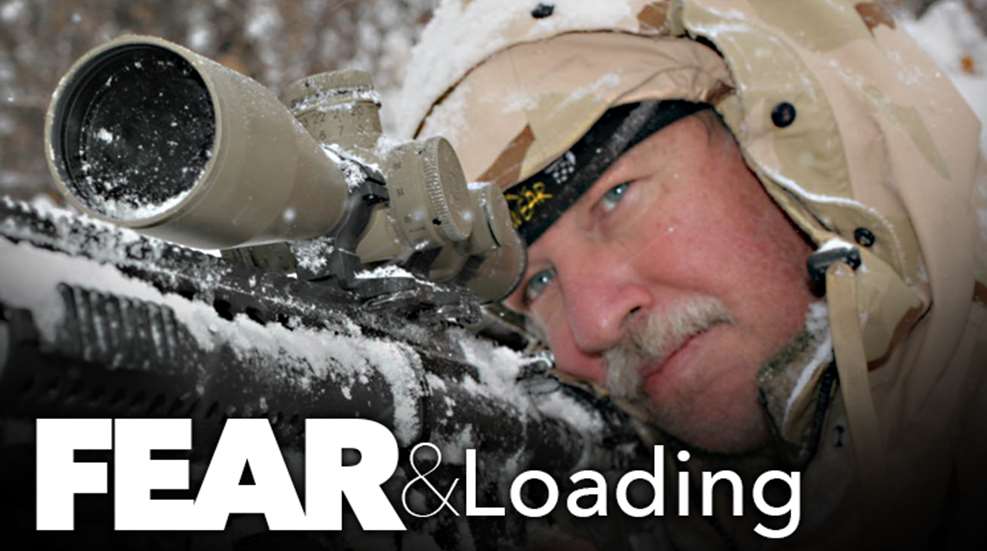 The talented staff at NRA Headquarters in Fairfax, Va., went back to work this week short a person. On April 26 in Indianapolis, Ind., a 36-year-old member of the NRA team died after retiring to his room during the NRA Annual Meetings. He is survived by his wife and two young children.
The family needs privacy during this tough time, so I'm omitting his name. However, the professional and courteous manner in which he worked-like nearly all the staff in that building on Waples Mill-is the kind of story members should know.
He isn't one of those familiar names to Second Amendment activists. In my estimation, being famous wasn't on his radar screen. He was all about family and when on the job his focus was squarely on his work, always getting it done efficiently and without fanfare. Team players are hard to find, and fulfilling any mission is impossible without them.
Computers were his thing, and he was good. I don't get along with software, hardware or bytes, so the first time we met he probably wondered if my vocabulary was limited to four-letter words. He responded by beaming that trademarked smile and 10 minutes later declared, "It's fixed!" as he ran out the door toward another cursing editor. He always wore that smile, and it was contagious. Somehow, knowing he was going to wheel into your office in the next few minutes made staring at a blank screen OK, even if your magazine's deadline was looming.
Software updates were when this young man had enough time to share photos of his family. He was so proud of his wife and children, and eager to hear about mine. The world's a dimmer place without him around.
The NRA has an uncanny ability to attract the best and the brightest, talented people willing to mesh into an integral team doing amazing things. Take pride in the fact that the entire building is full of similar stories, decades of service, dedication and a positive attitude-although right now their endings are a lot happier.