Support NRA American Rifleman
DONATE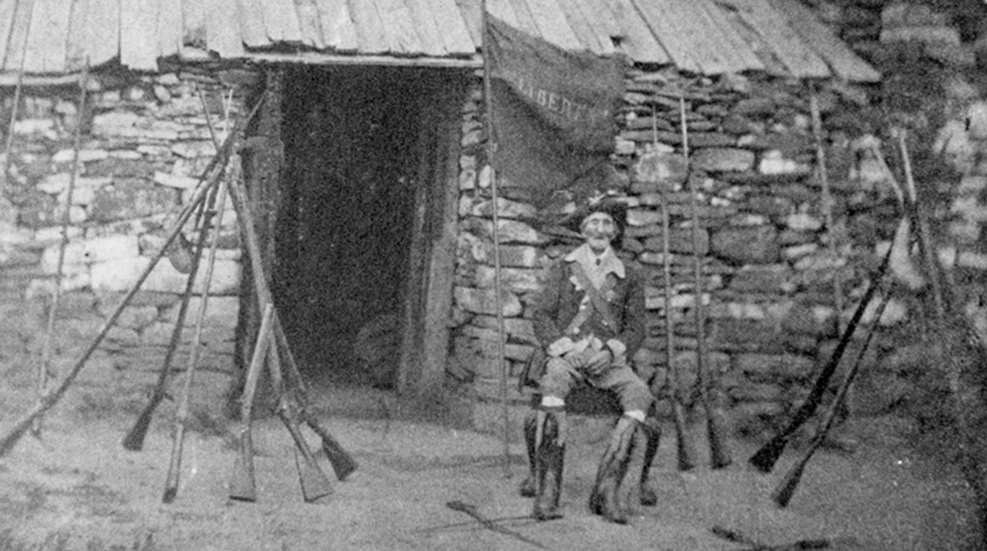 So, do you know who the first gun collector was? I'm not sure myself but I do know that the Bible, in the first book of Genesis, speaks about the spoils of war and captured booty. No doubt amidst all the plundering mentioned in the Old Testament, some weapons of warfare were certainly earmarked as trophies. We do know that a few of our founding fathers were gun aficionados and were quite the collectors by 18th century standards with Washington and Jefferson being well known for their interest in acquiring fine arms.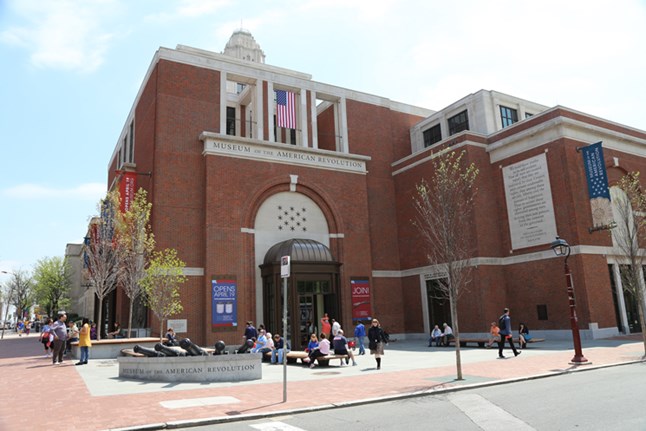 Last week I had the privilege of touring the brand new Museum of the American Revolution in Philadelphia. There is quite the collection of swords, sabers, pikes, muskets and rifles on display in a most spacious and well appointed facility. A rare, and previously unknown to me, Ferguson rifle caught my eye from across the room which made the admission price worth every penny. On the way out of the museum, I was taken aback by a wall of photographs illustrating some of the last surviving participants in the revolution who passed unto their eternal reward just as photography was beginning to become a practical method of capturing an image. One of the images stopped me short in my tracks and caused me to do a double take.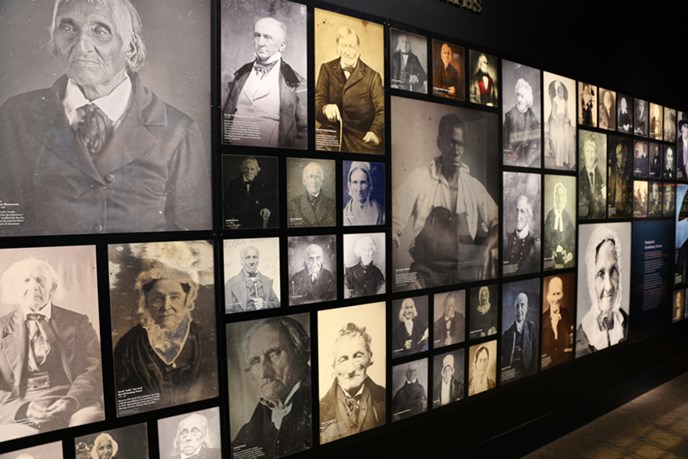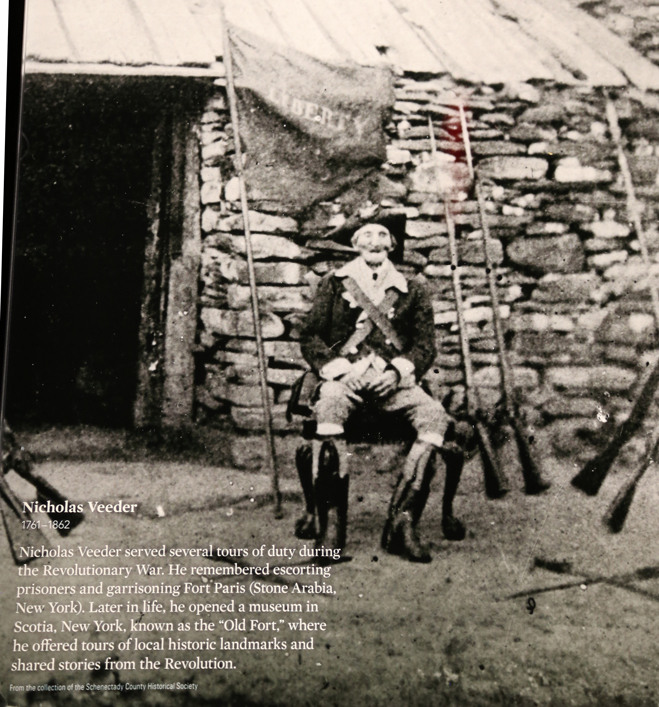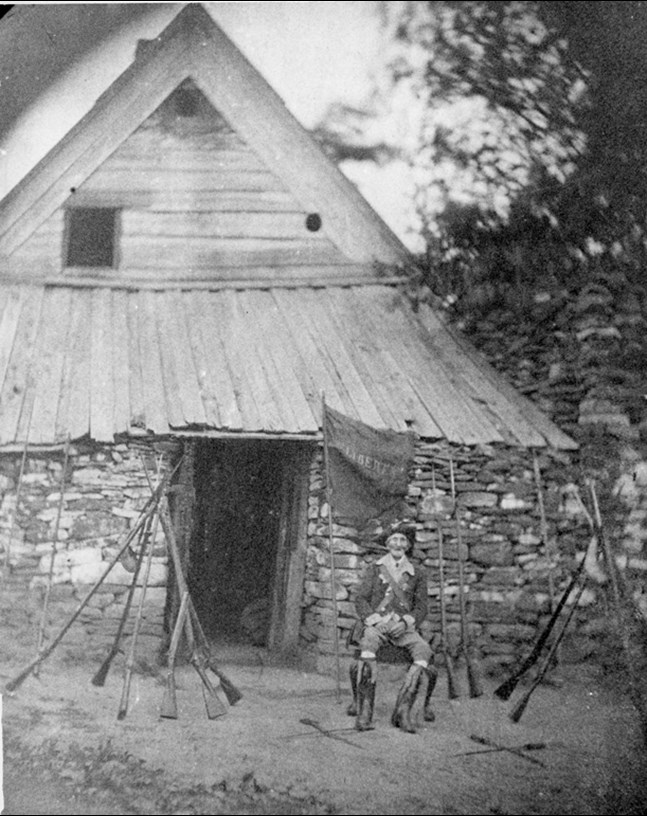 It was a photo of Nicholas Veeder of Schenectady, N.Y. He had participated in the Battle of Oriskany (1777) when he was 15 years old. In 1862, at the age of 101, he was New York's last surviving veteran of the revolution. He is pictured in front of his museum "Fort Veeder" with many muskets and the famous "Liberty" flag prominently displayed around him. While I doubt that musketman Veeder opened the first museum with a prominent gun collection on view, I am willing to guess that his was the first one ever photographed. Endeavoring to learn more about Veeder, I browsed online for him and found out that the photo displayed at the Museum in Philly was severely cropped and Veeder had a LOT more guns than I was lead to believe.
So while our own National Firearms Museum may be quite proud of our modest collection that soon turns 82 years old, we owe a debt of gratitude to veterans like Nicholas Veeder of Schenectady, who were not only eyewitnesses, but thoughtful enough to preserve their experiences, and their firearms, for future generations to appreciate.