by
posted on October 10, 2022
Support NRA American Rifleman
DONATE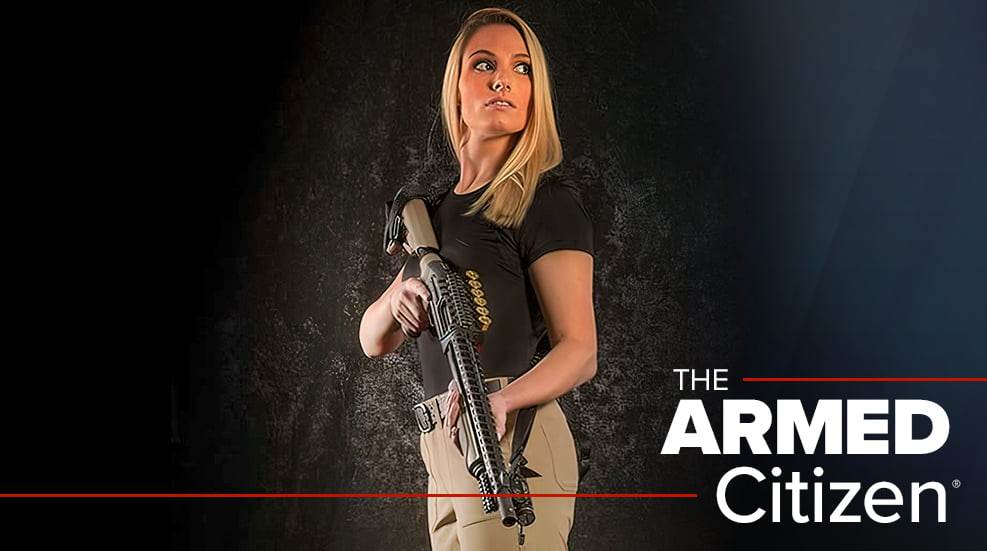 Armed Citizen® Today

A resident of an East Hartford, Conn., home defended themselves when two youths allegedly broke in on June 17, 2022.
The incident started when a 15- and 16-year-old walked up to the home and forced their way in that Friday. Once inside, the pair encountered a resident, whom they allegedly attacked. During the struggle, the resident managed to retrieve a legally possessed firearm and shot both of the home invaders. The shots subdued both attackers, saving the resident from their continued assault.
When police arrived, they discovered both stricken would-be robbers, who were transported to local hospitals and pronounced dead on arrival. The resident also suffered injuries from the attack, but luckily, they were not life-threatening or severe. Police believed that the two young men had targeted the home. (citizenstringer.com, Port St. Lucie, Fla., 06/20/2022)

From the Armed Citizen® Archives – Sept. 1, 1987

A Murfreesboro, Tenn., woman fell asleep on her couch and awoke to find a man with a knife standing over her. As she tried to get up, the intruder forced her back onto the couch, saying if she didn't stop struggling, he would hurt her. Waiting until her assailant had dropped both his pants and his knife, the woman then pulled out her .44 Mag. revolver and forced the would-be rapist to telephone police. The assailant was charged with first-degree burglary and aggravated rape. (The Tennessean, Nashville, Tenn.)