by
posted on June 21, 2021
Support NRA American Rifleman
DONATE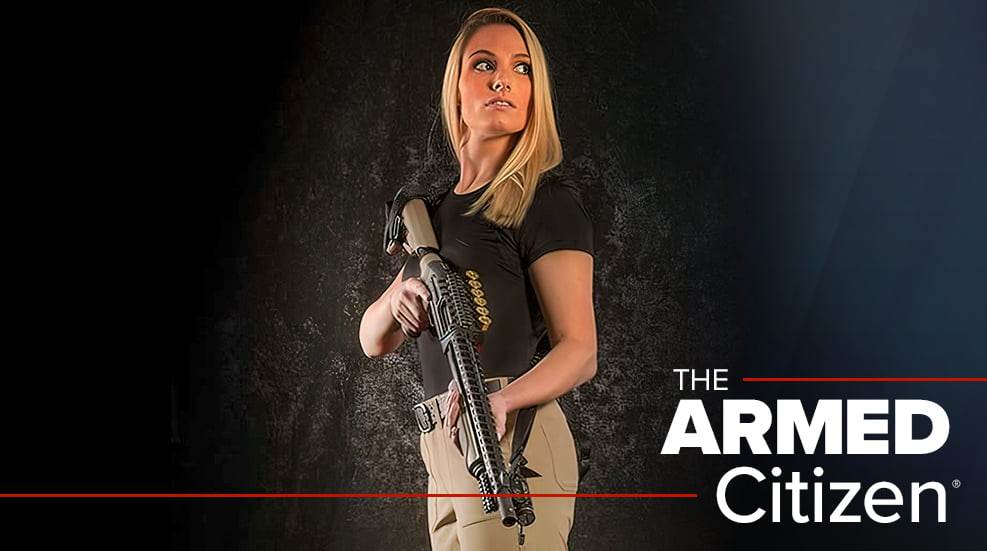 Armed Citizen® Today
A New Orleans man prevented a 44-year-old carjacker from stealing his vehicle on Sunday, June 14, after arming himself with a handgun and forcing the thief from the vehicle.
The man had been driving near a vehicle intersection that evening when the carjacker jumped into the passenger seat of his vehicle and implied that he had a weapon. The driver of the vehicle grabbed his firearm and forced the would-be carjacker from the vehicle, and police later arrested the suspect.
Louisiana Attorney General Jeff Landry noted that carjackings are on the rise across the state, with an increase of more than 120 percent over last year in New Orleans alone.
"Crime is on the rise, and carjackings are plaguing our state," Landry said. "All drivers here must remain vigilant in protecting our families and personal belongings."
(wwltv.com, Wausau, Wis., 03/16/2021)

From the Armed Citizen® Archives—March 1975

Awoken at 5 a.m., Mrs. Estelle Beavan, 61, a Seattle widow, found a young man "tearing up the whole front of the house." She telephoned police. But when the man, after ripping off a storm door, bashed through a thick double-locked door, Mrs. Beavan fired one shot at about 10 ft. with a small .22 handgun that she had bought on the advice of a "relative in law enforcement." A bullet in the chest halted the intruder. Police said he was crazed by drugs. (The Seattle Times, Seattle, Wash.)