by
posted on January 16, 2023
Support NRA American Rifleman
DONATE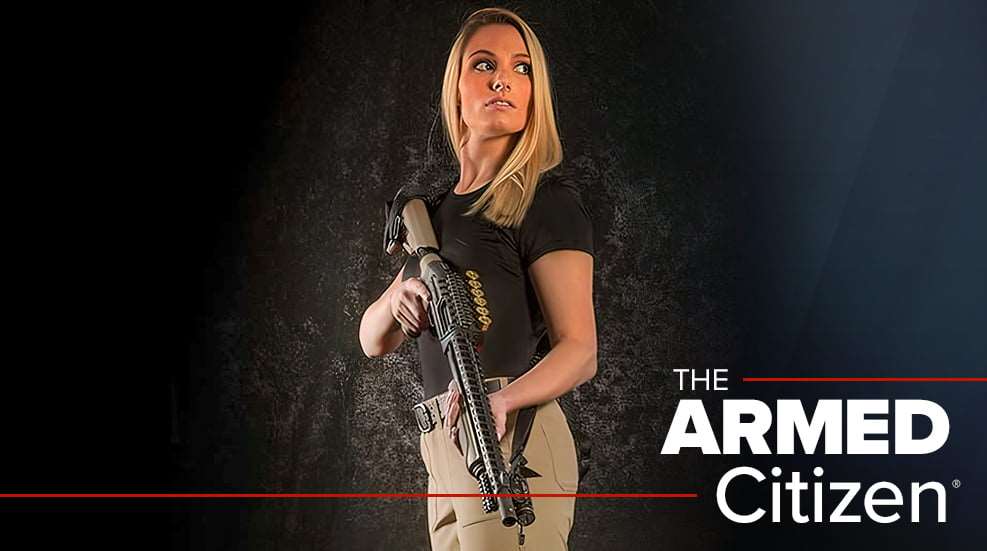 Armed Citizen® Today

A Vancouver, Wash., homeowner defended himself when an alleged intruder broke into his residence on Thursday, Dec. 15, 2022.
Around 11 p.m. that evening, the intruder managed to get up to the second story of the home and broke a window before crawling his way inside. As the intruder was scouring the second floor, he was confronted by the homeowner, who was armed.
Upon coming across the intruder in his home, the homeowner opened fire on the man before calling authorities. When police arrived at the home, they discovered the would-be robber deceased from his wounds. (katu.com, Portland, Ore., 12/16/2022)

From the Armed Citizen® Archives – Oct. 16, 1987

When Lilly North of Franklin, Tenn., was confronted by two knife-wielding intruders who demanded her money and then searched her house for more, the woman drew a pistol from her purse and fired twice, wounding one robber. The pair fled and was later apprehended by police at a nearby hospital. Both suspects were held on armed robbery charges. (The Banner, Nashville, Tenn.)