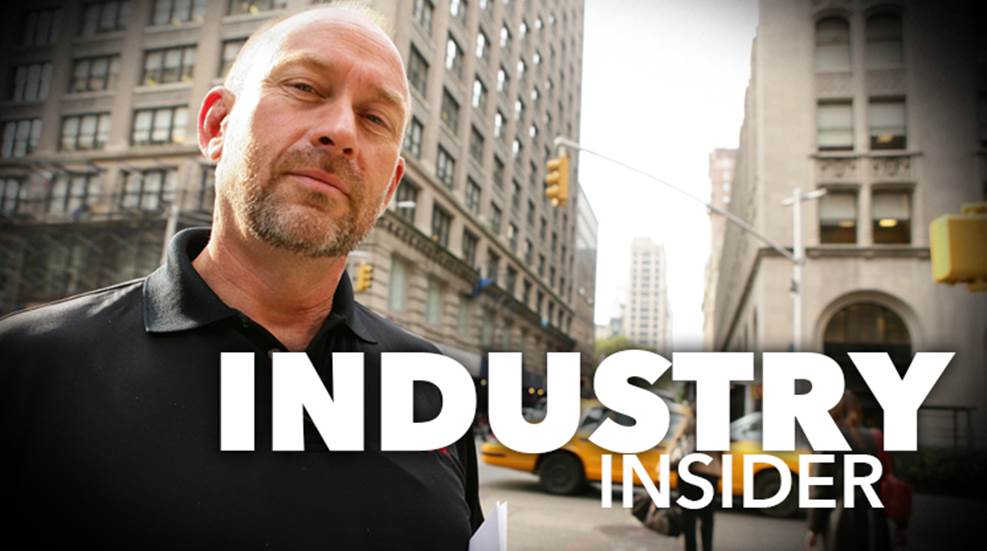 Coming to you live from Latin Quarter of Paris, the Insider is here to check out the Milipol convention, a gathering of companies large and small who specialize in all things related to security. While FN Herstal is here with sniper rifles and Trijicon is displaying its new ACOG sight, firearms are a tiny fraction of the products shown to this semi-annual display of electronic wizardry.
Most of the products on display are related to surveillance. The next biggest category, this year at least, is protective masks and suits, possibly in reaction to the Fukushima radiation disaster. Europe has long beena nervous Nellie over nuclear power.
As for guns, the most interesting was a new rifle from Beretta called the ARX 160 that, if I hadn't paused to do a double-take, could easily have been mistaken for an FN SCAR. The futuristic-looking rifle comes with a 40 mm grenade launcher (which is removable) but the stock and operating controls are SCAR all the way.
Sako displayed a new sniper rifle called the TRG 110 that caught my eye. It's a three-caliber gun in .308 Win., .300 Win. Mag. and .338 Lapua that features quick-change barrels. No tools are required to swap barrels, only the bolt.The bolt-knob has a torx driver recessed into the knob and the bolt body has a spanner wrench for unscrewing a shroud that holds the barrel to the receiver. The bolt's locking lugs mate to the barrel itself, not the receiver, so headspacing is automatically correct. The TRG 100 features a rain fore-end and a fully adjustable butt stock. When I say fully adjustable, I mean just that—comb height, length of pull and butt-plate elevation.
However, the coolest products were all the surveillance toys. I spotted a Smart car, one of those miniature things that make a Mini look like a pickup truck. It was painted with sort of a zebra stripe pattern, very hip and obviously belonging to some chic Parisian girl. Ah, but looks are deceiving… on purpose. In fact, the cute little Smarty car was brimming with hidden surveillance equipment, tiny cameras, itty-bitty thermal viewers, miniature infrared sensors. You would never guess such a cool little car was a rolling spy camera.
All sorts of chemical/biological protective suits and masks were on display. There was even an operating "tent" in which a victim exposed to some toxic goo could be treated by medical personnel reaching inside with built-in gloves.
An American company, Matisec, presented a miniaturized breathing mask with two tiny cylinders of air, the whole thing not much bigger than a pound of hamburger. It provides 25 minutes of breathable air and is designed to go into a desk drawer.
Of course all the usual suspects were there as well: Zodiac displayed a new SEAL-type boat and there were armored cars aplenty.
Purely by coincidence, there was a demonstration just outside my hotel on the night Milipol began and a phalanx of French riot police formed a line to prevent anything untoward by the demonstrators who were protesting the alleged murder of Algerian separatists in, get this, 1961.
The protestwas more peaceful than a frat party, however, so the police were bored and stood around looking at their watches. Finally the crowd of about 100 dispersed and I started wondering how many cute little Smart cars were cleverly parked nearby.