Support NRA American Rifleman
DONATE
In 2021, "American Rifleman Television" visited Silencer Central to explore the company's simplified suppressor-buying process and other elements of this rapidly growing company. Now, we're back at the company to take a closer look at some of its other elements. Watch our "American Rifleman Television" feature segment above to learn more about how Silencer Central is growing and what else the company offers.
"I think several customers were hesitant to become a first-time [suppressor] owner because they were unsure of the process," said Maggie Jelen, Silencer Central director of operations. "They were unsure of their role, and they'd heard some stories about the lag time, the significant time from purchase to obtaining their product. And that either made people hesitant or scared them off completely. And I think with our operations and the efficiencies that we found, we're breaking down those barriers for our customers and really allowing them to have ease and comfort and speed in their purchase of their first silencer products."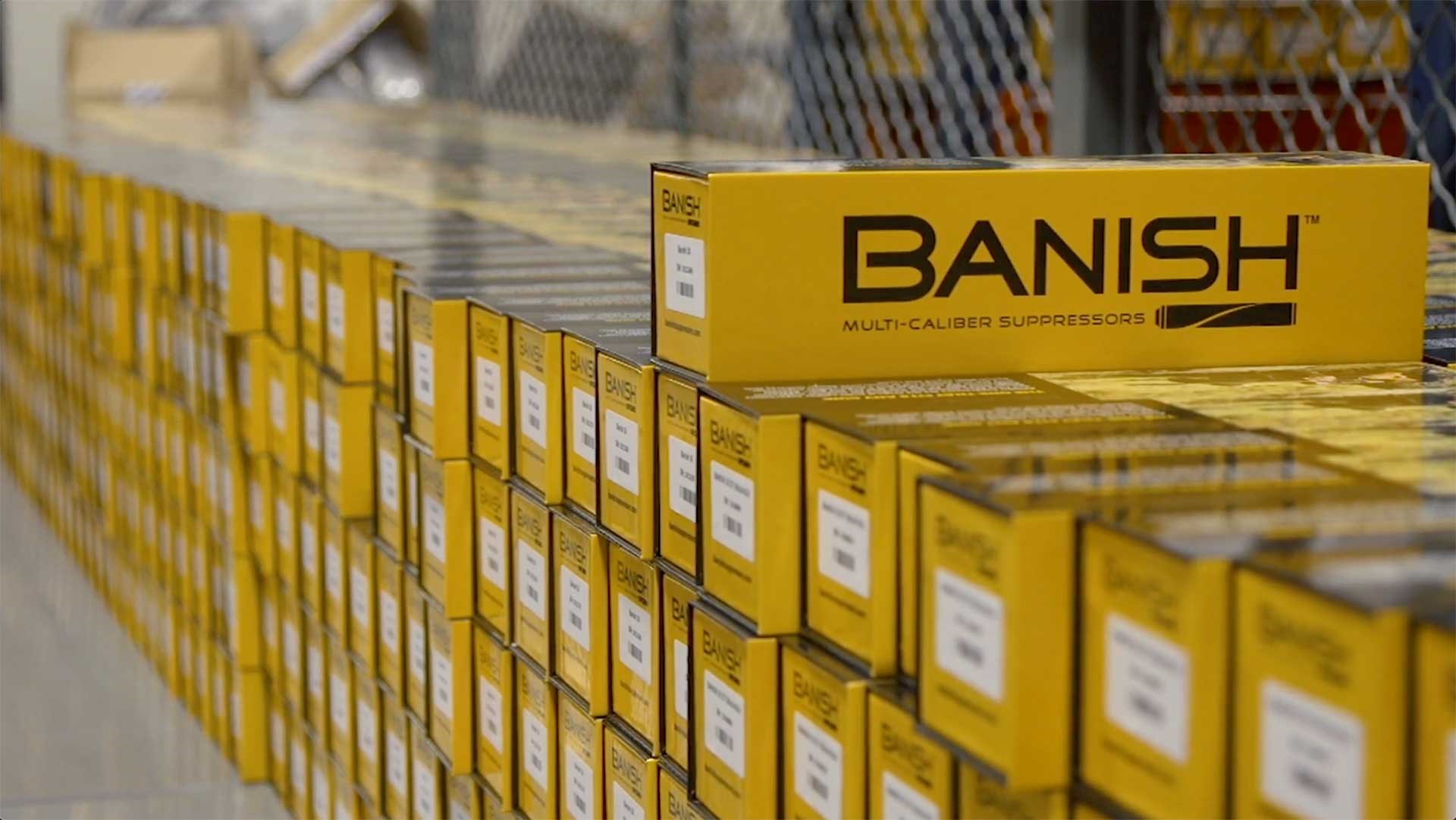 One of the biggest obstacles Silencer Central faced in its mission was the unique regulatory framework that governs suppressor sales, and for years, that created a burdensome wait for firearm owners interested in adding suppressors to their collection. The company has worked with BATFE to create electronic Form 4 approval processes in order to cut down that wait time.
"It is interesting in our industry, you actually have to have the silencer on the shelf to make the sale to the person, even though they could potentially wait weeks or months to get approved," Silencer Central CFO Josh Robinson said. "And so not only do we have the silencers that we anticipate to sell, we've got silencers that we've already sold. Right behind us here in this room, there's 100,000 silencers sitting on the shelf."
Silencer Central's goal is to ultimately cut down on that obstacle and reduce suppressor-wait times from many months to just weeks.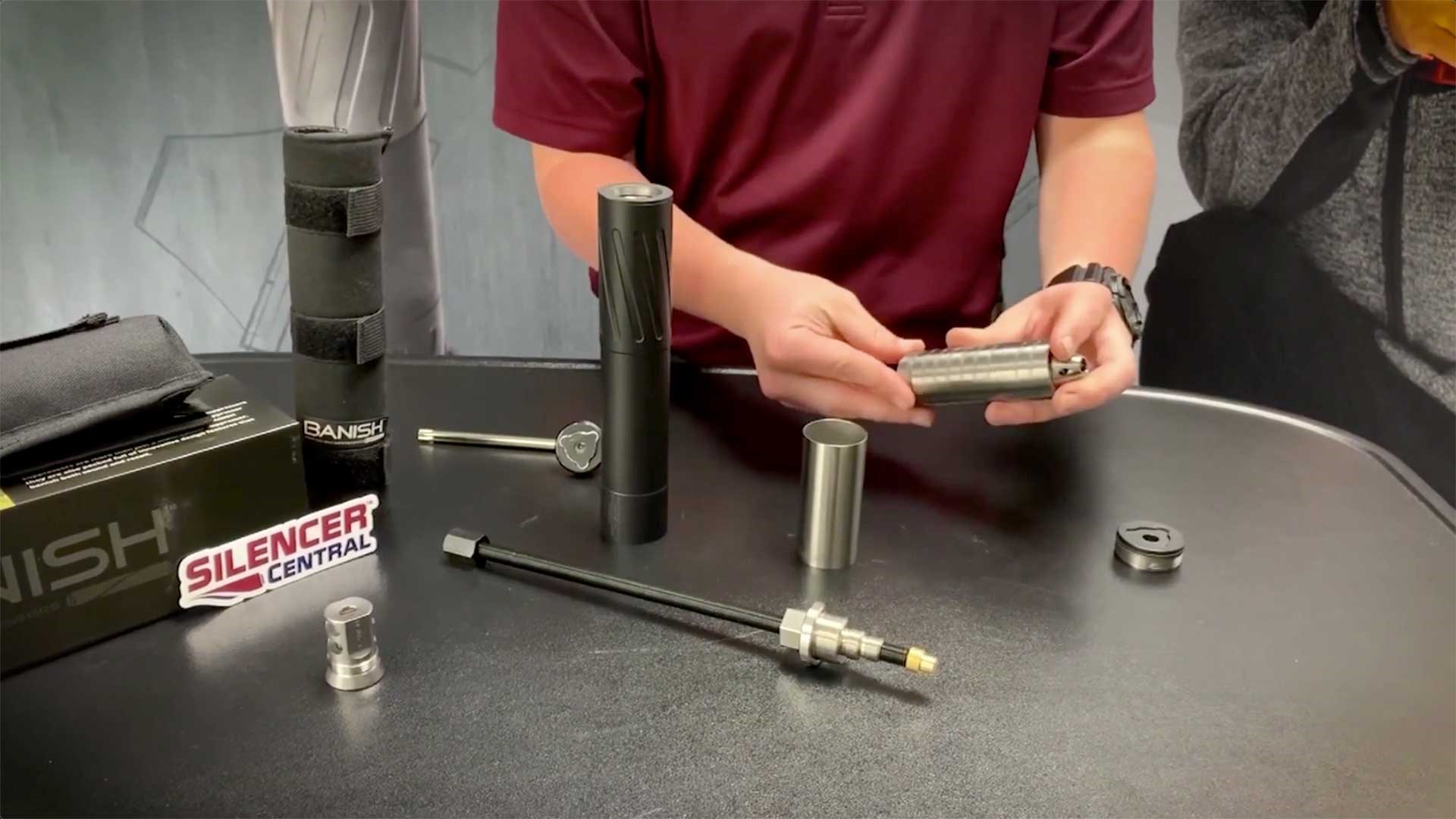 "The biggest obstacle for customers over the years has been, 'Gosh, why do I have to wait a year to get it?'" said Brandon Maddox, CEO of Silencer Central. "So to see a process now where, you know, I'm feeling very confident that a customer could get approved in a 45- to a 90-day window. It's golden."
In addition to offering a wide variety of suppressors, Silencer Central is now offering an in-house barrel-threading service for its customers.
"It seems like we would work shows, and a customer would come up and you could just tell in their thinking whether they want to get a suppressor. They're like, 'How do I get this on my rifle?'" Maddox said. "So that's when we said, 'Does it make sense for us to bring barrel threading in-house?' You know, our goal always was to double down and get the most expensive, most accurate, most precise machinery so that we could thread it perfectly."
Throughout the process, Silencer Central has continue to grow and has expanded its location and its employee base to meet the needs of its customers.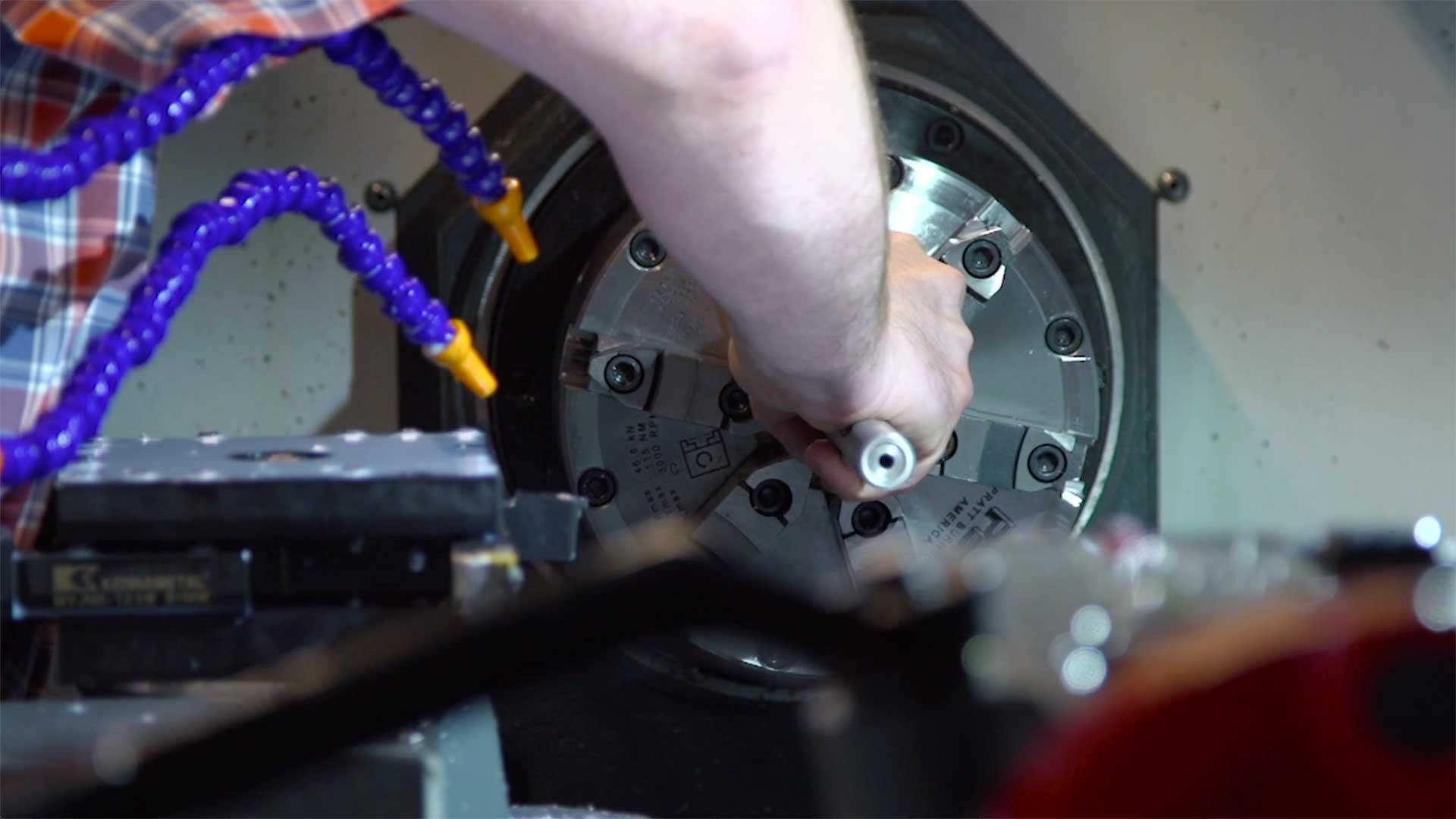 "My philosophy as a business owner is I'm 100 percent convinced that if a customer's happy with Silencer Central, they're gonna refer us to a friend, and they're gonna buy another one," Maddox said. "So, to make that work, a lot of times, you throw more employees at a problem to fix it."
Coupled with its expansion, Silencer Central is also looking for ways to streamline and automate its processes in order to create a better experience for the end user.
"We'll continue to find ways to automate our processes," Maddox said. "The goal will be that the customer has the best experience. Honestly, Silencer Central's entire business model has been created around making the process simple, because I personally went through a process that was painful, and when I would work shows and events over the last 17 years, that's the biggest issue."
To watch complete segments of past episodes of American Rifleman TV, go to americanrifleman.org/artv. For all-new episodes of ARTV, tune in Wednesday nights to Outdoor Channel 8:30 p.m. and 11:30 p.m. EST.