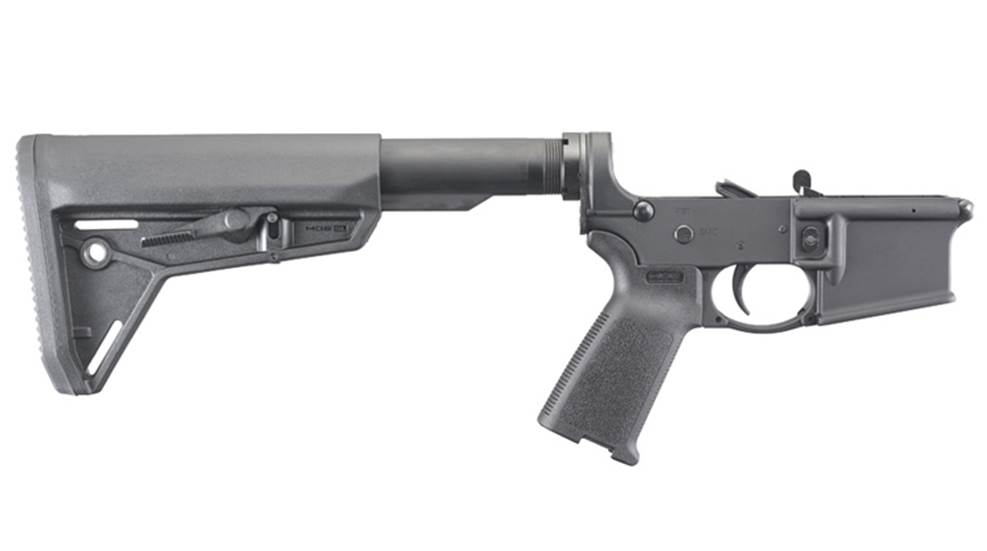 In the past I've heard some of the good folks at Sturm, Ruger & Co. say they work for a gun company, not a components company. Lucky for us, that attitude has shifted a bit over the last few years with the introduction of high-quality, in-house components and upgrades including the BX trigger group for 10/22 rifles and 452 AR-Trigger upgrade for AR rifles. Now the company is adding a few more options.
The arrival of Ruger's new .223 Rem./5.56 Precision Rifle also heralds the release of a new selection of genuine Ruger factory AI-Style Precision Rifle magazines. They are constructed from 50 percent glass-filled nylon for strength and durability. Stainless steel springs provide reliable feeding and corrosion resistance while the provided dust covers protect rounds during transportation and storage.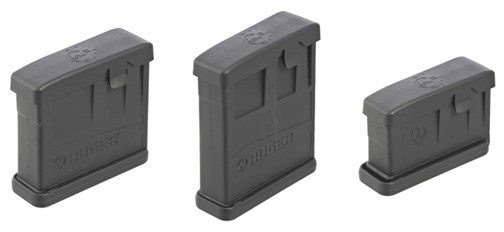 The AI magazines are designed to be compatible with all AICS (Accuracy International Chassis Systems) pattern bottom metal and short action cartridges built on a 0.470" case head. This includes cartridges like the 308 Win., 7 mm-08 Rem., 6.5mm Creedmoor, 260 Rem. and .243 Win. Models for .308 Win. and similar cartridges are available in 3-, 5- and 10-round capacities. The 3-round provides a near flush-fit for the Ruger Gunsite Scout and other sporter-stocked rifles. For .223 Rem. rifles, the magazines are available in a 10-round capacity. Suggested retail is $39.95 per magazine.
Last year Ruger quietly started shipping stripped AR-15 lower receivers, the same mil-spec forged 7075-T6 aluminum receivers used to build the company's gas-impingement operated AR-556 rifles. This year the option of a complete AR lower assembly has been added to the catalog. Called the AR-Lower Elite (#8516), it's built around the same AR-556 receiver with the addition of the Ruger Elite 452 AR-Trigger upgrade, an adjustable Magpul MOE SL shoulder stock and MOE pistol grip. With a suggested retail price of $299, it's an affordable option for starting a custom rifle build or converting a factory assembled upper into a complete rifle.
The new AI-Style magazines and AR-Lower Elite are shipping now. For more, visit Ruger.com.