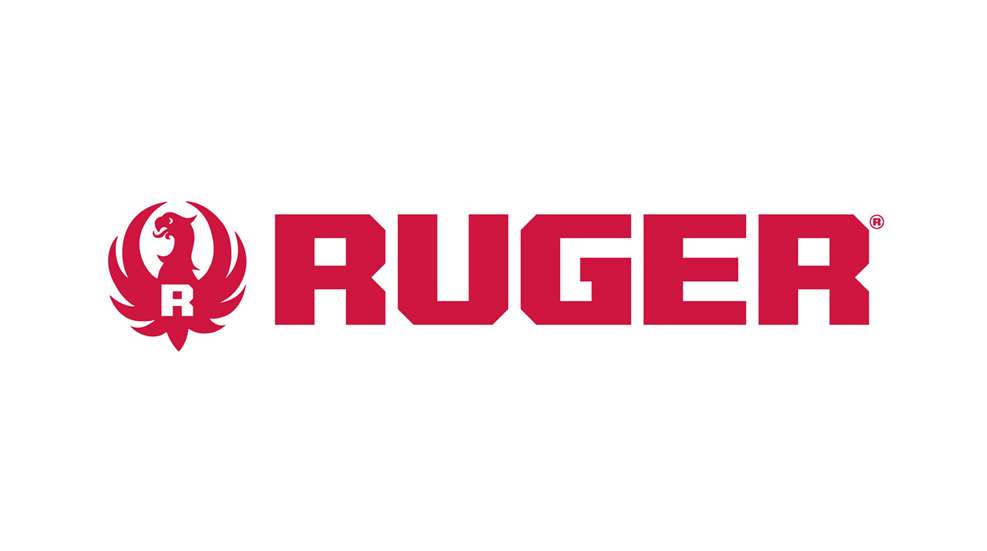 The National Rifle Association has announced Ruger as the exclusive 2023 Guardian Level Corporate Sponsor of the Friends of NRA program. The National Corporate Sponsor program takes Friends of NRA's support of the shooting sports to a national scale.
"Ruger's Guardian Level Corporate Sponsorship will help us reach more people and have an even greater impact on the future of the Second Amendment," said Tyler Schropp, executive director of The NRA Foundation. "Thank you, Ruger, for joining The NRA Foundation in our mission to Teach Freedom to the next generation of American patriots."
Friends of NRA is the fundraising program that supports The NRA Foundation. It has been a 100-percent grassroots effort—fueled by a shared passion for securing the Second Amendment and raising money for the shooting sports—since its inception in 1992. In all, Friends of NRA has held more than 25,000 events, reached more than 4.5 million attendees and raised more than $1 billion gross dollars for The NRA Foundation.
Ruger's sponsorship helps The NRA Foundation provide critical support for firearm training and educational programs that ensure the continuation of America's proud shooting and hunting heritage for generations to come.
Friends of NRA banquets are family-friendly and held across the nation throughout the year. They feature a variety of auctions—both silent and live—door prizes, drawings and much more. To find one near you, check the online schedule, which is updated regularly.
Established in 1990, The NRA Foundation, Inc., is a 501(c)(3) tax-exempt organization that raises tax-deductible contributions in support of a wide range of firearm-related public interest activities of the National Rifle Association of America and other organizations that defend and foster the Second Amendment rights of all law-abiding Americans. These activities are designed to promote firearms and hunting safety, to enhance marksmanship skills of those participating in the shooting sports, and to educate the general public about firearms in their historic, technological and artistic context. Funds granted by The NRA Foundation benefit a variety of constituencies throughout the United States including children, youth, women, individuals with physical disabilities, gun collectors, law enforcement officers, hunters and competitive shooters.