Support NRA American Rifleman
DONATE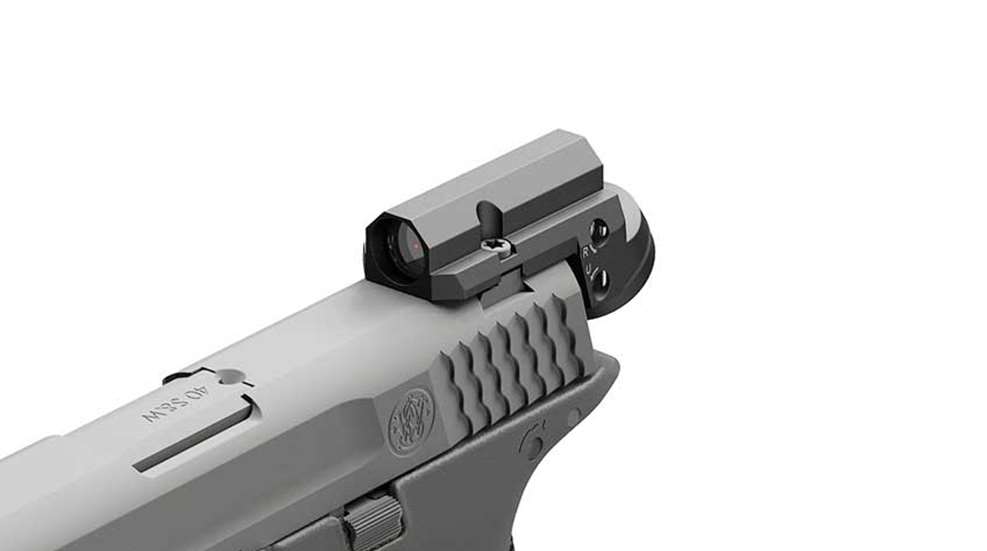 The market for optic-equipped handguns has grown significantly in the last few years, with more manufacturers offering milled slides ready to accept a range of reflex sights. However, those who bought into handguns equipped with standard sight dovetails have few options for a reliable, carry-ready optic that can fit a standard sight dovetail. The
Leupold
DeltaPoint Micro gives
Glock
and
Smith & Wesson
handgun owners a chance to run a low-profile sighting system that makes target acquisition fast and easy.
"As our team designed the DeltaPoint Micro, they knew it needed to be three things: low-profile, easy to use, and tough-as-nails," said Tim Lesser, Vice President of Product Development for Leupold & Stevens, Inc. "It delivers on all counts. No red dot on the market is more compact; its low height to bore replicates the same sight plane that iron-sight shooters are used to, allowing for intuitive target acquisition; and it delivers the legendarily rugged performance that Leupold consumers expect."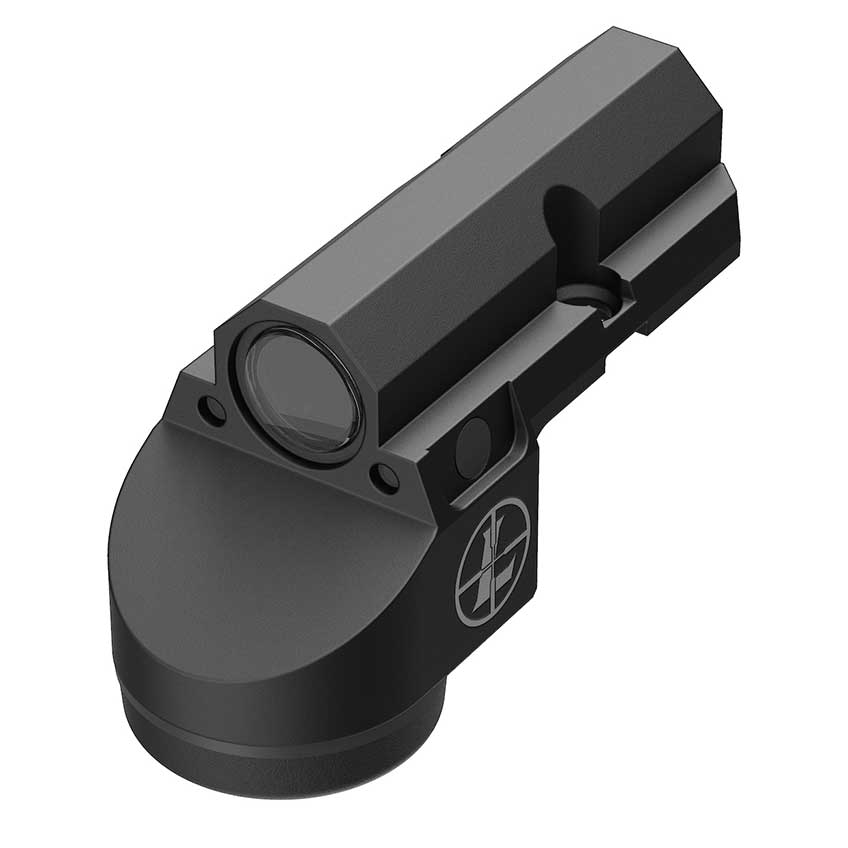 Leupold led the red-dot revolution with its DeltaPoint Pro red-dot sight, still a popular option for many of today's shooters. Now, the little brother, the DeltaPoint Micro, is a game-changer that's suited for use on small-frame pistols. Even for duty-size handguns, the slim, sleek profile of this new optic makes it easy to carry a dot-equipped pistol without adding unnecessary bulk.
Available for both Glock and Smith & Wesson factory dovetail cuts, this Leupold DeltaPoint Micro is a fully enclosed tube that features eight illumination levels that allow you to adjust your sight's brightness to ambient lighting conditions. The sight measures only 2.25" long and 1.25" high, and it features lenses treated with a DiamondCoat II scratch-resistant finish that is designed to handle the rigors of daily carry. The optic only weighs 1.1 ounces, so there's no appreciable difference in the weight of your CCW platform once installed.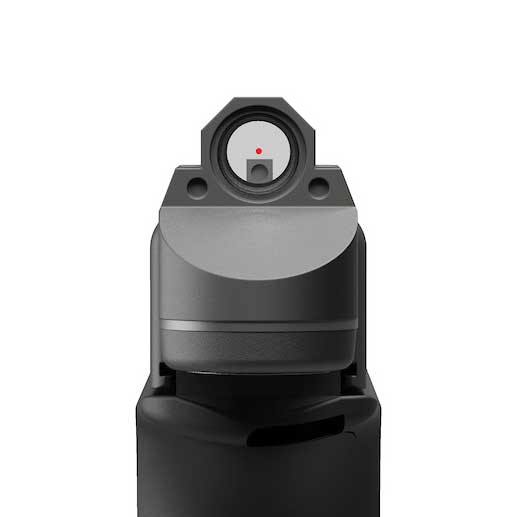 Powered by a single CR1632 battery located in the compartment at the rear of the optic, the Leupold DeltaPoint Micro has a continuous runtime of 3.5 years on a medium setting, so it'll always be ready in any defensive scenario. Even if the battery fails, the smaller aperture of the DP-Micro allows you to use the optic as a ghost ring in conjunction with your handgun's front-sight post.
Both the Glock and S&W M&P DeltaPoint Micro models are equipped with a 3-MOA red-dot sight. The suggested retail price on the new optic is $519.99. For more information, visit
leupold.com
.