Support NRA American Rifleman
DONATE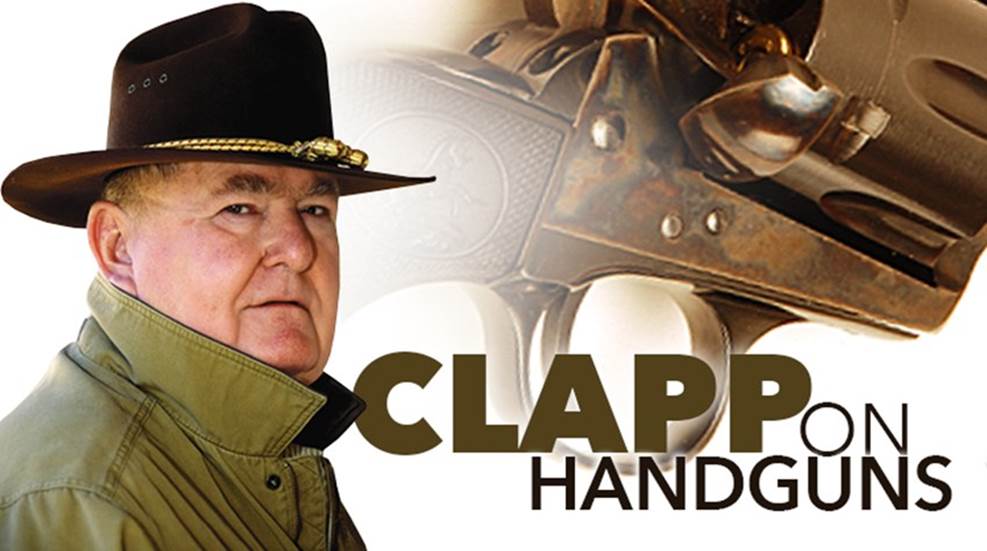 Few handgunners have ever learned this lesson, but they should. If you ever move the hammer of a Peacemaker (or any clone thereof) back, it should go all the way back before it is allowed to go forward.
The SAA action will work for years with proper care, but you should never pull the gun store cowboy trick of partially cocking the gun, then easing the hammer down between stops. The hammer notches are not rugged and they can easily chip when handled in this way.
Many years ago, I recall seeing a gunwise Westerner going through the dozens of Peacemakers on the shelves of a Reno, Nev., pawn shop, looking for a good shooter.
He was checking the trigger pulls and explained what he was doing. Almost every one of them would have taken work to be put in proper condition for serious shooting. He found one or two that were OK.