by
posted on February 1, 2023
Support NRA American Rifleman
DONATE
Comprised of more than 22,000 members across the nation and world, the National Sporting Clays Association is the largest governing body of its type on the planet, and the association governs the rules and competitions for sporting-clays shooting in the United States. From scorekeeping to competition-hosting, the association handles much of what goes on in the world of sporting clays, and all the events culminate in the annual Sporting Clays National Championship held at the National Shooting Complex in San Antonio, Texas. American Rifleman Television was on location at the 2022 National Championship to see what the experience is like at this shoot, and you can watch the full feature segment above.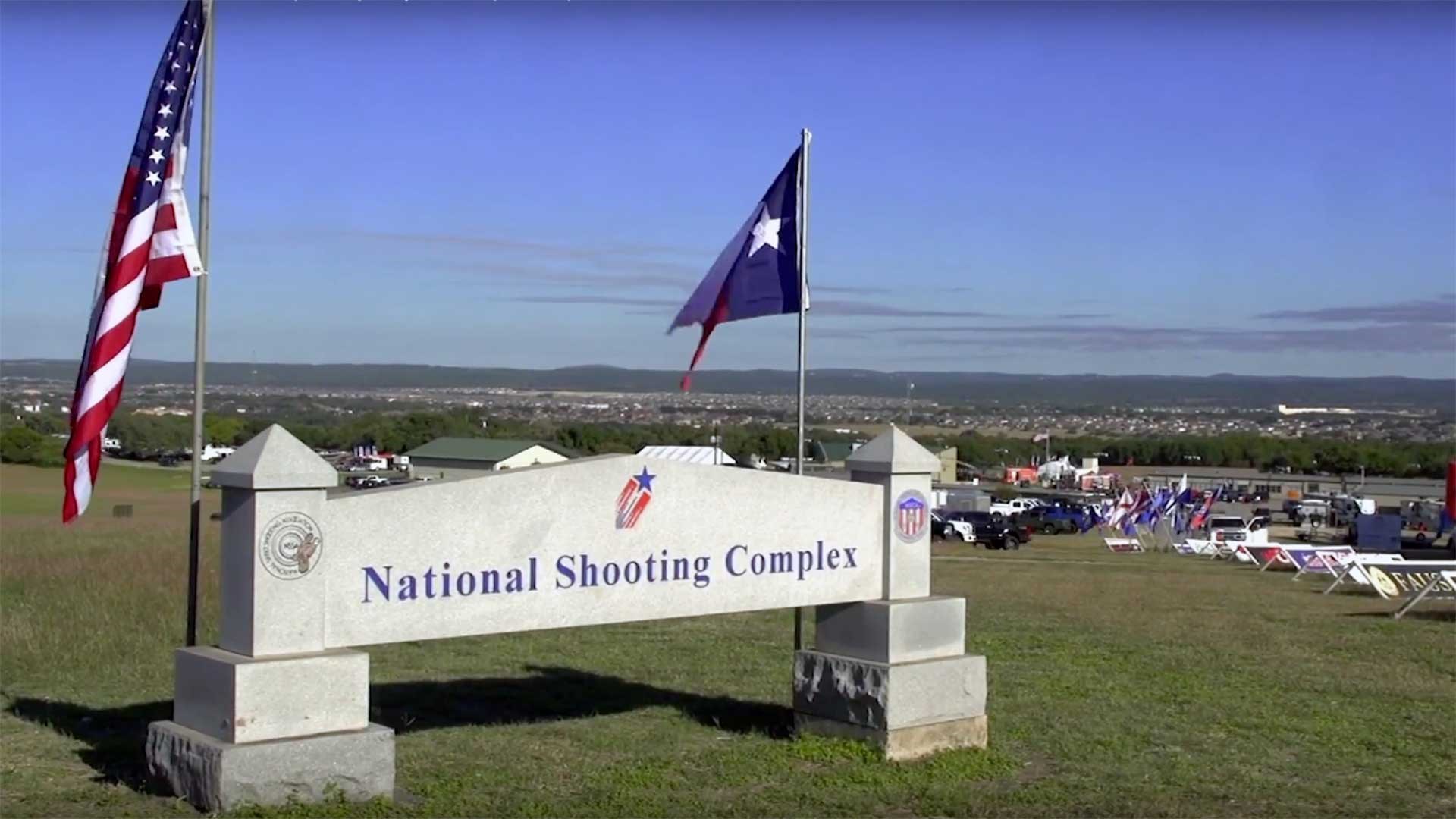 "The Nationals is our Super Bowl. It's our World Series for sporting clays. This year, we're fortunate to have 49 states represented," said Michael Hampton, executive director, National Skeet & Sporting Clays Association. "We've got 10 countries, and we have over 400 first-time attendees. The best thing about sporting clays is we have all kinds of classes. We have from our top shooters in Master class all the way down to our E class, our novice shooters, and everything in between. So that allows people of different ability levels to come here and have as much fun as the top shooters. So it's not an event where you just have to be the best to come here. Anybody who enjoys sporting clays needs to come here and see this."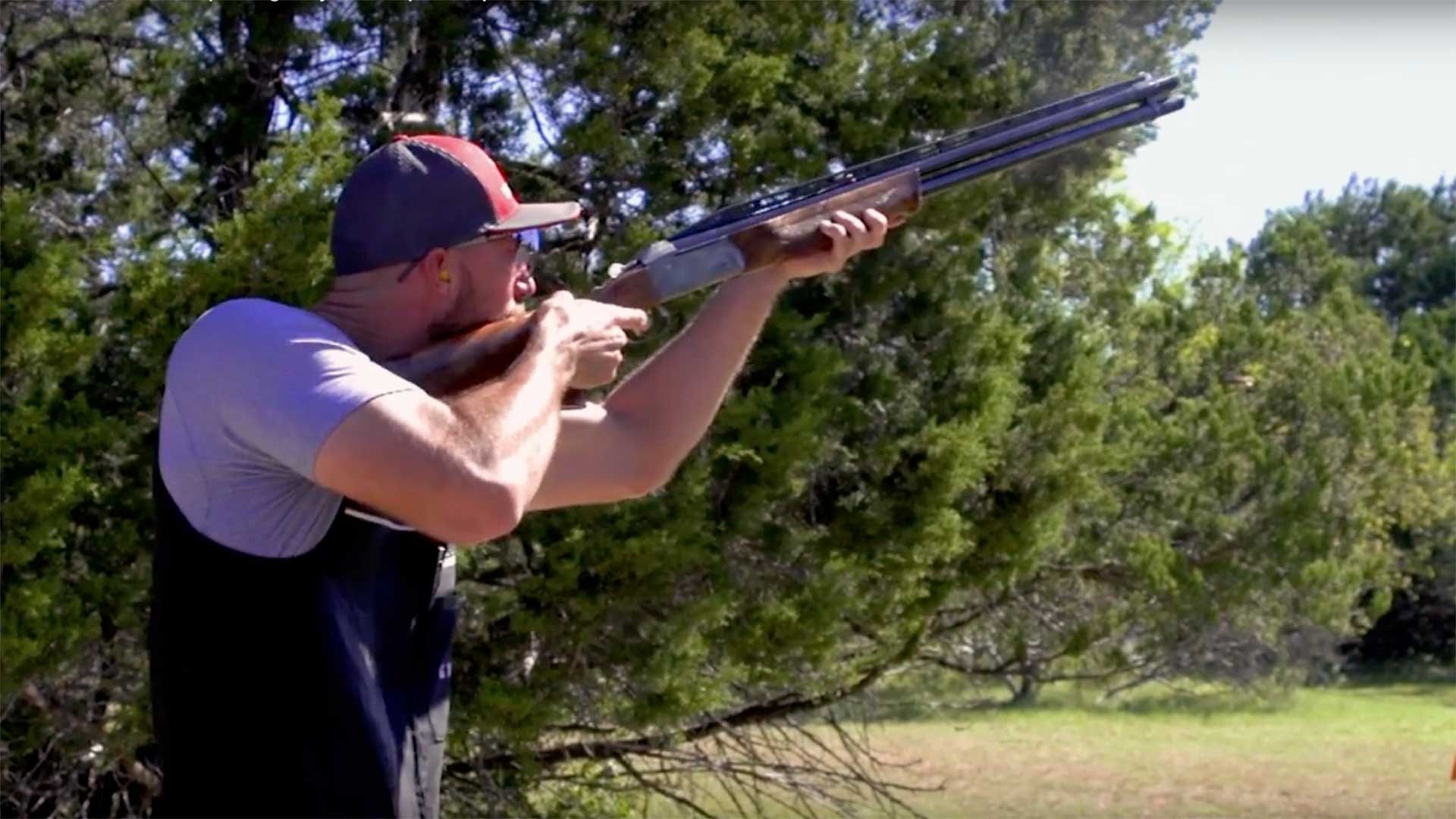 A number of events are available at the Sporting Clays National Championship, ranging from FITASC Sporting to 5-Stand to Sub-Gauge, Pump-Gun, Side-By-Side and Field-Sporting events. There's also a Ladies Open shoot, as well as the Krieghoff Kup. However, the main event at the championship is, well, the Main Event, which is made up of 300 total targets.
"There's two different ways to shoot that, depending on your schedule," said John Commerford, chief of operations, NRA-ILA. "You can shoot the first Saturday and Sunday, or the first Monday and Tuesday, at 150 targets each day for the total 300 targets. Or you can shoot the main rotation, the traditional rotation, which is 75 targets a day broken out over Thursday, Friday, Saturday and Sunday. In addition to that, you can shoot more than likely 1,500 registered targets at this shoot in a week."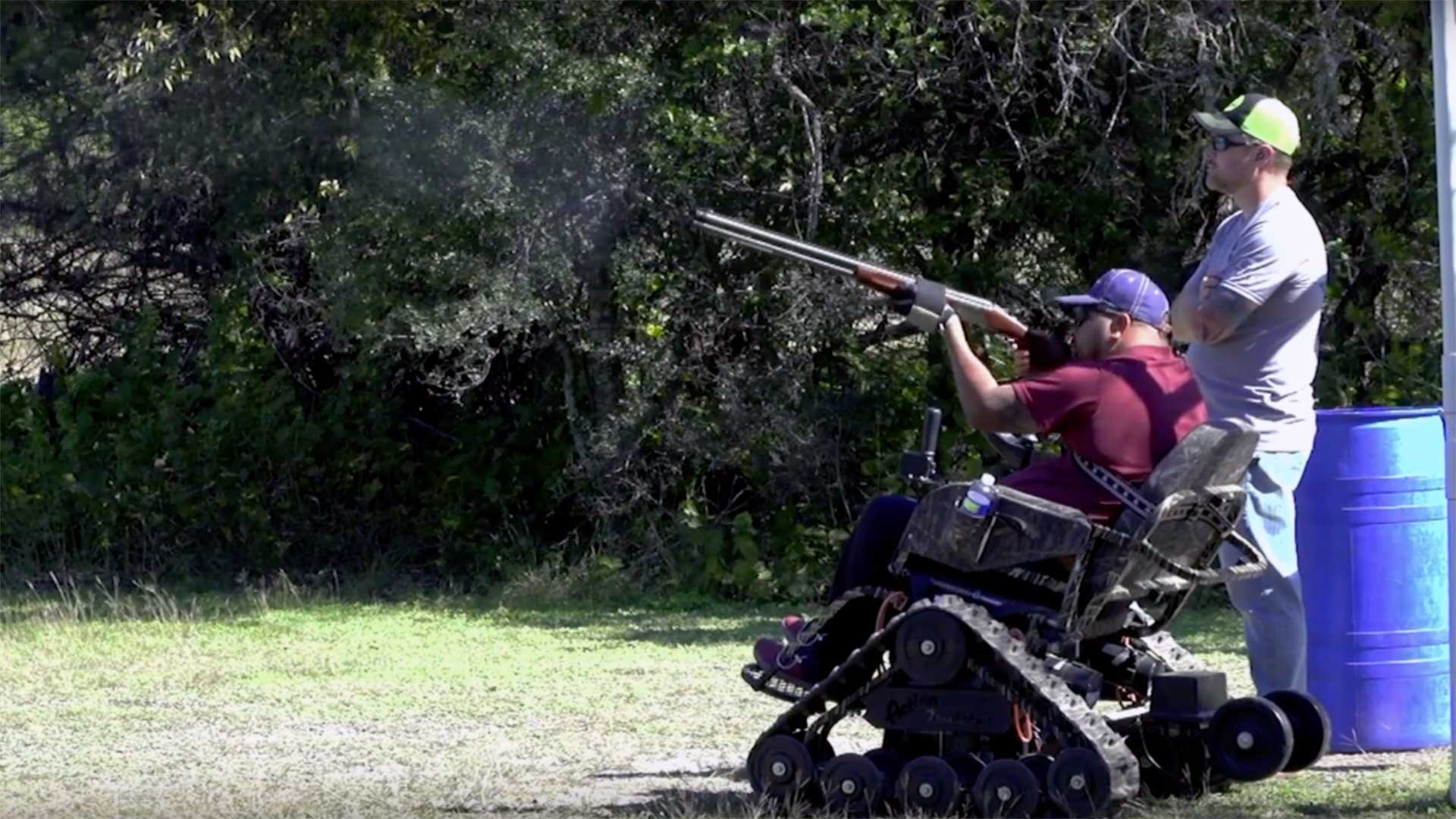 In addition to the shooting events, there are after-hours social gatherings, raffles, vendors, refreshments and other elements that make the experience more enjoyable for the thousands who attend.
"A lot of people refer to it as golf with a shotgun. You're moving around in your squad, in your little group, and it's a very social atmosphere," said Alex Diehl, president and CEO, Krieghoff International. "It's a lot of talking and banter and, of course, harassment of your shooting score by your friends who want you to shoot worse than they do. It's very versatile. Every target presentation is different. It never gets boring. You always encounter different courses set by different people, and you always have something new to look at and to shoot at, so it's very non-repetitive, and that keeps it interesting."
To watch complete segments of past episodes of American Rifleman TV, go to americanrifleman.org/artv. For all-new episodes of ARTV, tune in Wednesday nights to Outdoor Channel 8:30 p.m. and 11:30 p.m. EST.