Support NRA American Rifleman
DONATE
In November 2018 NRA announced a partnership with Mossy Oak to preserve America's hunting heritage and outdoor lifestyles. As part of this multiyear partnership, the NRA has designated Mossy Oak its official camouflage partner, while Mossy Oak has, in turn, developed an all-new pattern exclusive to the NRA called Mossy Oak Overwatch. This pattern features the NRA logo embedded within, allowing NRA members to show their support even when out in the field.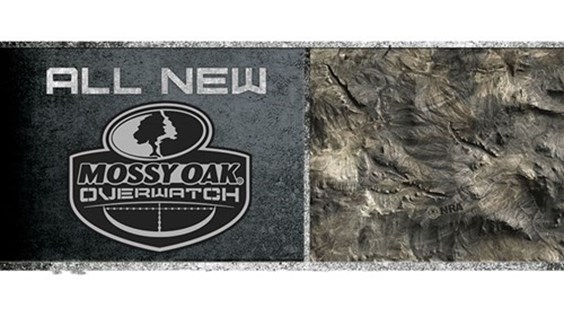 To reiterate its commitment to NRA and the partnership goals, Mossy Oak founder and CEO Toxey Haas made the official announcement at the 2019 SHOT Show in Las Vegas. "We have been heavily investing in the things that give us these rights and privileges, whether it be the premier wildlife organizations, some of the sporting organizations ... and now the National Rifle Association," he said.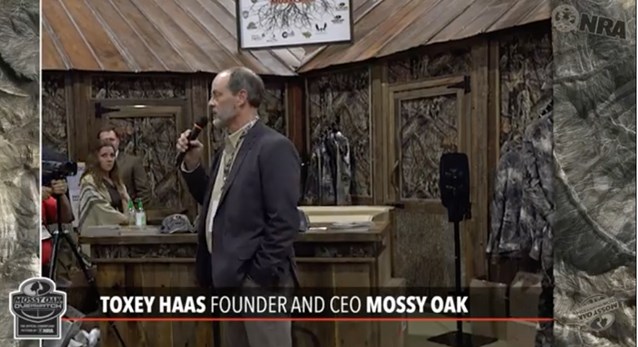 "This is a lot bigger than just protecting our Second Amendment rights—which is an enormous and brutal task in today's world we live in—it's about our way of life," Haas reminded those in attendance, which included NRA Publications Executive Director Doug Hamlin; NRA Past President Jim Porter; NRA Board member Craig Morgan; and NRA President Oliver North. "It's about conservation, kids, families and what we all believe in ... . And it just so happens that the toughest jobs fall on the biggest shoulders that we have, so everybody in this room should take time in their business or their life to support the biggest shoulders that are protecting what we do and what we believe in—the NRA."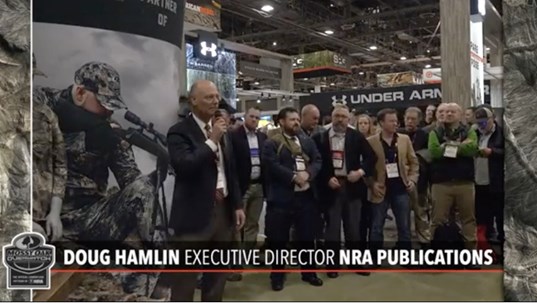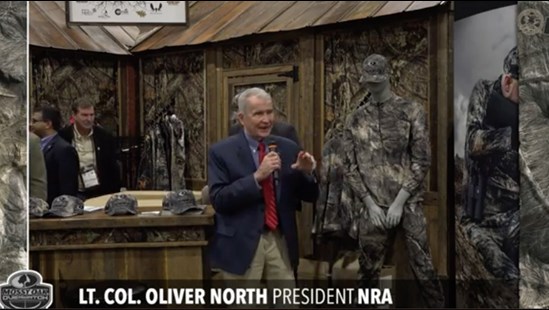 Watch the video here as Toxey Haas and NRA President North elaborate on the importance of this new partnership and how it will affect the future of hunting and conservation. For more, visit mossyoak.com.