Support NRA American Rifleman
DONATE
Savage has introduced new options for Mossy Oak's Overwatch pattern—the official camouflage pattern of NRA. Multiple calibers of A Series, B Series, AXIS II, Model 110s, and MSRs finished in Overwatch have been delivered to dealers.
The pattern's name honors the military's longstanding force protection tactic known as Overwatch, and is Mossy Oak's first pattern to be developed by 3D modeling. The pattern provides renderings that are exceptionally detailed. The unique Overwatch colors amplify the incredible detail while also providing unparalleled concealment in multiple settings.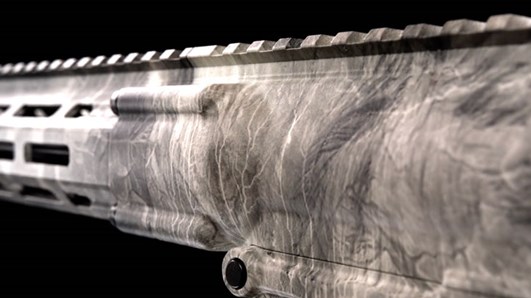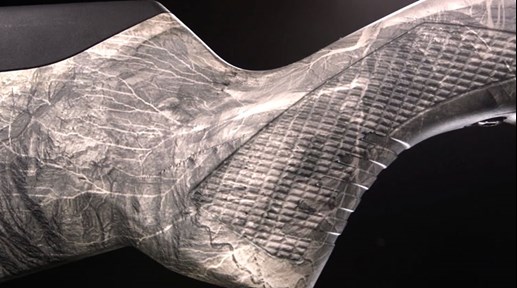 "Overwatch is the ideal pattern for the NRA," said Beth Shimanski, director of marketing at Savage. "The incredible detail provides excellent camouflage, but Overwatch is more than a camo pattern. These new rifles stand as a symbol of how hunters, firearms manufacturers, accessory makers and our political advocates all work together."
From the rimfire rifles of the A and B Series, to the all-purpose capabilities of the AXIS II, to the long-range prowess of the Model 110s and the speed of the MSRs, these rifles are designed and built for performance and accuracy.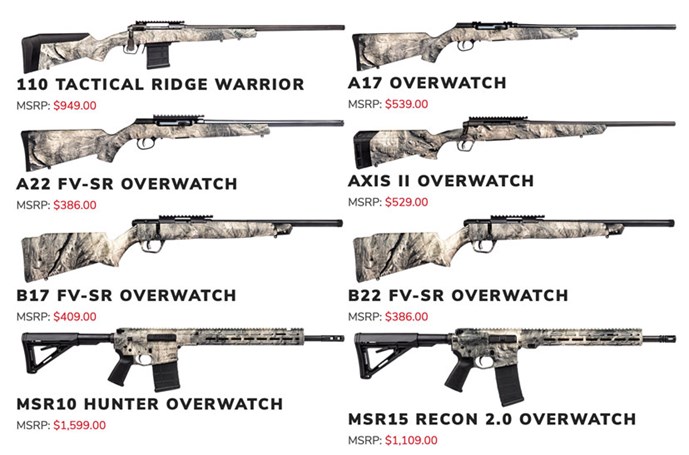 Part No. / Description / MSRP
47240 A22 FV-SR Overwatch .22LR 16.5-inch barrel /$386
47066 A17 Overwatch .17 HMR 22-inch barrel /$539
70247 B22 Overwatch .22LR 16.5-inch barrel / $386
70847 B17 Overwatch .17 HMR 16.5-inch barrel / $409
56019 AXIS II Overwatch .223 REM. 20-inch barrel /$529
56020 AXIS II Overwatch .22-250 REM. 20-inch barrel /$529
56021 AXIS II Overwatch .243 WIN. 20-inch barrel /$529
56022 AXIS II Overwatch 6.5 CREEDMOOR 20-inch barrel /$529
56023 AXIS II Overwatch 7MM-08 REM. 20-inch barrel /$529
56024 AXIS II Overwatch .308 WIN. 20-inch barrel /$529
56025 AXIS II Overwatch .25-06 REM. 20-inch barrel /$529
56026 AXIS II Overwatch .270 WIN. 20-inch barrel /$529
56027 AXIS II Overwatch .280 ACKLEY IMPROVED 20-inch barrel /$529
56028 AXIS II Overwatch .30-06 SPRG. 20-inch barrel /$529
23200 110 Ridge Warrior Overwatch .308 WIN 24-inch barrel /$949
23201 110 Ridge Warrior Overwatch 6.5 Creedmoor 24-inch barrel /$949
22992 MSR 15 Overwatch Recon 2.0 223 REM/5.56X45MM 16.125-inch barrel /$1,109
22994 MSR 10 Overwatch Hunter 6.5 CREEDMOOR 18-inch barrel $1,599
22993 MSR 10 Overwatch Hunter 308 WIN. 16.125-inch barrel $1,599

For more, visit savagearms.com.

Additional Reading:
Mossy Oak Overwatch Named Official Camouflage Pattern of NRA   
Mossy Oak and NRA Solidify Partnership at 2019 SHOT Show