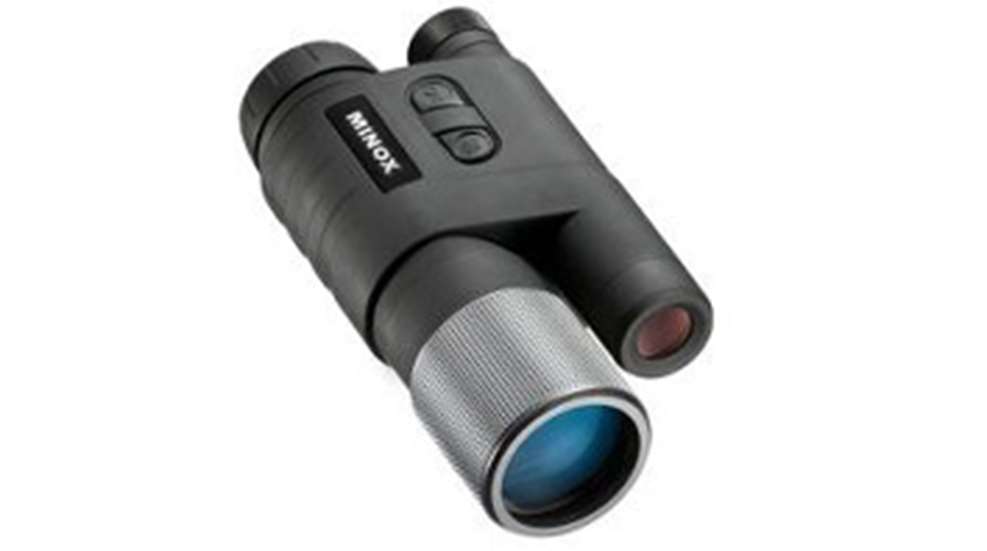 Known for its high-quality gear and optics, Minox has introduced the newest addition to its product line for 2011: the NV 351 high-performance night vision device.
Lightweight and compact, the NV 351 allows noise-free, discrete observations and features a rugged, weatherproof design. It also allows for temperature fluctuations from -22 degreesto 122 degreesF.
Providing the full field of view, the NV 351's eyepiece adjusts to fit any user, even those who wear glasses, and comes with a tripod socket. The MSRP is $399.
For more information, go to minox-us.com.