They gave their lives to help ensure the survival of the United States and your freedom. The least you can do is fly your flag—with pride. Buy red, white and blue paper plates at Walmart or the Dollar Store for that annual BBQ. Pull up your pants, take your hat off and pay attention during the national anthem.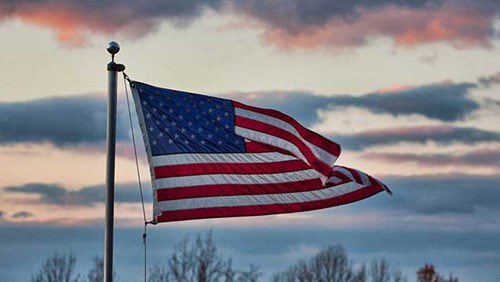 The worn saying has never been more true. Freedom is not free, and some paid the ultimate price. From behind a trigger they earned our independence, repelled a royal reclamation attempt, relegated the Nazis to history, scared the Commies into stalemate and, even today, are gallantly engaging terrorists whose lust for western blood is a sickness only remedied the United States Armed Forces.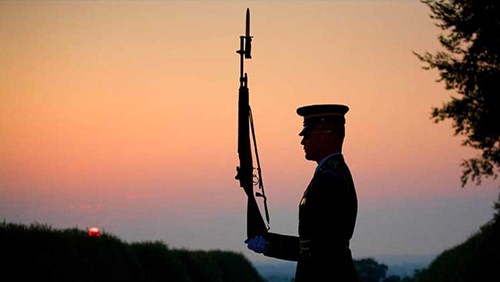 No, we can never repay the debt we owe these men and women. We can invest, however, one day a year honoring their ultimate sacrifice—as a nation, undivided, regardless of political affiliation, race, creed, economic challenges or age. So, hoist the flag. After Monday, feel free to resume the political bickering and arguments. That is, after all, one of the rights those in uniform got behind the trigger to protect—Freedom of Speech.