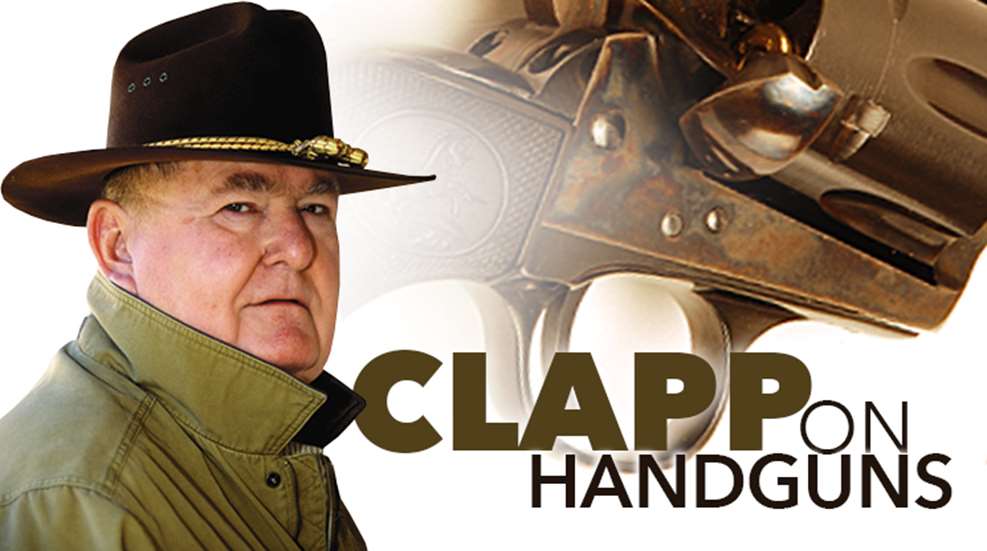 We are now in the centennial year of the magnificent Government Model Colt 1911, arguably the greatest handgun of all time. Just a few months from now, we will reach March 29th, 2011—exactly 100 years from the day that Colonel Thompson wrote the letter that advised Colt Firearms of the official adoption of the M1911 pistol. We are going to be very 1911-oriented this year. Everybody is sure to focus on the gun and the many new variations that are sure to appear. Several makers are advertising a (presumably desirable) return to something called a Series 70 Firing Pin Safety System. This is puzzling, because there is no such thing.
That's right, I said there is no such thing as a series 70 firing pin safety—it does not now exist, nor has it ever existed. This is a complete misnomer, one that we have to go to the history books to unravel. By the early 1970s, Colt had been manufacturing the legendary .45 pistol for some six decades. In an effort to boost sales, the company updated the line—Government Model, Commander, Gold Cup and others—with several new features and the Series 70 roll marks. The single most important feature of the gun was a barrel bushing with flexible collet fingers, which was intended to better center the barrel in position, thereby improving accuracy. Although it worked pretty well, it proved to be unpopular and was quietly discontinued several years later. More important to our discussion of the Series 70 guns, the firing pin system was exactly the same one used since 1911.
Do not be confused by Colt's experimental use of the Schwartz safety system on a small number of guns in the late 1930s. A gun of this type is the delight of a collector for its rarity, but the bane of a serious shooter for its poor trigger action. Intended to prevent a discharge in the event of a dropped gun, the Schwartz system worked off pressure on the grip safety when the gun was in the shooter's grasp. It was never produced in quantity, but collectors know of a few 1911A1s, National Match .45s and even .38 Supers.
The original Browning-designed inertia firing pin was the way the gun was built from 1911 until the Series 70 guns ran their course in the early 1980s. At this point, Colt began to use a firing pin safety that worked off trigger pressure. It raised a spring-loaded plunger that cleared a path for the firing pin to move. Part of the so-called Series 80 guns, it was not a well-received feature, as it did not contribute to the crisp trigger pull for which the gun was so popular. Colt is currently making both types of guns—70s and 80s. The 70s are configured like the original guns, but they will pass any drop test because of a slightly stronger firing pin spring and a lighter firing pin. It's a matter of balancing inertia. This kind of system is currently very popular and used in several makes of guns. Without a good reason, this is what they mean when they say "Series 70 firing pin safety."