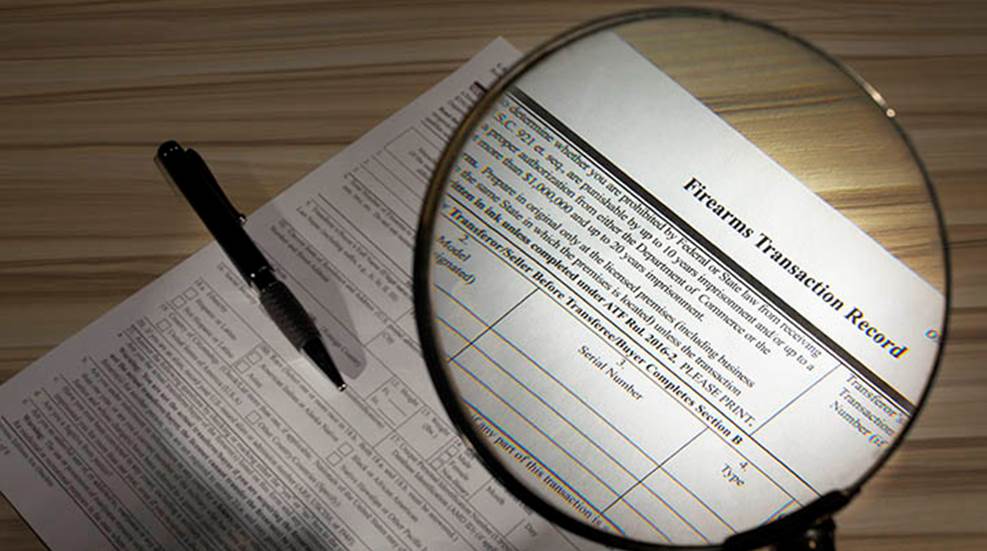 Low inventory and pandemic-related safety restrictions contributed to gun sales on Black Friday falling short of expectations that it would set an all-time record for purchases in a single day. By the end of October, 2020 had already claimed top honors for the most firearm transfers conducted through the FBI NICS system in a single year, a fact that fueled the speculation.
A Forbes article earlier this week explained part of the reason the unofficial start of the holiday shopping season fell short of the conjecture was timing. It was the first day North Carolina made face masks mandatory, for example, and some FFLs hired security to enforce the requirement. Social distancing also wound customer lines around the store or out the door, where some undoubtedly decided to come back another, less-crowded day.
Similarly, COVID-19 restrictions in California reduced occupancy limits. "We were still busy, but we were down 50% because California is on lockdown," a store manager in Poway told the reporter. "We could only allow a certain number of people inside at a time, so it really hindered what we can do."
Inventory has been depleted by sheer volume and what the National Shooting Sports Foundation (NSSF) estimates to be 7.7 million first-time firearm owners. Shoppers also started early, according to the FBI's list of highest volume weeks in the system's history. The 2nd to the 8th and 9th to the 15th are now numbers four and eight on that chart, respectively. In fact, 9 of the top 10 sales volumes in a seven-day period took during 2020.
Despite the limited selection, the torrid pace of gun sales continued in November. The NSSF estimates the total number sold last month that resulted in a NICS check was 1,949,141. That figure represents an increase of 45.2 percent over 2019 and does not include total volume in areas where holders of a valid carry permit are not subjected to the redundant background check.
Nov. 24, 2017, still holds top position for the most firearm purchases made on Black Friday, with 203,806—well above this year's 186,645. Even Nov. 29, 2019, saw a higher volume, with the FBI recording a total of 202,465 NICS checks. The 2020 mark, however, holds third place for the post-Thanksgiving shopping frenzy and is now the fourth highest day on record in a system that began back in 1998.
March 20 of this year is tops on the single-day record chart with 210,308.