posted on February 7, 2017
Support NRA American Rifleman
DONATE
American Rifleman's Christopher Olsen teamed up with Stoeger Industries to chase some late season birds on the historic Delmarva Peninsula.
Stoeger Industries has released a line extension that chambers a 3.5" shotshell in its P3500 pump-action shotgun. Available in black or camouflage, the shotgun looks good and does the job, as Christopher found out on a recent field test with Stoeger on Maryland's Eastern Shore. And given the gun's price point of less than $400, it should get a lot of attention. American Rifleman will provide a complete evaluation of the shotgun later this year, but for now, follow along as Christopher experienced two of the things Maryland is known for—shotguns and waterfowl.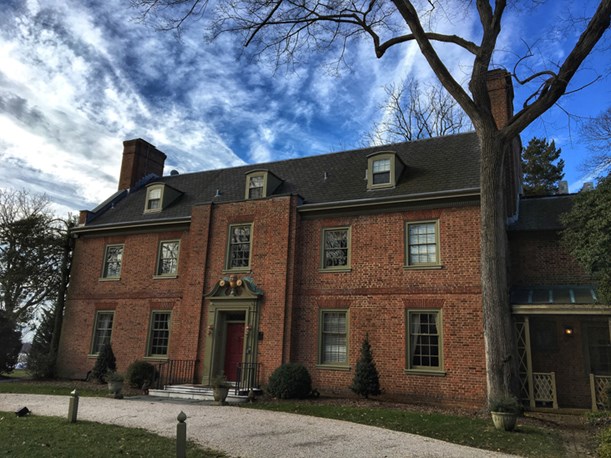 Directly across from Baltimore, Md., stands Great Oak Manor, an early 20th century brick-built manor that offers 5-star accommodations with western views of the Chesapeake Bay that are hard to beat.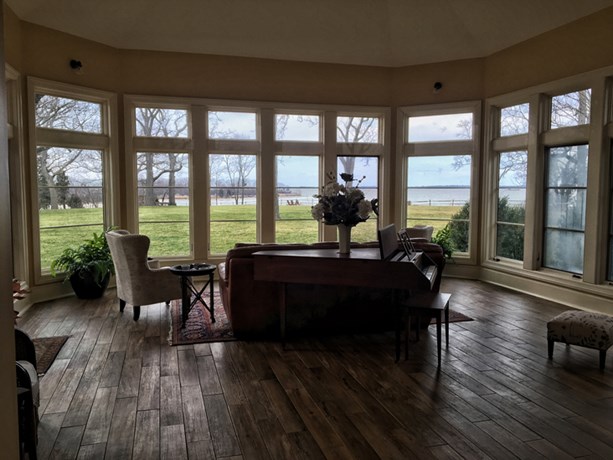 Relaxing after a three hour drive couldn't be more rewarding.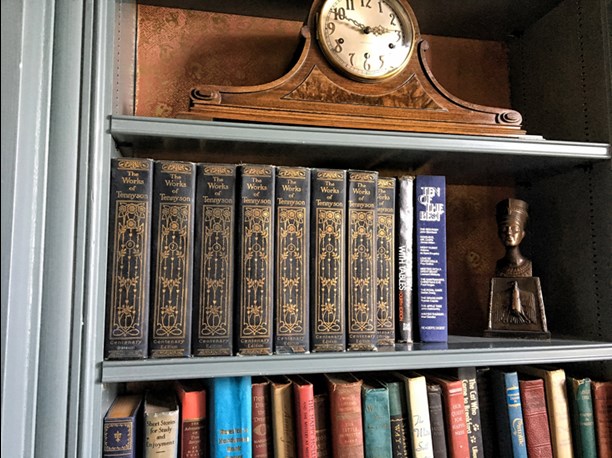 The library was filled with great reads, and I tore into The Works of Tennyson before the rest of the party arrived.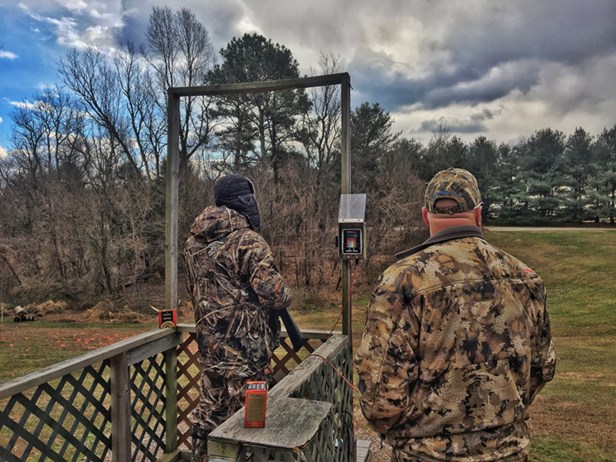 We were able to tune up our game with a bit of sporting clays and found the P3500 to be a capable wing-shooter as we tracked targets along the course.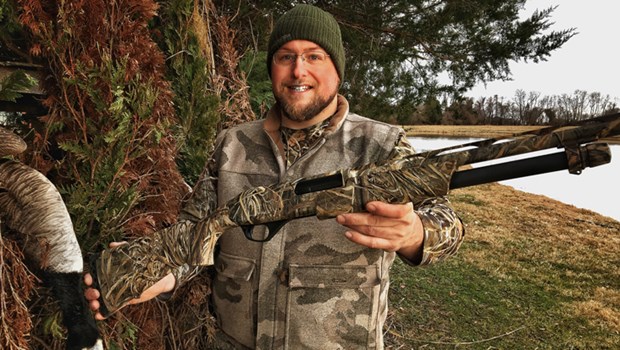 Meet the Stoeger P3500.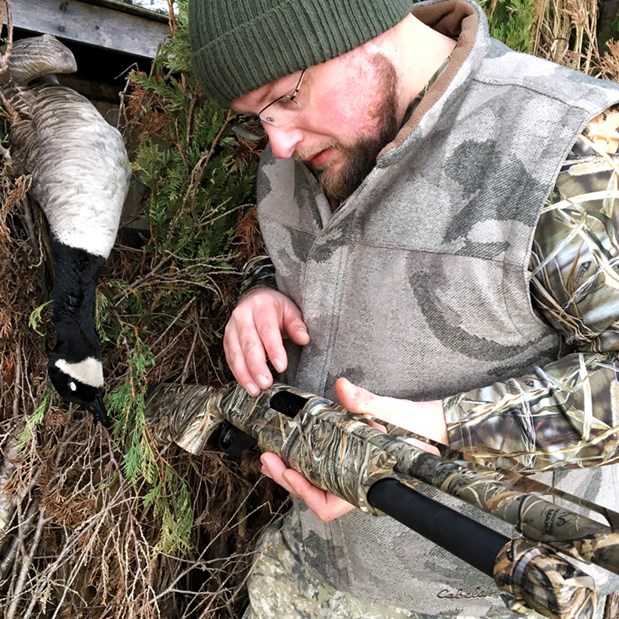 Taking a closer look.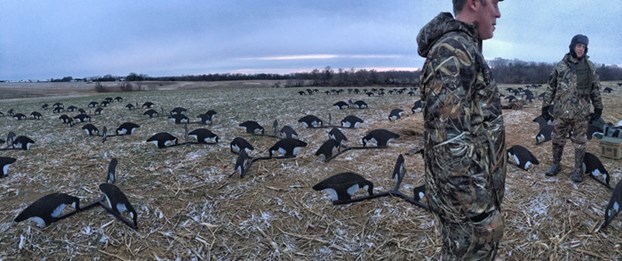 The Delmarva Peninsula is known for a few things, but these are something that many have never seen before—V-Board decoys. They are light, look great, deploy quickly and the birds can't resist them.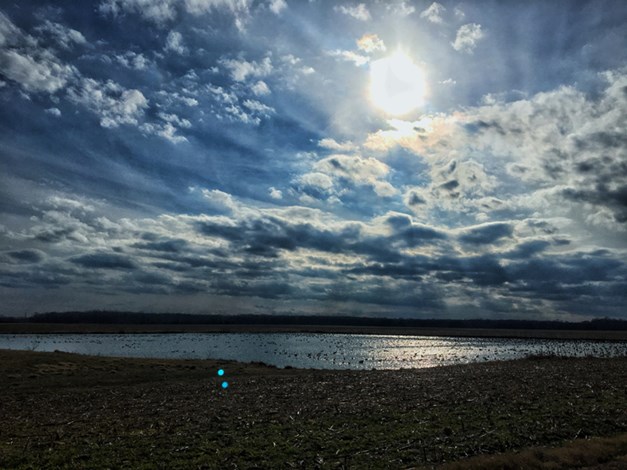 There is no doubt this area has game to pursue along with some picturesque skies.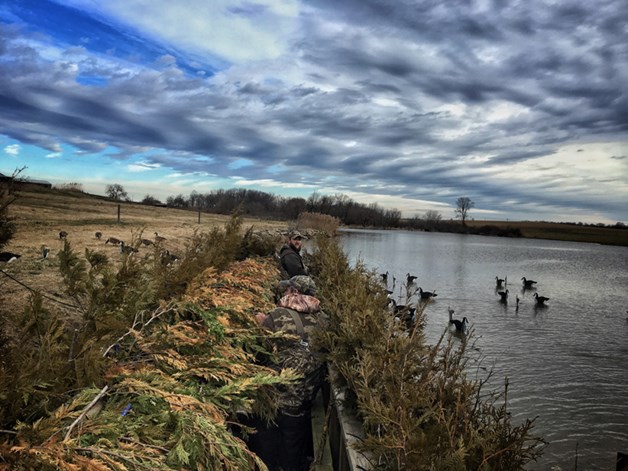 In the blind with new friends making great memories.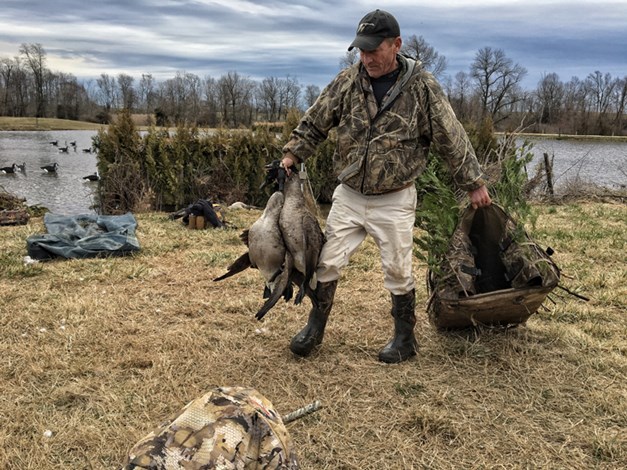 Who said hunting isn't work?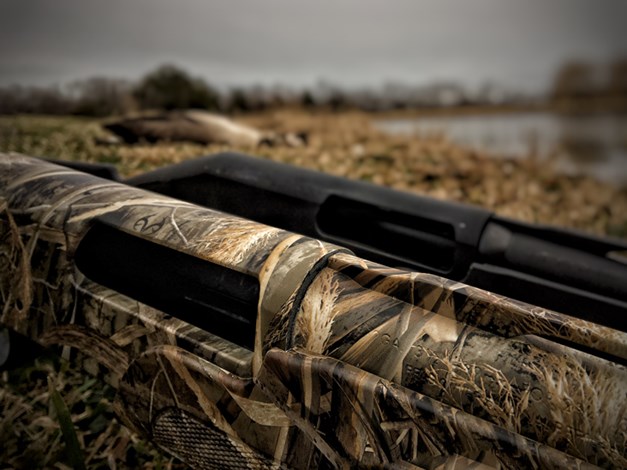 Just a little closer to our daily bag limit.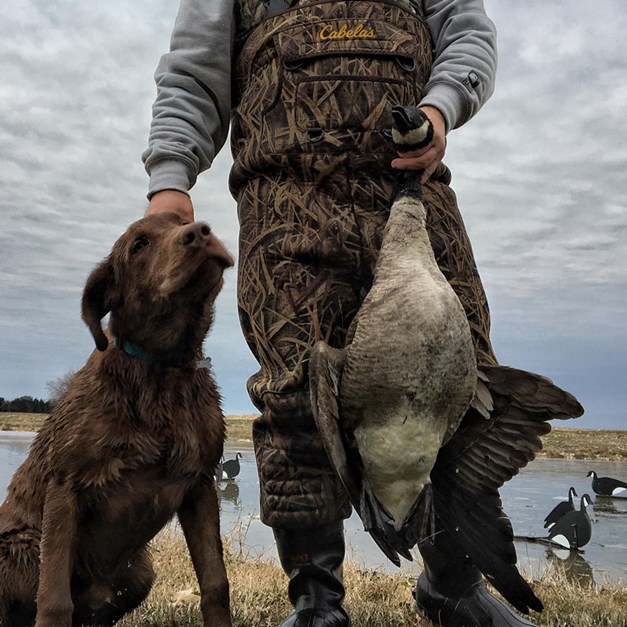 I am not sure who is happier, me or this six-month-old pup.




Black or camouflage—you be the judge.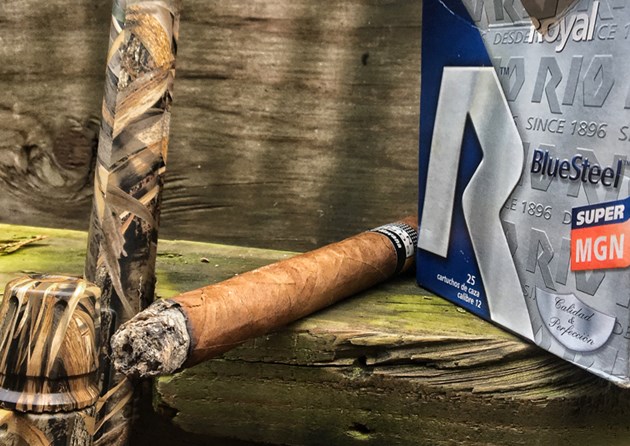 Stoegers, stogies and a disappearing box of Rio Royal BlueSteel.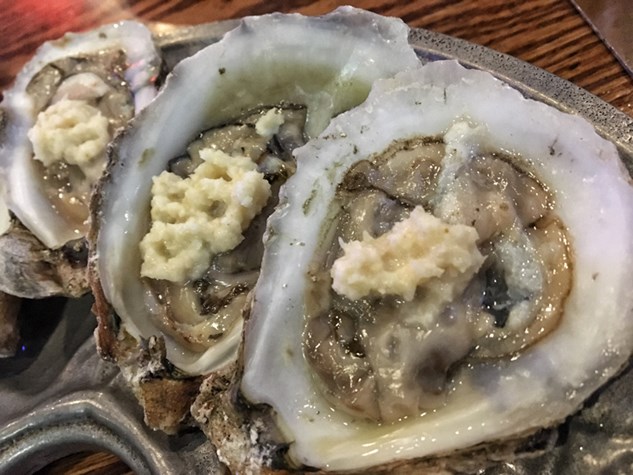 Awe shucks … you can't be on the Eastern Shore and not dive into some fresh oysters.




The Stoeger P3500 was a blast to test. The gun functioned flawlessly and the 3.5" shells didn't seem to bother the shoulder either.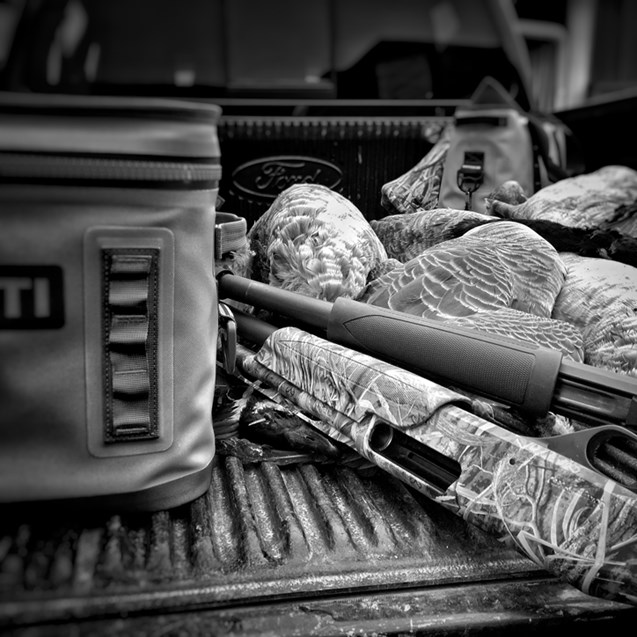 The YETIs got heavier and our shell bags lighter as the week progressed.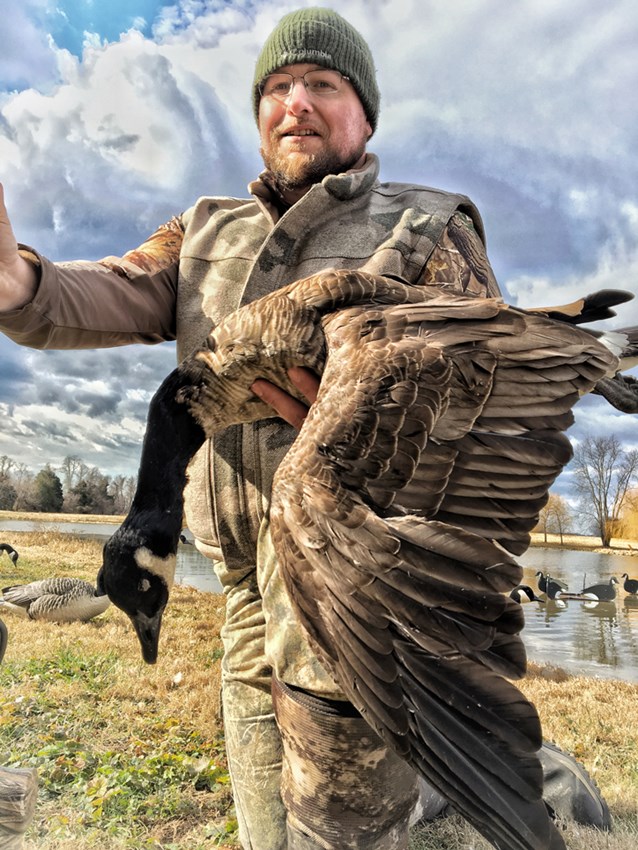 For many of us, owning guns is a way of life. This spectacular goose means a lot. It continues a legacy. It feeds a family. And most importantly, it defends freedom.